Tips on Working with Bullying workshop with James Hawes
About this Event
Tips on working with Bullying
In this short workshop we will start to explore bullying, seeking to understand it and how to deal with it.
Bullying has become common place in society, schools and the work place. In some establishments it has become so common that it almost seems like an epidemic.
How has bullying become so prevalent? Why has there been an increase in workplace, in-person bullying and what can be done about cyber-bullying?
Perhaps an individualistic society to blame? Has the mega size school and workplace increased bullying? Why are trusting friendships so difficult and the Frenemy on the rise? Is there an empathy deficit? Has the Heli-copter parenting culture created a fragile generation lacking in resilience, grit and empathy for others?
During this workshop, we will begin the discussion. We will talk about how we can work with bullying and what can be done about it? We will explore tips on working with young people and adults to make them more bully proof and how to deal with the bully.
Feedback from previous workshops
'Greedy for more!' |'Brilliant – your enthusiasm for the subject is infectious'
'I came with high expectations – they were exceeded! |
The whole thing was fab – I learnt so much, Thank you!
This workshop will be hosted on the Zoom meeting platform where we will use our camera and microphones to interact with each other as a group.
To support practitioners in this time of extraordinary circumstances we are offering access to this group for a self-select fee.
The self-select fee is a radical inclusion policy to open learning for all colleagues. We recognize that income varies greatly in different locations and circumstances. Please contribute what you can and if you have resources to spare please select a fee that will help us to maintain inclusive professional learning.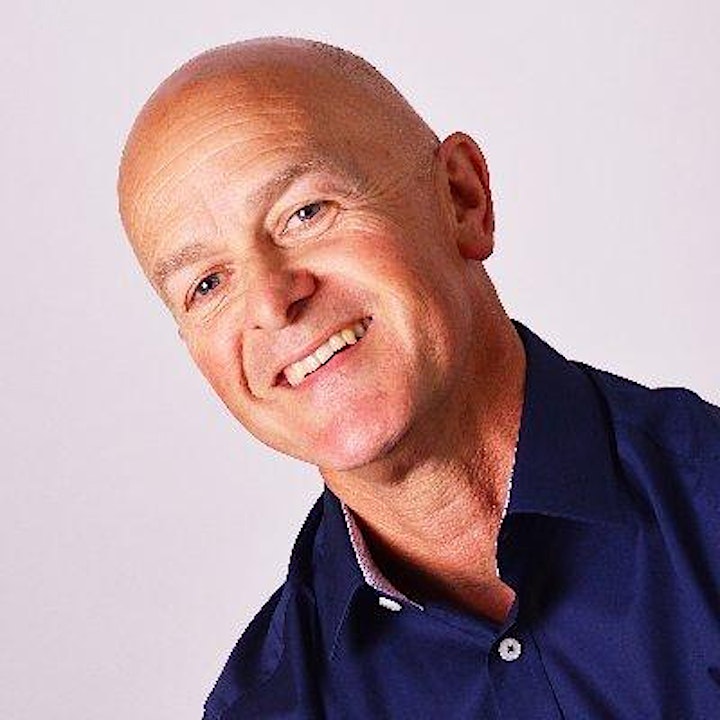 James Hawes
I am a experienced psychotherapist and counsellor accredited and registered member of the British association for Counsellors and psychotherapists (BACP)
I presently work at the Nottingham High School as a Counsellor for two days a week. Previously I worked as an Independence school counsellor and for the Nottingham City behaviour support. This team worked with the most difficult and challenging students in the city and used innovative and therapeutic approaches in working effectively with this cohort. I have facilitated groups on anger, self-esteem, confidence building using many methods that include drumming, mindfulness and bodywork.
For the past 15 years I have developed my private practice, typically seeing between 10-15 clients a week and 95% of my clients are male. I deliver several workshops and talks with regard to working with men and boys. These include '7 tips one working successfully with men in therapy' , 'Effective anger management tools for working with men' and 'Working with men, intimacy and shame'.
I specialise in developing boys and men's emotional fitness using psycho-educational tools, de-shaming and core conditions of the person Centred Approach. I also initiated the Men@work voluntary organisation, working to increase boys and men's emotional fitness, establishing a programme called 'Contact' an outdoor and residential programme to help boys increase their emotional fitness. I also developed SHOUT - a successful anger awareness programme for men. I have been part of a Men's group for the past 15 years and am a father of two boys.
James is the author of, 'The Secret Lives of Men – 10 keys to unlock the mystery'
Facebook | Synergy Counselling
Twitter | oneminuteman1