Location
World Academy of Tirana
Rruga Rezervat e Shtetit
Lundër 2
Albania
1st Tirana Enterprise Conference | 23 - 24th May 2020
About this event
The first ever enterprise conference in Tirana.
7billionideas is an international award-winning education company that has worked with over 100,000 students and will lead the enterprise conference hosted by WAT. The first ever Tirana Enterprise Conference will teach students real business skills - whether or not they want to work within a business and be an 'intrapreneur' or one day start their own business and become an 'entrepreneur'.
This Enterprise Conference will be across 2 days, 23 - 24 May 2020 at the WAT school.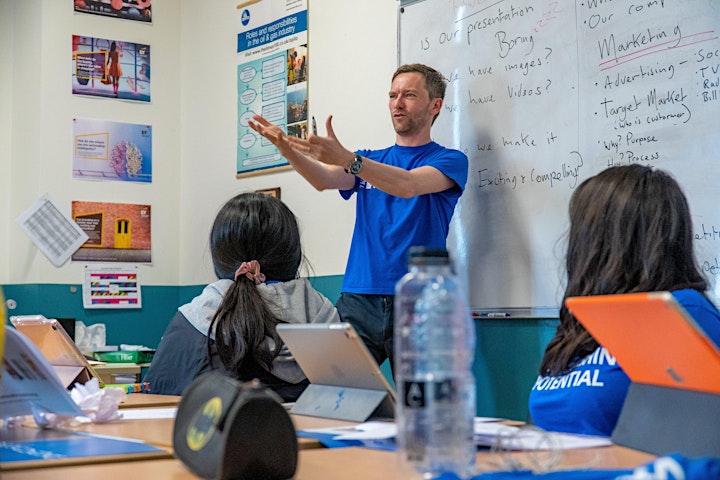 2 action packed days!
During the two-day long conference, teams of students from across the schools of Tirana will be creating their own startup businesses and learn all about entrepreneurship from a global perspective. They will be taught how to be successful in project management, and how to develop realistic business concepts. The conference encourages entrepreneurial skills, such as creativity, strategic thinking, initiative-taking. It is also a unique opportunity for our students to engage with professional global entrepreneurs, learn more about the possibilities of the industry, and gain confidence in pursuing their own ideas in the future.
The conference is designed to be an invaluable experience for all those who participate. Whether or not your child believes a career in the business or industry is for them, we believe every student could benefit from this opportunity.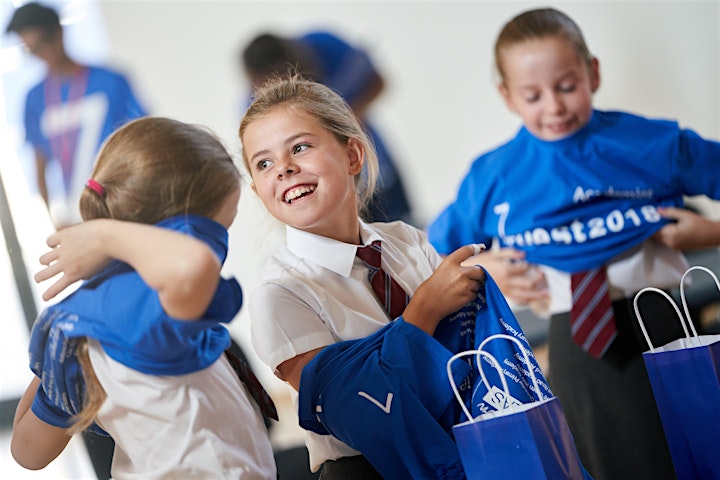 For more information:
The entrepreneurship conference will cost Euro115 + fees per student for two days and covers the team of UK facilitators, conference content, resources, speakers, t-shirts and certification of attendance.
For more information about 7billionideas, please visit our website: www.7billionideas.com
And if you have any questions, please email us at operations@7billionideas.com
We hope you would consider taking this opportunity and look forward to inspiring your child to think big and dream big!