Description
At Christmas time, Mother Nature dusts the forest at RSPB Titchwell nature reserve with a crunchy frost. In her woodland grotto, all the animals snuggle around her for warmth.
Join us at this special time on Saturday 14 December when Titchwell Marsh transforms into a Winter Wonderland. Gather round for a festive afternoon tea, seasonal stories and activities in our wonderfully cosy gingerbread house. Then be guided through our magical forest for a special encounter with the real Mother Nature herself. You may even be visited by our friendly Christmas robin!
Our gift shop will also be open for a spot of late-night shopping.
Every child will receive a Christmas gift during their visit with Mother Nature, who is making a special appearance to the reserve during her busy winter schedule.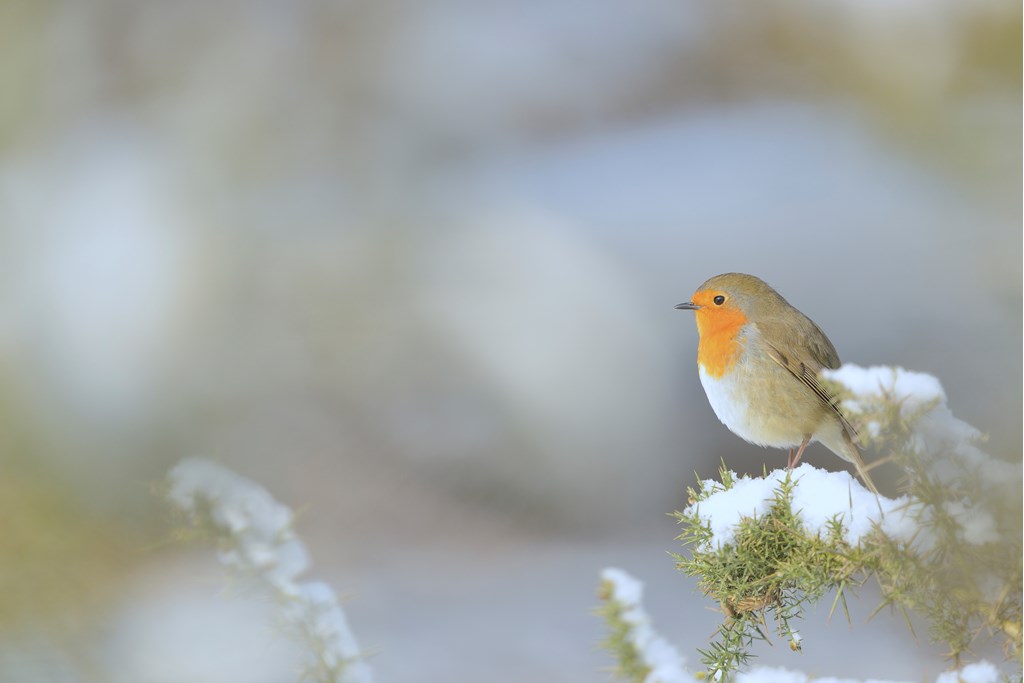 Child tickets include a present and a take-home goody bag and are valid for ages 0-12. Any children over the age of 12 should book an adult ticket. All children must be accompanied by an adult. All adults must be accompanied by a child. Each session has a capacity of 36: Once this limit is reached, tickets will be unavailable for selection.
All tickets include entry to the reserve, afternoon tea, family activities and a guided walk through part of the reserve. Each session lasts approximately one and a half hours, plus time for shopping. Discounts available for RSPB Members.
Please inform us when booking if anyone in your party has any particular access or dietary requirements.
We usually love dogs, but they're not allowed on this occasion: Mother Nature likes to minimise disturbance to her wild creatures.
Booking confirmation will be sent via e-mail, please provide a valid email address. Ages of the child will only be used to ensure gifts given are appropriate. Thank you for your co-operation.
We respect your privacy and will not sell your personal data to any third party. Any personal data you provide here is collected and used only for the purposes of booking this event. Your details will only be used by this event's RSPB co-ordinator and will not be shared with anyone else.
Eventbrite fees are included in the ticket price. All proceeds from this event help us deliver nature conservation. Thank you for your support.
Photo credits: iStock and RSPB images.