TJ Johnson Live @ The Grapevine!
About this event
TJ Johnson is widely considered to be one of the UK's most charismatic and highly revered jazz & blues singers.
Always a true ambassador of the soul, TJ sings songs of love lost and gained, of life wholesome and corrupt, songs of hope and despair, songs of the night, all with the true passion and boozy swagger of only a man who has been there and knows.​
Backed by his group of top London-based musicians, TJ plays an extraordinary blend of music that transcends the boundaries of jazz, blues, soul, country and gospel and is influenced by some of the greats such as Ray Charles, Dr John, Louis Armstrong, Johnny Cash, BB King, Nina Simone, Alberta Hunter, Frank Sinatra, Jimmy Witherspoon and many more. His distinctive voice and unique personal stage manner always bring both the band and the audience together to create an intimate yet exciting atmosphere that is rarely equaled.and Guitar. Jazz and blues background music from local musicians.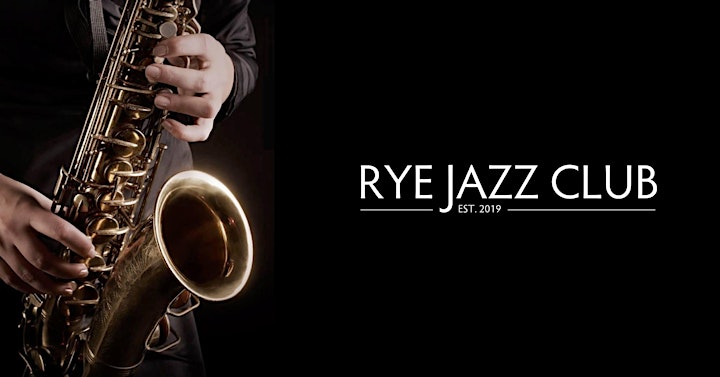 Organiser of TJ Johnson Live @ The Grapevine!
Rye Jazz Club working together with The Grapevine Champagne & Piano Lounge in Rye hosts regular 'live music' events, every weekend, bringing both international and headline acts to our ancient town whilst helping to promote and showcase our local musicians. Presenting top class music of all genres while maintaining the focus on Jazz, Blues & Funk.

Rye Jazz Club operates as a community venture, therefore, we welcome and invite any sponsors or patrons who would like to assist in supporting the club.If you are a resident in Rye and would like to be involved or participate in the operation of the club, then please inquire at The Grapevine Champagne Bar.

We have openings for a Club Secretary and Club Event Organiser.