Description
THE GOSPEL ACCORDING TO ANDRÉ + Q&A
Dir: Kate Novack
Cast: André Leon Talley
Cert: 15
Dur: 1hr 34mins
Q&A: Lekia Lee (Project Embrace) & Lucy Lee (House of Loulee)
Lekia is a former broadcast journalist who formed Project Embrace, a platform promoting unconditional self-love, inspiring women and girls to love and embrace their natural afro textured hair. This lead her to create the #afrovisibility billboard campaign, the largest campaign to champion and celebrate afro textured hair, which recently won the World Afro Day Social Impact Award. Her mission is to show that afro hair and by extention black beauty is worthy of positive representation, but also to challenge the dangerously narrow definition and representation of beauty.

Lekia has been featured on various media platforms including BBC London News, Vanessa Feltz show BBC radio, BBC Radio 3 Counties, BBC radio Nottingham, ITV's Good Morning Britain, Huffington Post, Washington Post, Voice Newspaper, Stylist Magazine, Glamour Magazine, BBC Radio 5 Live just to name a few. Her vision is to change the narrative around beauty, create visible diversity in the media and widen the definition of beauty, empowering women and girls with curls to embrace, love and own their unique beauty.

Lucy Lee Is the founder and head designer of House Of Loulee
Started in 2012 the childrenswear label has grown from strength to strength winning an award for Best fashion design and creativity & recently introducing her ready to wear women's collection.

Featured on Sky TVs Kouture Afrika and Prima baby magazine, House Of Loulee now has a worldwide customer following.

Lucy has created a fashion line that celebrates the rich legacy of African Artisanship that the mainstream fashion industry generally overlooks.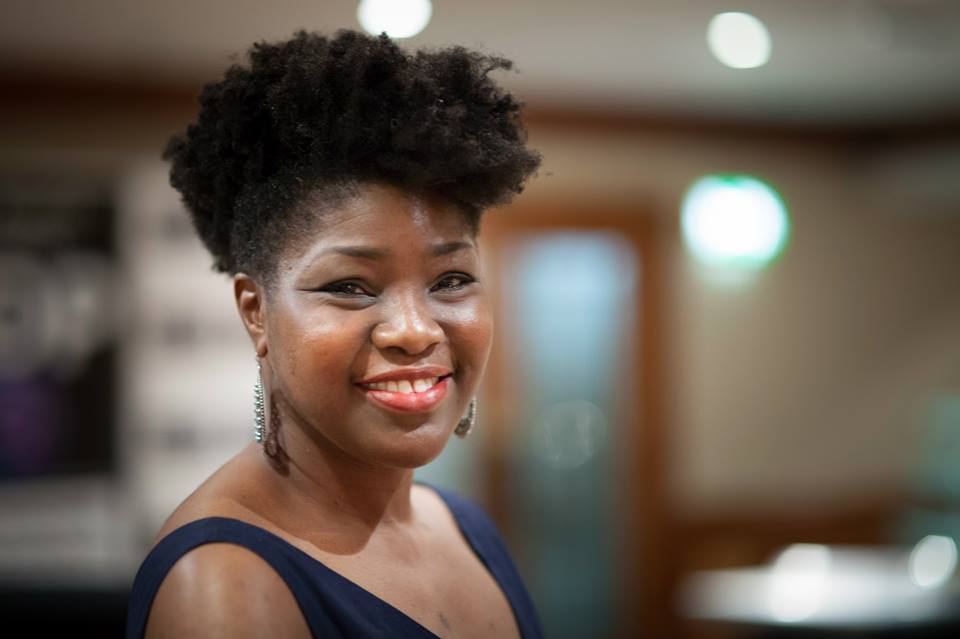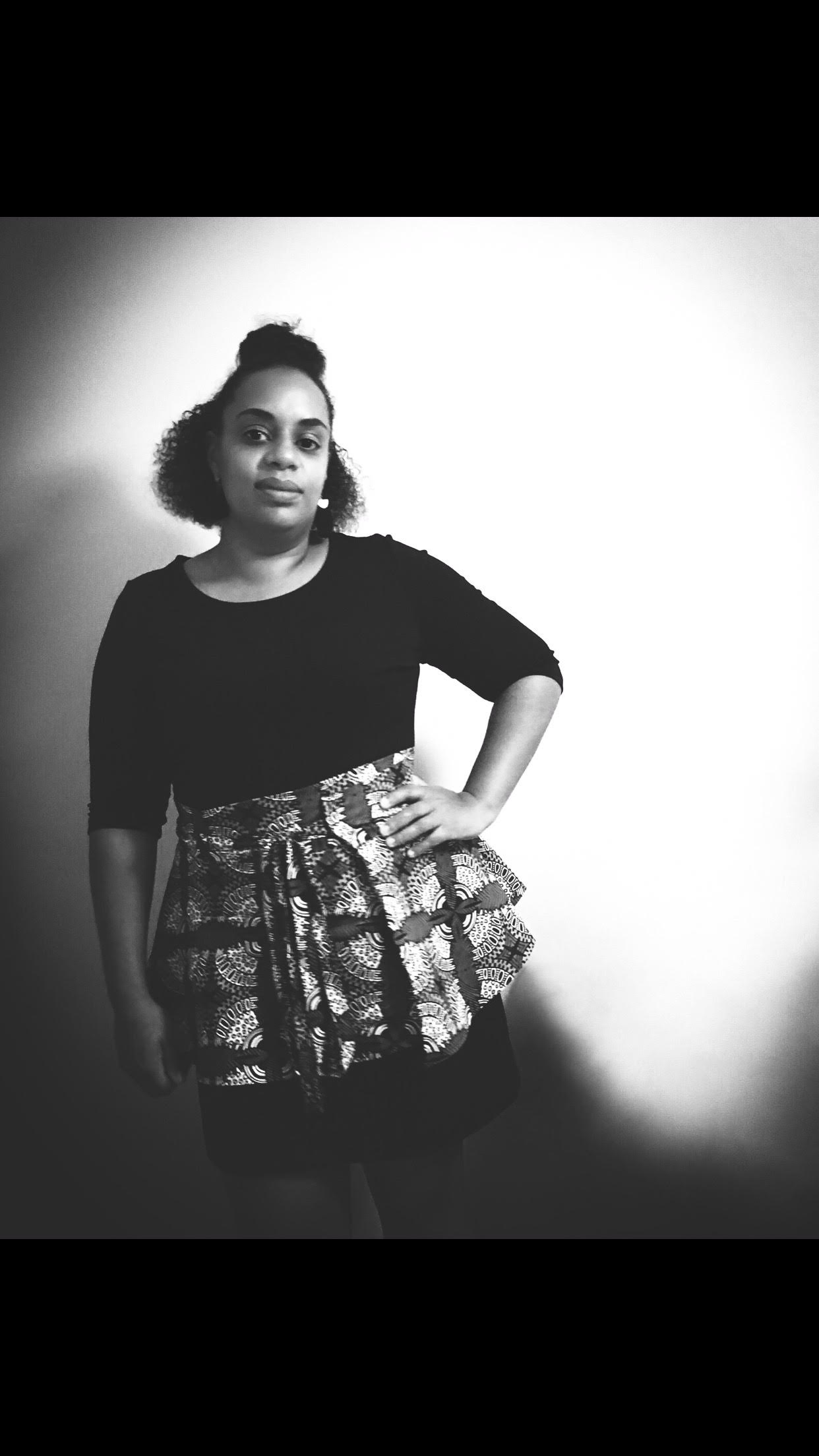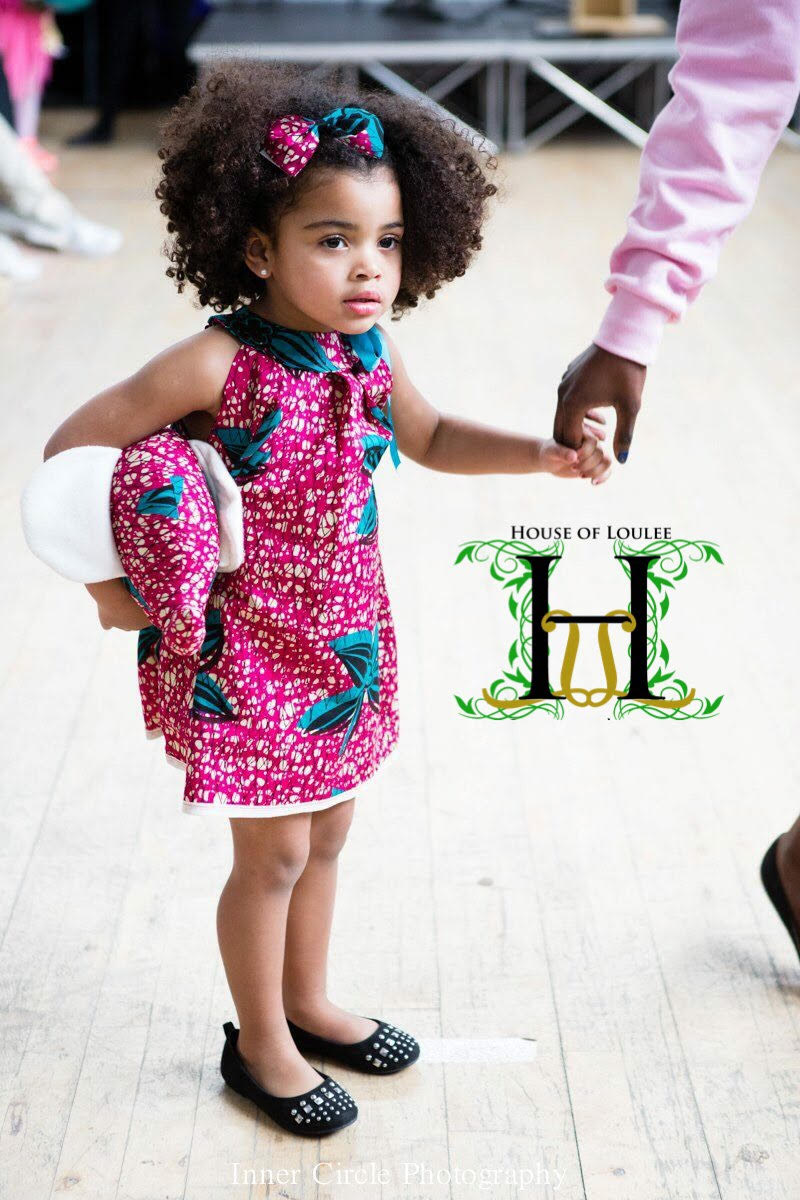 Click here for the trailer
Supported by Tower Hamlets Council
#THBHM2018