Description
THE WOUND + Q&A
Xolani joins the other men of his community on a journey to the mountains to initiate a group of teenagers into manhood. His entire existence starts to unravel when a defiant initiate from the city discovers his best-kept secret, a forbidden love.
Cast: Nakhane Touré, Niza Jay, Bongile Mantsai
Q&A: Reverend Jide Macaulay (House of Rainbow), Cynthia Rogue (House of Rainbow)
Jide Macaulay is the founding Pastor and CEO of House Of Rainbow CIC. British-Nigerian born in London, a Christian minister since 1998, a dynamic and an inspirational speaker, author, poet, pastor and preacher, HIV Positive Activist, holds a degree in Law, masters degree in Theology and Post-graduate certificate in Pastoral Theology. Jide focuses his ministry on inclusion and reconciliation of sexuality, spirituality and human rights. He writes for various Christian and secular Journals. He has authored several books, Poetry Inspired 2001 and Pocket Devotion for LGBT Christians 2005, he has won several awards including the 2003 and 2007 Black LGBT Community Award for "Man of the Year" for his work helping people of faith. Shortlisted for the National Diversity Awards 2014, in the category for Positive Role Model. He served from 2007 to 2013 as Executive Board member and Co Chair of Pan Africa International Lesbians and Gay Association. He is currently Africa Regional Representative at the Global Interfaith Network, Board of Trustee at Kaleidoscope Trust UK, Chairperson INERELA+ Europe and a Trained Volunteer Champion at Afruca Children's Charity.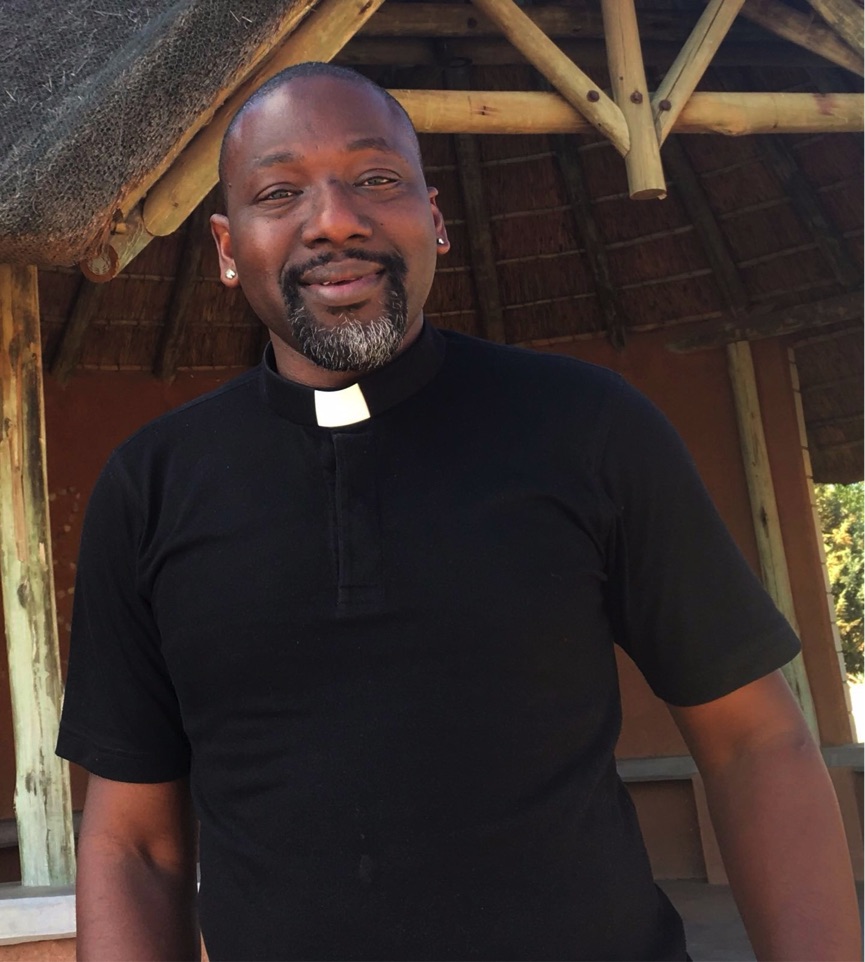 Click here for the trailer
Supported by Newham Council
#BHM2018