Description
TNB LONDON & THE BATTY MAMA PRESENT THE 'OTHER' TRINITY SEASON: A TECHNO-COLOUR TRILOGY OF MUSICAL FILM NIGHTS!
SPARKLE + SING-A-LONG
SPARKLE is a full-bodied musical melodrama that acquires a melancholy undertone because it features the last performance by Whitney Houston. She exhibits a serene middle-age beauty here, and there are no hints that she would die shortly after the film was finished. But the script gives her one chilling line, which she uses in a lecture to her three daughters: "Was my life not enough of a cautionary tale for you?".
Set in the 1960s, three sisters form girl group and soon become Motown sensations, but fame becomes a challenge as the close-knit family begins to fall apart.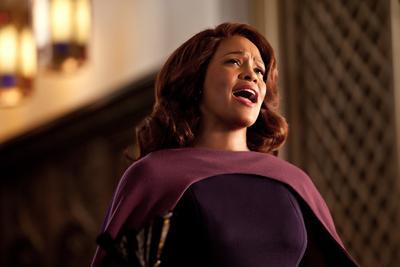 Dir: Salim Akil
Cast: Jordin Sparks, Whitney Houston
,
Cee-Lo, Carmen Ejogo, Mike Epps,
Tika Sumpter, Derek Luke, Mike Epps, Omari Hardwick
Dur: 1hr 56mins
Tix: £5 (+ booking fee) Limited 2-4-1 Offer!
Click here for the trailer
Entrance via Hall Road.
Nearest tube and trains - Leyton, Stratford and Maryland.
Buses 58, 69, 97, 158, 257, 339.
Call 07507 510 357/07521 130 179 for help with directions.
***PRAY + SLAY WITH PRIDE!***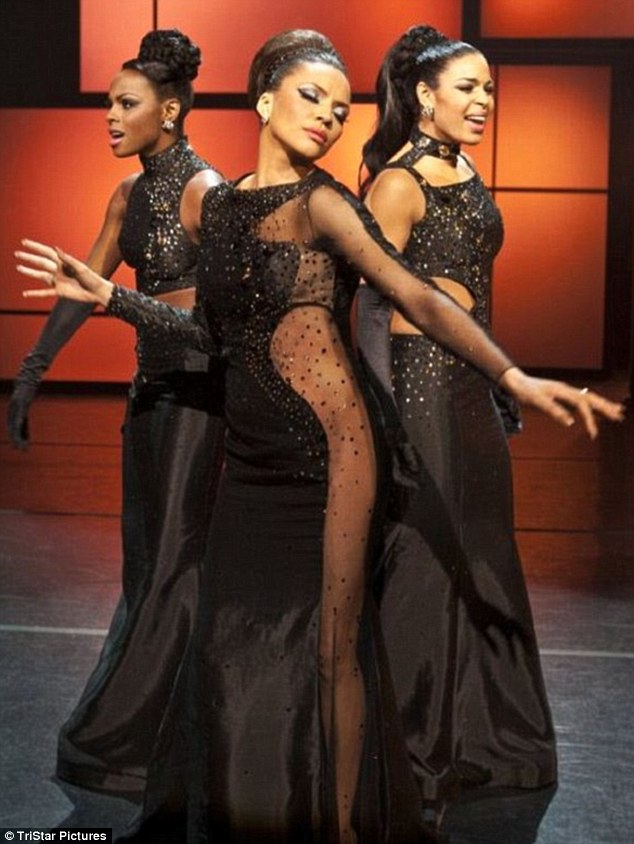 Screening as part of BFI Musicals! The Greatest Show on Screen, a UK-wide film season supported by National Lottery, BFI Film Audience Network and ICO.

bfimusicals.co.uk

#BFIMusicals