TNB LONDON | SPECIAL SCREENING OF HUSTLERS + Q&A + LIVE POLE DANCING
Description
7.00PM: HUSTLERS BOUDOIR - SELECTION OF PREMIUM STALLS OWNED BY BLACK WOMEN + FEMME FATALES. PART OF 'THE PAMPER SESSIONS' BROUGHT TO YOU BY CELEBRITY CREATIONS MANAGEMENT
Come early so you don't miss any giveaways or special offers!
**THE DEDE LOOK**
**EARTH ELIXIR**
**NADIA ESI**
**FREE 2 EMBRACE ME**
**THE MULTICOLOURED SPACE**
---------------------------------
8.30PM: A FREE SCREENING OF HUSTLERS IN CELEBRATION OF LGBT HISTORY MONTH
Working as a stripper to make ends meet, Destiny's life changes forever when she becomes friends with Ramona - the club's top money earner. Ramona soon shows Destiny how to finagle her way around the wealthy Wall Street clientele who frequent the club. But when the 2008 economic collapse cuts into their profits, the gals and two other dancers devise a daring scheme to take their lives back.

Dir: Lorene Scafaria
Cast: Constance Wu
,
Jennifer Lopez
,
Keke Palmer
, Cardi B, Lizzo
Cert: 15
Dur: 1hr 44mins
Q&A:
Leila Davis
(Competition-winning Pole Dancer/Instructor)
Click
here
for the trailer
ABOUT DANIELLE DASH
Daniellé Abena Scott-Haughton is the writer, director and producer of the award winning web series series
Dear Jesus
. She makes a living making up stuff in comedy and drama development for a production company in London. Daniellè has come to terms with her addictions to Twitter & Netlix and knows one day she'll win an Academy Award. Until then she's content to throw shade and create opportunities for herself, other black women and people of colour in general.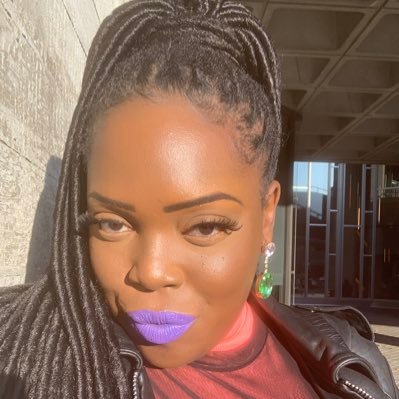 ABOUT LEILA DAVIS
Former full-time stripper and psychology graduate Leila, who also goes by the stage name Cutie Whippingham, is an award-winning professional pole dancer and instructor. She currently teaches her own pole choreography and technique classes at Kelechnekoff studio in Peckham. Leila's choreographic style demonstrates how her background in stripping, combined with her queer blackness, has inspired its own unique style of pole dance.
Click
here
to see her in action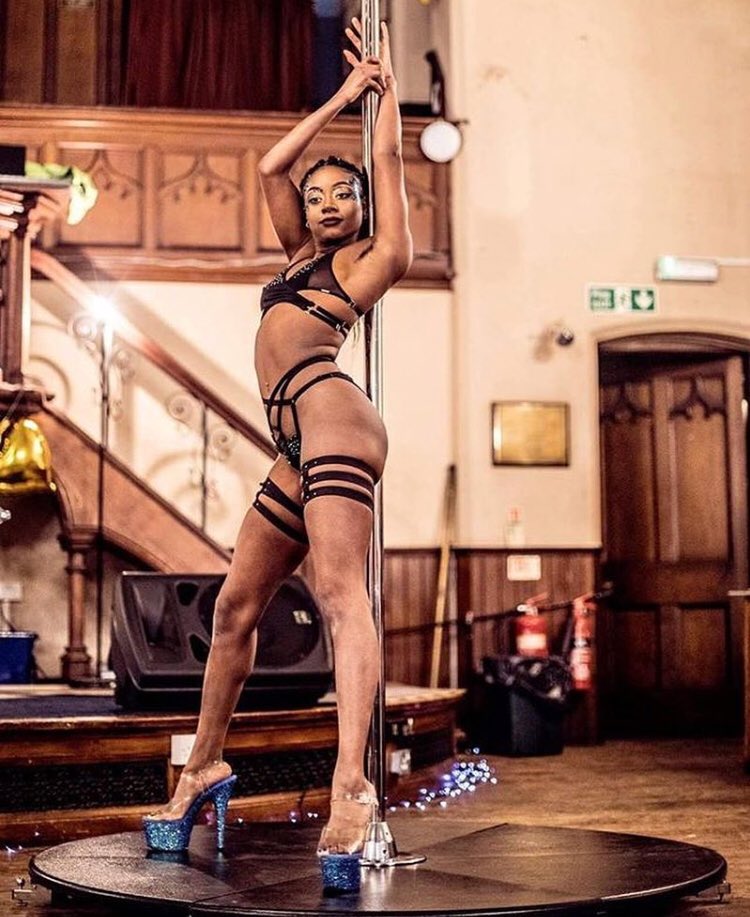 This is a safe QTIBPoC space and event. All are welcome.
ADMISSION ON A FIRST COME, FIRST SERVED BASIS!