British Nigerian poet-activist, Femi Nylander, journeys across West Africa to uncover the ghosts of a colonial killer whose spirit lives on.
About this event
African Apocalypse: Virtual Screening Tour is presented by The New Black Film Collective (TNBFC). A filmmaker Q&A and a discussion, with an illustrious panel of guest speakers from the world of academia, politics and activism, will follow the screening.
About the Filmmakers
The writer/director is Rob Lemkin, whose previous film Enemies of The People won the 2010 Sundance Film Festival World Jury Special Prize. The writer and protagonist is Femi Nylander and the producers are Geoff Arbourne and David Upshal. The film is made with the support of the BFI Doc Society Fund and BBC Arena.
African Apocalypse premiered at the London Film Festival, is currently released on BFI player and will be broadcast on BBC2 in 2021.
About the film
When British-Nigerian poet and activist Femi Nylander discovered Joseph Conrad's Heart of Darkness, the novel that Barack Obama claims helped him understand why 'white people are afraid', he was immediately drawn to understanding this distorted vision of Africa. Embarking on a spiritual journey to Niger, Femi uncovers the violent legacy of the real-life counterpart to Conrad's novel, French Captain Paul Voulet, whose genocidal mission in 1898 can still be felt today, through subsequent generations of his victims. A brutal indictment of colonialism that never shies away from the horrifying terrorism Africans endured under colonial rule, African Apocalypse is a visually compelling, visceral experience that seeks to understand how our colonial past shapes our present with a passionate conviction that it doesn't define our future.
- Lynn Nwokorie, BFI London Film Festival
"Startling" **** - The Guardian
"Necessary & well-timed" ***** - The British Blacklist
"Harrowing but hugely important" ***** - Daily Express
About the Speakers
Charmaine Simpson (Host) - Following the birth of her daughter, she founded Black History Studies with her husband Mark Simpson. Charmaine has 10 years experience working in both the public and voluntary sectors at both local and national levels. In 2008, Charmaine created the Before The Slave Trade Learning Resource to accompany the book by Mr Walker 'Before The Slave Trade: African World History in Pictures.' Passionate about Black History, she is currently working on a variety of projects to teach Black History to children. In December 2010, Charmaine created a series of free resources to accompany the new children's book The Great and Mighty Wall. Charmaine Simpson is currently a Researcher for the Institute of Black Culture, Media and Sport working on the project African History of Sport documentary project.
Eunice Olumide MBE - Originally born in Edinburgh, she is an international supermodel, broadcaster and curator. In 2017 she was awarded an MBE for her contribution to Arts, Broadcasting and Charity work. A passionate activist and campaigner she has worked with the Centre for Social Justice and spoken at the House of Parliament influencing the first ever inquiry into the impact of fast fashion on the environment. In 2019 she created 'Next Generation Regeneration' curating exhibitions, talks and events at Tate Modern and The V & A, becoming the first ever Scottish Model to produce an on-schedule BFC London Fashion Week catwalk show. The event took place at Lambeth Town Hall and included a full programme of presentations and Q & A sessions including Nish Kumar, Afuah Hirsch, Dennis Alcapone and Jamelia, to call into account the UK Government and highlight the Windrush Scandal. In November 2020 she worked with Simon Fredricks on the ground breaking documentary on the life of Stephen Lawrence and founded the ADBSF Charity aimed at supporting Afro-Caribbean businesses ina daunting Coivd-19 climate. She is calling for the decolonisation of the Scottish curriculum - petition here and for a Black statue on the fourth plinth through the One Voice for Freedom campaign. This is our Queen of Scots!
Femi Nylander - filmmaker, poet and actor of West African descent who grew up in the UK, graduating from the University of Oxford in 2016 with a degree in Politics, Philosophy and Economics. His debut feature film, which he co-wrote and presented, is a dramatic investigation of the French colonisation of Niger and the ongoing impacts on the local population. At 25, he has given two Ted Talks in the form of poems, on migration and public health respectively. As an anti-colonial and pan-African activist and organiser of the Rhodes Must Fall movement, he has appeared on The Big Questions, Daily Politics, Good Morning Britain and The One Show.
Lee Jasper - First Black Deputy Mayor of London. A Blaksox sponsor. Chair of Lambeth Community Safety Alliance. He served as Senior Policy Advisor on Equalities to the then Mayor of London, Ken Livingstone until he resigned on 4 March 2008. He was the Respect Party candidate for the Croydon North by-election in November 2012. Facebook Instagram YouTube: Lee Jasper Drive Time
----------------------------------------
Info
Cast: Femi Nylander
Dir: Rob Lemkin
Cert: TBC
Dur: 1hr 27mins
Tickets: FREE
Virtual Venue: Glasgow Film Theatre
Running Order
6.00pm Film Starts
7.30pm Intermission
7.45pm Panel starts
9.00pm Event Ends
Participants will receive a link to join the event after registering. Film will be available to watch for 48hrs.
This tour is in partnership with independent cinemas across the UK from Glasgow to London (Dec 14-20, 2020).
Choose as many free screenings as you like to support. Alternatively, you can contribute to the impact campaign now by paying for a rental from BFI Player. By joining us, you are joining the demand for change!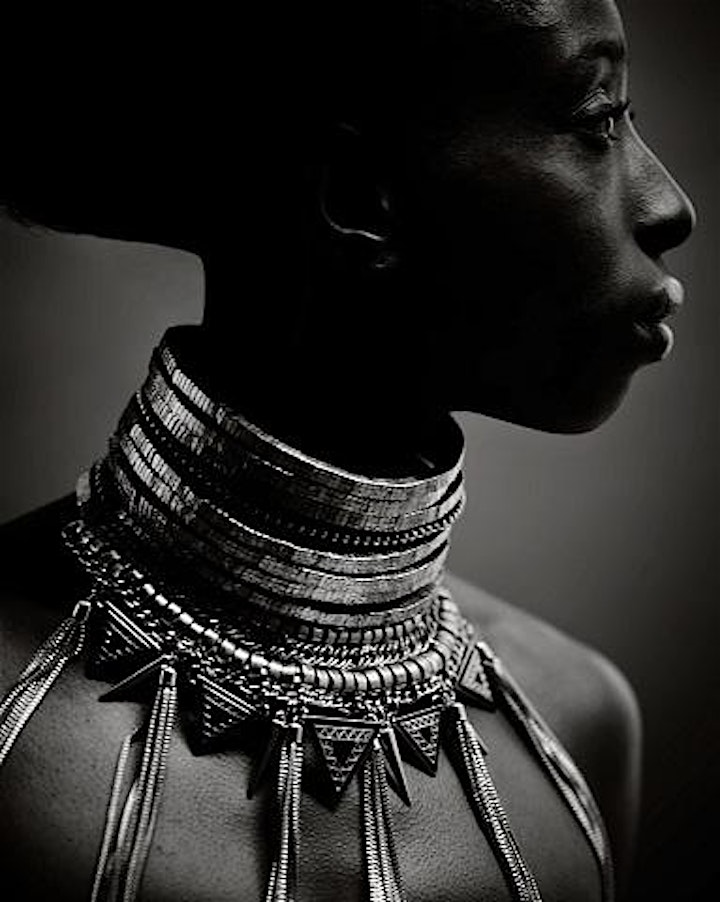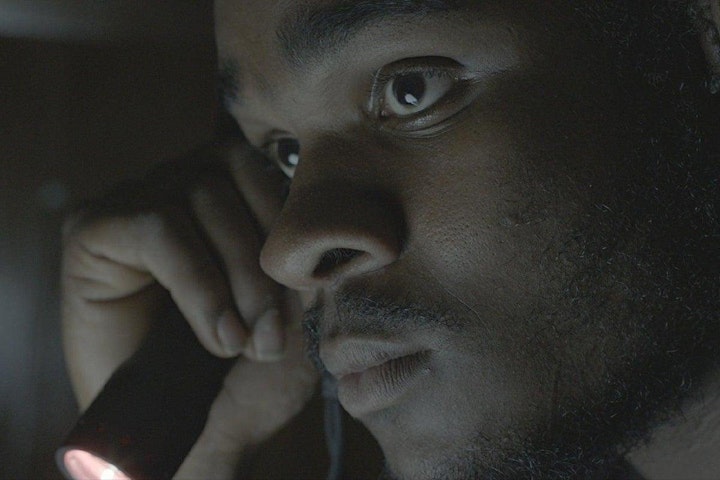 Organiser of TNBFC | AFRICAN APOCALYPSE VIRTUAL SCREENING TOUR (GLASGOW)