TNN 'Speak-up' : The Future of... Internet of Things (IoT Smart Products)
Description
The Internet of Things or the Web of Things (there's a difference) or perhaps The Internet of Everything? Connected devices, smart products, smart packaging, cloud-powered intelligent identities...whatever you call it, it's changing our world, creating more data and confusing a lot of people. It's time to sort fact from fiction.
Evrythng's Co-Founder, Andy Hobsbawm knows IoT and he's going to tell you about it, Dec 19th. Sign up now to snag your seat at the last TNN of 2017!
TNN is also about networking and looking for answers so think about issues you need help with. Have you heard about 'Paracetamol'? You will. Perhaps you want a mentor? Perhaps you're looking for a co-working space? Whatever your pain is, the group are here to help so be bold and ask away. TNN also helps you sell in ideas more successfully thanks to its training at every 'speak-up'. Look out for Lisette from Sandler Training on how to sell in complex ideas to clients. Whether in-house, agency, small business or entrepreneur, you will enjoy any TNN "Speak-up".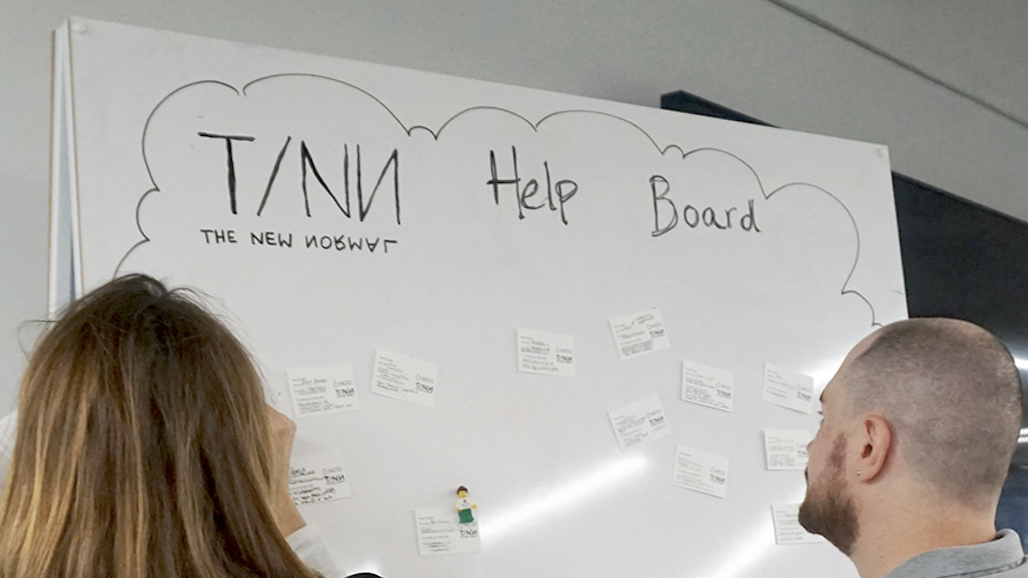 NOTE: There are 50 seats and priority will be given to TNN members. Tea/coffee and pastries will be provided by the amazing folks at Moo. It's an early start so please make sure you really can attend on time before snagging a ticket. No flaking please; remember if you take a spot you are stopping someone else.
About Andy
This is Andy...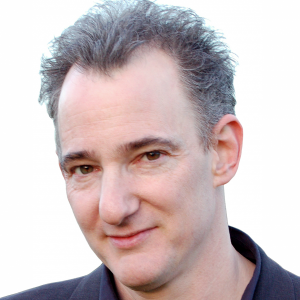 Andy Hobsbawm / Co-founder & Chief Marketing Officer / EVRYTHNG
He's spoken at TED, a top 100 digital influencer type (according to Wired/BIMA) and generally an all-round good egg. Andy started out creating the first international internet agency in 1994 which merged with Agency.com before co-founding the award-winning non-profit Do The Green Thing. Andy is now the co-founder and CMO of Internet of Things smart products platform pioneer EVRYTHNG. Andy is also a former journo (FT) and also sits on Gartner's advisory board. People ask Andy when they want to know about connected devices and the Internet of Things. According to Andy, still is still yet to receive royalties from obscure music released by minor independent record labels in Europe. A nerd's nerd and a non-nerd's nerd.
About TNN
TNN is a private community and online resource/hub (powered by Slack) that provides a curated selection of live-streamed events, exclusive PoVs, analyst round-ups, reports, job openings, interviews with high profile business leads, single topic 'must-read' roundups, exclusive offers, impromptu evening drink events and career advice from a range of professionals throughout the year. Ask questions, search for inspiration, network, or ask for help - the varied community has got your back. Sign up here: hereforth.com/tnn
SUPPORT TNN SPONSORS: Moo, Knomo, Natalka Designs, Firebox, Sandler Training
>>>>>>>>>
Got a question? Want to speak in the future? Know someone who should? Contact Paul here.
Want to host a special TNN at your agency/business? Contact Paul here.