Location
The Pavilion
1 Hanover Quay
Harbourside
Bristol
BS1 5JE
United Kingdom
Description
Bristol Debate: Is our view of place too short-sighted?

Wednesday 11 February 2015, 6.00-7.30pm.
Drinks reception from 5.30pm.

How much do we consider the long-term consequences of our decisions and actions around place? Can we make quick wins and still achieve long-terms success for people and places? Are sustainability and political and financial atttention spans mutually exclusive?

Join us in Bristol and add your voice to the debate.


Speakers:
• Barra Mac Ruairí, Strategic Director of Place, Bristol City Council
• Melissa Mean, Redcliffe Neighbourhood Development Forum
• Steve Maslin, Director, Building User Design


Chair: Sophia de Sousa, Chief Executive, The Glass-House Community Led Design

Venue: The Pavilion, 1 Hanover Quay, Harbourside, Bristol, BS1 5JE

Follow the debate on Twitter with @GlassHouseCLD and tweet using the #GHdebate hashtag
Local partners: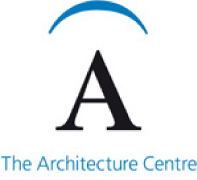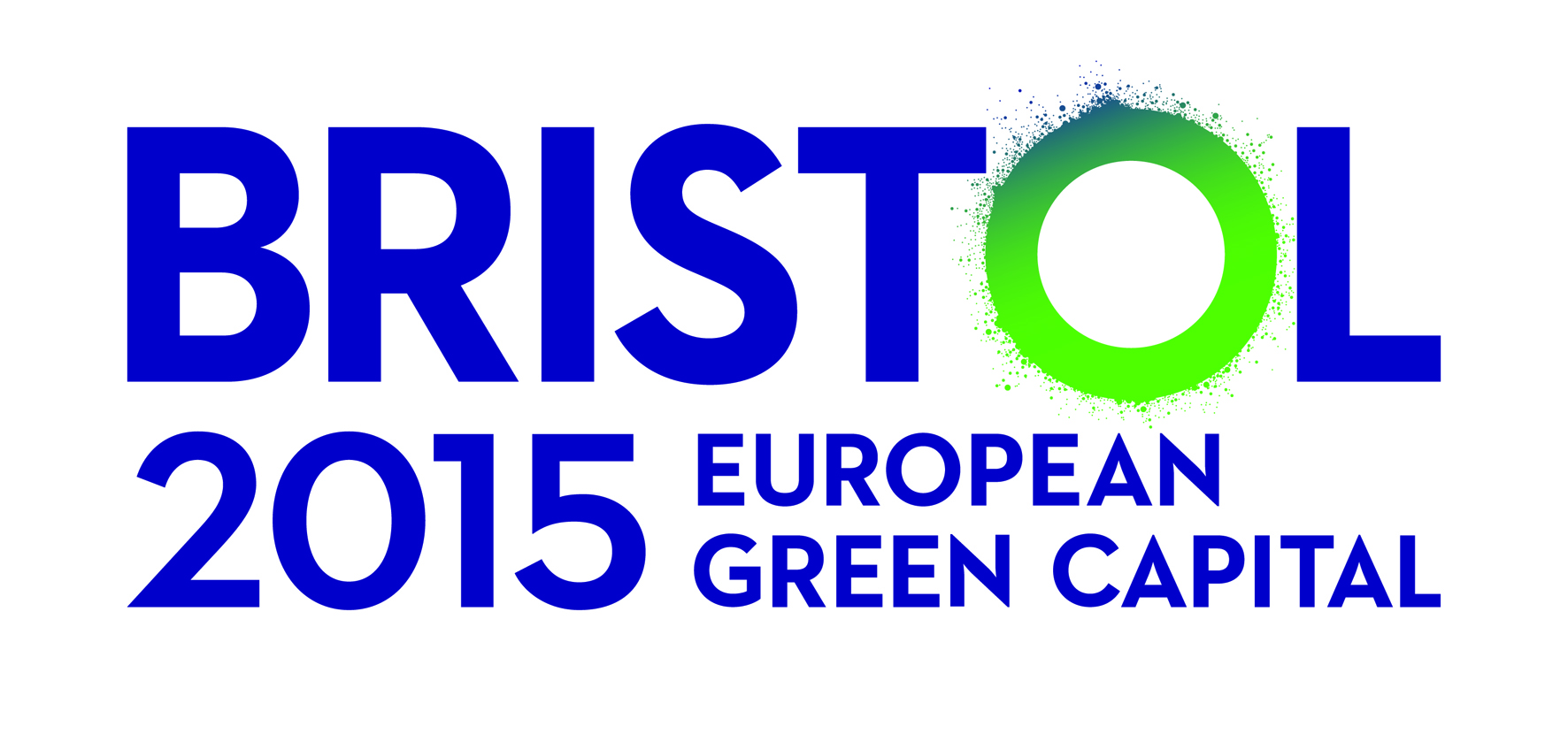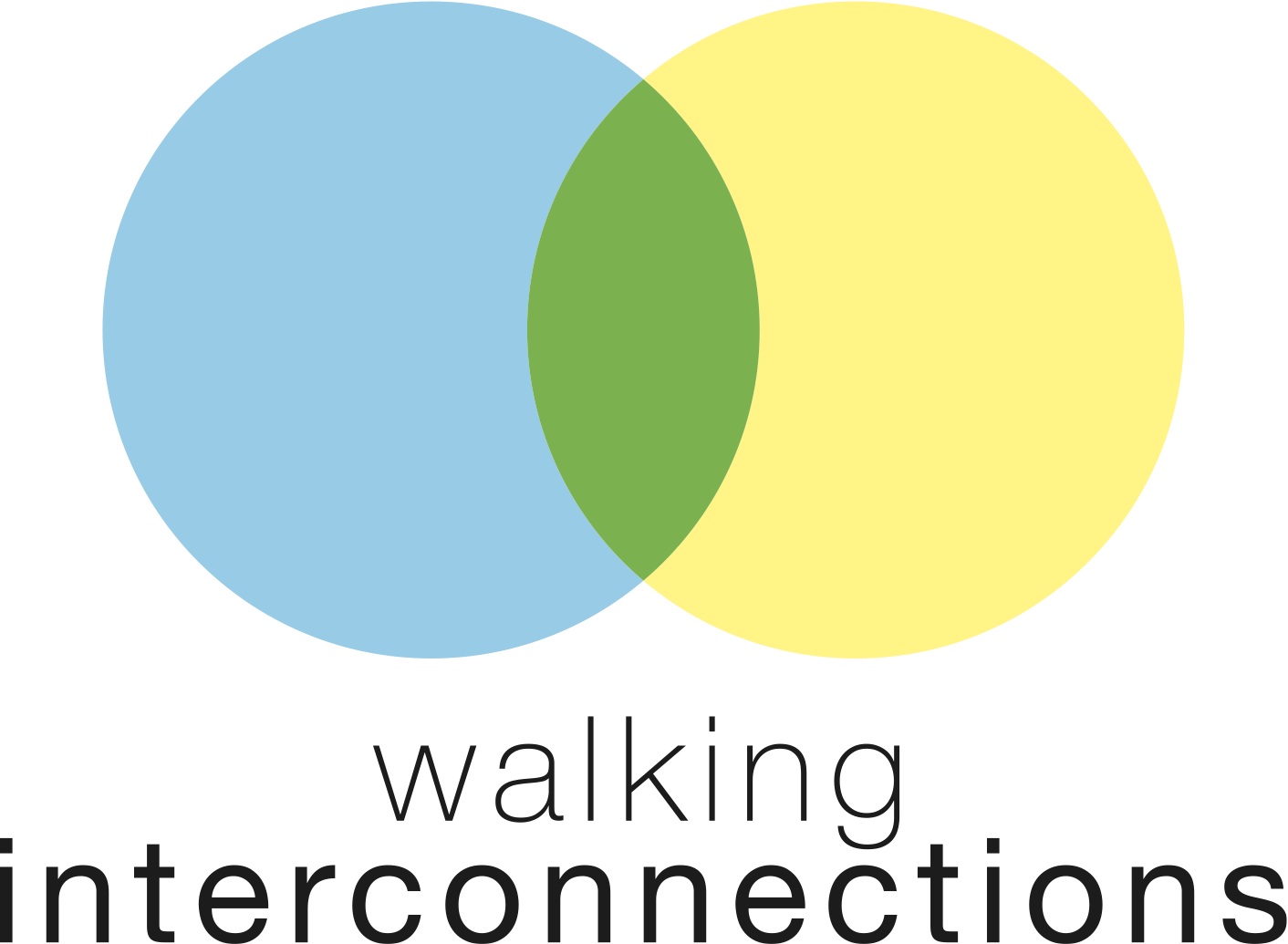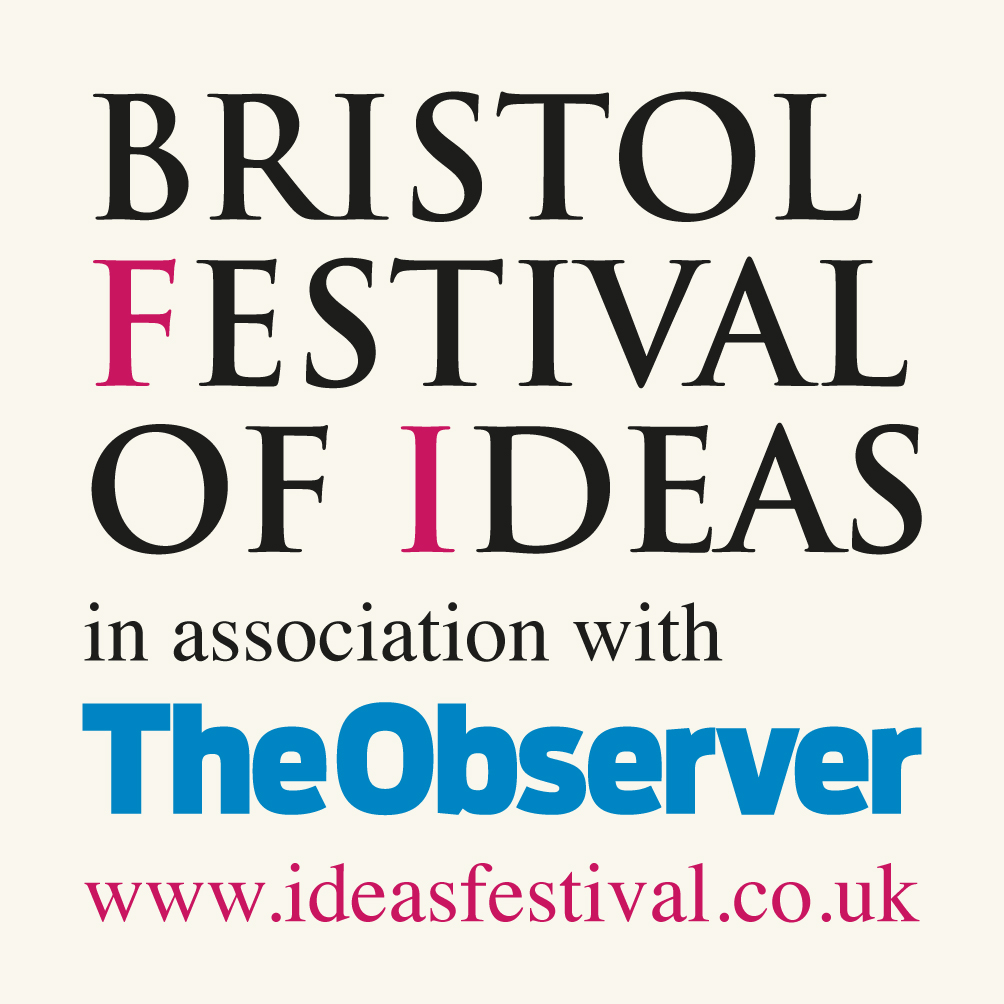 *As a precursor to the debate, we invite you to take part in 'Walk in Someone Else's Shoes', a guided audio walk with local partner Walking Interconnections on the afternoon of Wednesday 11 February. Please register for this event separately.


More about the Debate Series 2014/15

In partnership with the Open University and the Academy of Urbanism, The Glass-House Debate Series 2014/15 'To a More Ambitious Place' seeks to question and explore our ambitions for our places.
How can we achieve our ambitions for our places and what are those things – in our culture, governance and practice – that are stopping us from fulfilling our goals?
Our Series will bring together a diverse audience and a range of perspectives in placemaking to debate the issues, challenge thinking and stimulate lively discussion in four cities: Glasgow, Sheffield, Bristol and London.
For more information on the other Debates see our website: http://www.theglasshouse.org.uk/debate-series-2014-15/