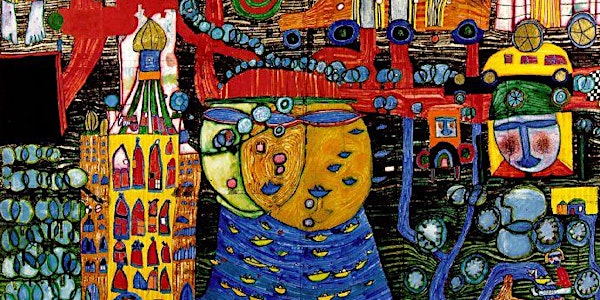 To be at home: identity and belonging in a changing world
Location
Rattray Lower Ground Floor Lecture Theatre
University of Leicester
University Road
Leicester
LE1 7RH
United Kingdom
Description
"I long, as does every human being, to be at home wherever I find myself." Maya Angelou

This event brings an opportunity to reflect on citizenship and belonging. Falling as it does in Poverty Action Week, we will move beyond bullet points and recommendations to a call for action and solidarity with those in our communities who are homeless, poor and marginalised.
Outline of event
18:00 Welcome from the University of Leicester and the Dean of Leicester Cathedral
18:10 Welcome from the Chair and outline of the event
18:15 Summary of research and recommendations from 'The UK Citizenship Process: Exploring Immigrants' Experiences' funded by the Economic and Social Research Council, and conducted by Dr Leah Bassel and her colleagues at the University of Leicester.
18:30 Canon Karen Rooms – the UK citizenship process: the human and spiritual dimensions.
18:45 Revd Pete Hobson, Leicester City of Sanctuary, the citizenship process: experiences of service users.
19:00 Phil Horspool, University of Sanctuary, a call to action
19:15 Q&A with audience and call to action
19:50 Chair's concluding remarks and thanks – reminder to fill in evaluation forms
20:00 Close
The event is organised in collaboration with Leicester Cathedral; Leicester Migration Network; The Unit for Diversity, Inclusion and Community Engagement (DICE); School of Media, Communication and Sociology; Charity Link; The Race Equality Centre; University of Sanctuary - University of Leicester; Civic Leicester; One Roof Leicester.