How Hong Kong, a colony not in complete control of its own fate, could offer humanitarian aid to Vietnamese refugees in 1991?
About this event
Instructions to watch the film and to join the director's Q&A online:
You can read more about the film, its director, the event organisers, and speakers below.
To join our global online screening, simply click the green 'Ticket' button on the right side of this page and register on Eventbrite. We recommend a £2 donation for your ticket. The receipts of this screening will be given to the director.
Once you have registered, you can return to this page. You will find a button labelled 'Access this Event'. When you click this button, Eventbrite will take you to the Online Event Page. The link to the film itself and the Zoom link to the post-screening conversation with the director will be posted on the Online Event Page near Friday 23 April 2021.
On Friday 23 April 2021, at 00:00 BST/07:00 HKT, you will be able to click on the film link and access the film for 72 hours (until Monday 26 April 2021, 00:00 GMT).
On Saturday 24 April 2021, 14:00 BST/21:00 HKT, you will be able to click on the Zoom link to attend the post-screening conversation with the director.
(If you are located in Hong Kong, there will be an onsite screening at CCDC Artspace 碧波押 – Green Wave Art Platform on Saturday 24 April 2021 from 19:30–21:00. Please check out their Facebook page for onsite ticketing information.)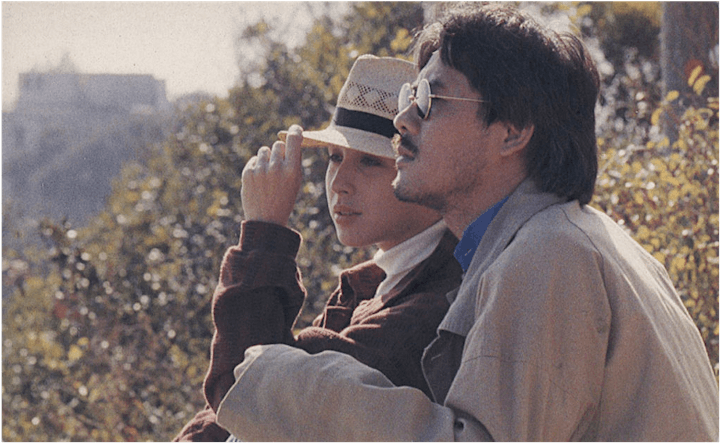 To Liv(e) (1991, Cantonese, 96 minutes)
To Liv(e) is Evans Chan's first feature. It is about the political angst in Hong Kong and the toll it took on relationships. Ruby, a Hong Kong magazine editor, unhappy with the criticism actress Liv Ullmann made against the government's deportation of Vietnamese refugees, wrote back to the actress in rebuttal. At the same time, Ruby's brother, John, faced with their parents' rejection of his relationship with an older woman, is considering emigration in face of the impending 1997 handover. Chan, a film critic turned acclaimed filmmaker, tells a compelling story of the cultural clash between East and West, Hong Kong's historical fate and the hopes and apprehension of its people.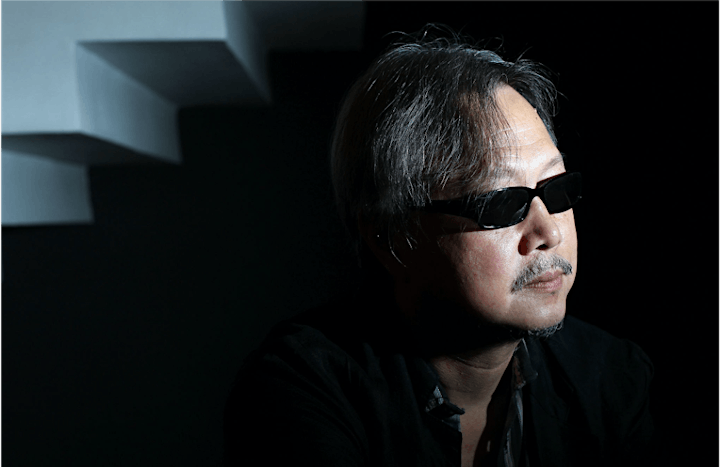 Evan's Chan, film director and screen writer, holds a doctorate degree from the Northwestern University, Film, Literature and Visual Culture Faculty. His work has won him international acclaim and awards from film festivals in Berlin, London, the Netherlands, Moscow and Taiwan. Filmed in 2011, Datong: The Great Society was the recipient of the inaugural 2011 Movie of the Year Award presented by the Southern Metropolitan Daily. In the same year, Time Out named To Liv(e) as one of 'Hong Kong's 100 Greatest Films'.