A detailed, personalised growth report, community #skillup event and facilitated networking to share ideas with like minded peers.
About this event
*77% of employees are ready to learn new skills or re-train to remain employable in the future, yet 55% of CEOs say skills shortages mean they cannot innovate effectively...so what is the issue?
Skilling up and taking the initiative to effect change in a positive way can be a tough journey. Which is why FIRST bridge partnerships with organisations like NEL Fund Managers, to support entrepreneurs throughout their journey and their staff team.
This event will showcase the benefits of developing your team and explore the challenges of motivating a younger workforce, along with 1-1 networking facilitated by the FIRST team.
With a keynote from work happiness and career change expert Emma Rosen. A highly supportive leader with an entrepreneurial mindset, author of The Financial Times Business Book of the Month, 'The Radical Sabbatical,' and TEDx speaker at Manchester. This event will delve into the challenges of motivating a younger workforce and share real life examples (from team members at EY supported by the EY foundation) on why you should develop your staff.
This event is open to any local business owner or senior manager.
OBJECTIVES:
Make new connections/grow your network
Share ideas in a safe space & gain real time feedback
Gain tools to improve your business strategy and recruitment goals
Get expert case studies and examples of what works when developing your team and how to overcome certain challenges
Gain insight into how to motivate a younger workforce (#GenZ)
THE PROCESS:
Stage 1
Completion of a survey using an analytical strategy tool either via a phone/video call appointment with a member of the FIRST team or self evaluation in your own time.
Stage 2
A detailed, bespoke, strategy report produced and sent to you. The report will include a review of your businesses impact, growth, financials, leadership, innovation, support network, marketing, sales, people & skills.
Stage 3
An invite only community event exploring trending topics in staff skill development including inspirational speakers, peer to peer networking and real time, local information to give you the confidence, motivation and tools to succeed. 120 minutes online.
Stage 4
A follow up, bespoke email from our expert partners NEL Fund Managers - they will assist you with signposting, connections and further information in how to support your new business strategy. This is where we will ask you to sign a form confirming your receipt of 3 hours of De Minimis State Aid.
ELIGIBILITY:
Please note, due to the event being fully funded by the European Regional Development Fund, only trading SMEs registered in Durham, Northumberland or Tyne & Wear area are eligible for the 1-1 support & growth planner report. 10 tickets will be given to non eligible SMEs who will still receive their delivered treat from Print Cakes UK.
If you have any questions regarding the event or eligibility, please contact Zoe on zoe@firstnetwork.co.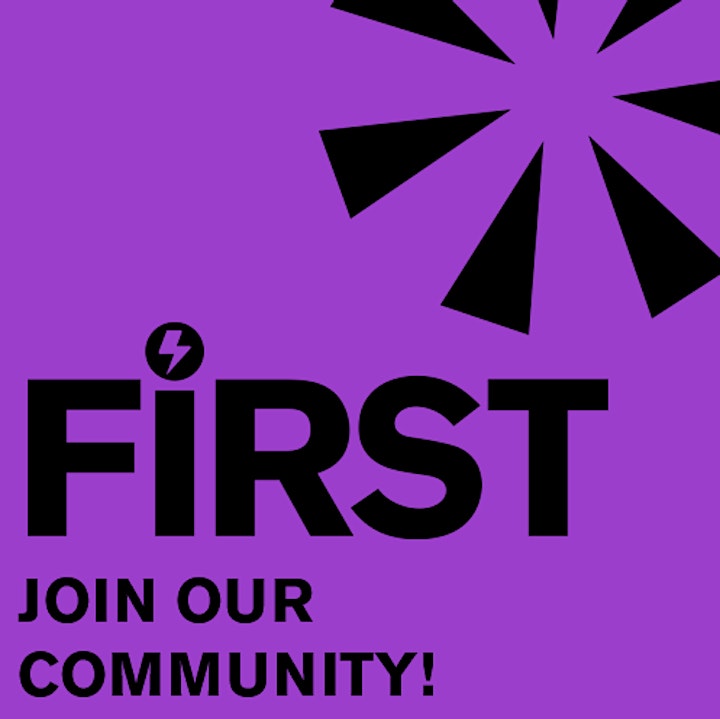 Organiser of To Train or Not to Train?
FIRST is a learning and development agency with a focus on leadership and progression skills for professionals, founders and young people.
If you are looking to develop confidence and skills in your team/group/cohort then contact one of the team at getstarted@youarefirst.co.uk or call: +44191 691 7444