Day With(out) Art, the annual project started by Visual AIDS New York which uses the power of art to turn attention to HIV and AIDS.
About this event
To Whom It May Concern
Artist Jordan Roberts launched his new project 'To Whom It May Concern' in 2019, which portrayed the lives of people in Greater Manchester living with HIV through portraits, writing and an evening of live performances.
After a successful 2019 event, To Whom It May Concern will return as part of Superbia's annual Day With(out) Art programme. Superbia is proud to support Jordan's second project with an event at SEESAW on the fourth floor on Saturday 04 December from 3pm.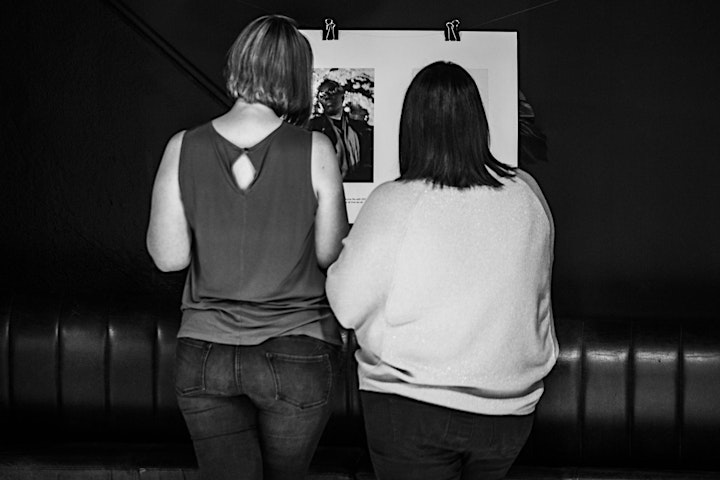 Schedule
The event is open 1500 - 2130 and includes the following:
All day you can view the To Whom it May Concern letter exhibition and film screening.
Welcomed by the iconic Misty Chance and our exhibition and film screening opens.
Sound bath from New Earth Holistic's.
Reading from performer and poet, mandla.
Panel discussion on HIV activism and the future.
Poetry reading from Gerry Potter.
Performance from Adam O'Shea, a talented pianist and singer who will perform a special and meaningful rendition.
Vogue performance by two iconic houses!
A thank you and looking to the future, from the artist, Jordan Roberts.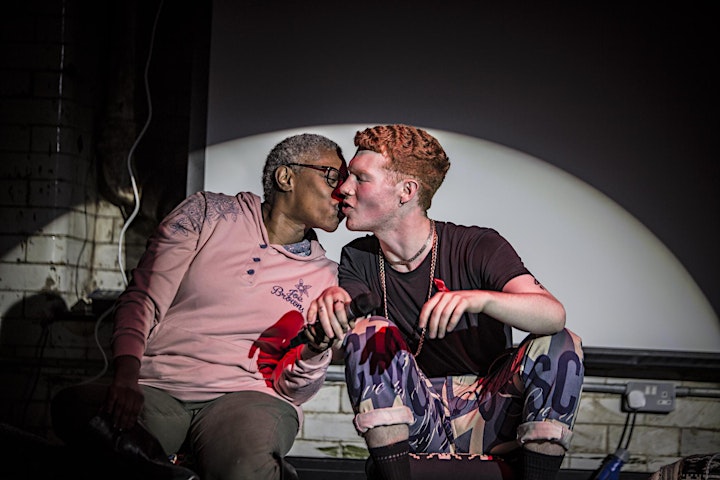 The Venue - SEESAW
SEESAW is a shared workspace where Manchester's creative community work, play and grow.
THEIR PURPOSE
Born out of a desire to cultivate and support Manchester's creative community, the concept for a space to work, learn and play with like-minded professionals came from a group of creatives who share the same passion and motto: love what you do.
THEIR BELIEFS
Work doesn't feel like work when you're creating things with people you admire. You achieve your best creatively and in business when involving others with skill sets that complement your own in an environment that you enjoy.
WHO THEY ARE
Three Manchester creatives - Philip Hannaway, David McCall and Atul Bansal - joined forces with the owners of 86 Princess Street to see what could be possible by creating a community in a transformed warehouse space. They are joined by the creative talents of Caroline Boyd, Katy Morrison, Jeff and Rhian Charlwood. Bringing a wide range of creatives across every discipline into the space as founding members, creatives informed the vision and possibilities of SEESAW on a physical, emotional and business level. It's a living concept owned by everyone.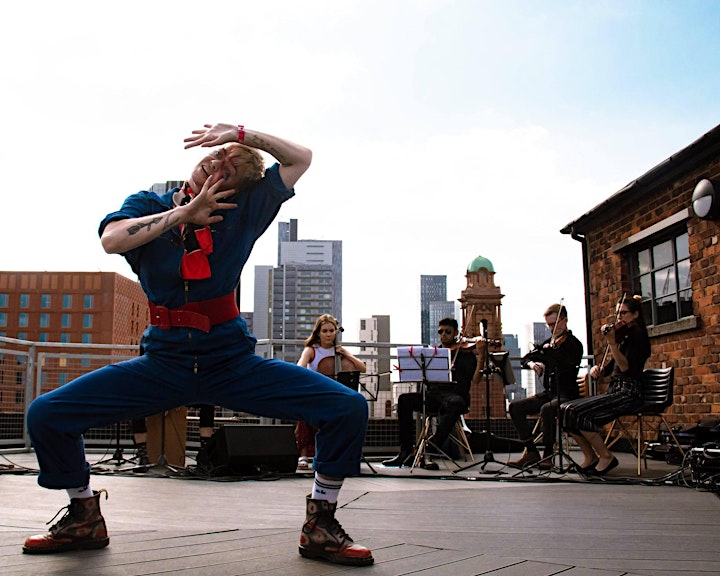 Accessibility
SEESAW is a fully accessible space with a lift for wheelchairs and mobility devices at the entrance. There are also lifts that will take you to the fourth floor and there will also be seating provided throughout the event. We will also have an Accessibility Liaison on site to help with any requirements our customers may have. You can also contact us in advance with any further questions by using Eventbrite. There are also toilets located on the fourth floor.
We will also have Manchester Pride volunteers working with us, to help all of our customers navigate the site.
Getting there
Our event at SEESAW is located at 86 Princess Street, Manchester M1 6NG on the fourth floor.
There will be Manchester Pride volunteers to help you navigate getting to the entrance and around the space and directional signage.
Contact: hello@seesawspace.com
Organiser of To Whom It May Concern
Manchester Pride campaigns for the advancement of LGBTQ+ equality; celebrates LGBTQ+ life and creates opportunities that engage LGBTQ+ people so that they can thrive.
Our vision is a world where LGBTQ+ people are free to live and love without prejudice, and we are committed to improving the lives of LGBTQ+ people in Greater Manchester and beyond.
We are part of a global pride movement that celebrates advancements in equality, and as one of the leading LGBTQ+ charities in the UK, our work aims to challenge discrimination in relation to homophobia, biphobia and transphobia. Through our grant-giving we support, enrich and empower LGBTQ+ community groups, events and causes in Greater Manchester.