Description
Social Influencers, SEO & the power of branding!
The Outdoor Advertising Directory, in partnership with Included.co & sponsored by Huckletree Shoreditch, provide an evening of insightful presentations from industry experts.
Learn how to harness the power of social media, uncover the secrets to affective SEO & unlock your creative side with our industry experts!
Speakers
Ben Jeffries - Founder & CEO - Influencer Ltd
Learn how to harness the power of Social Media!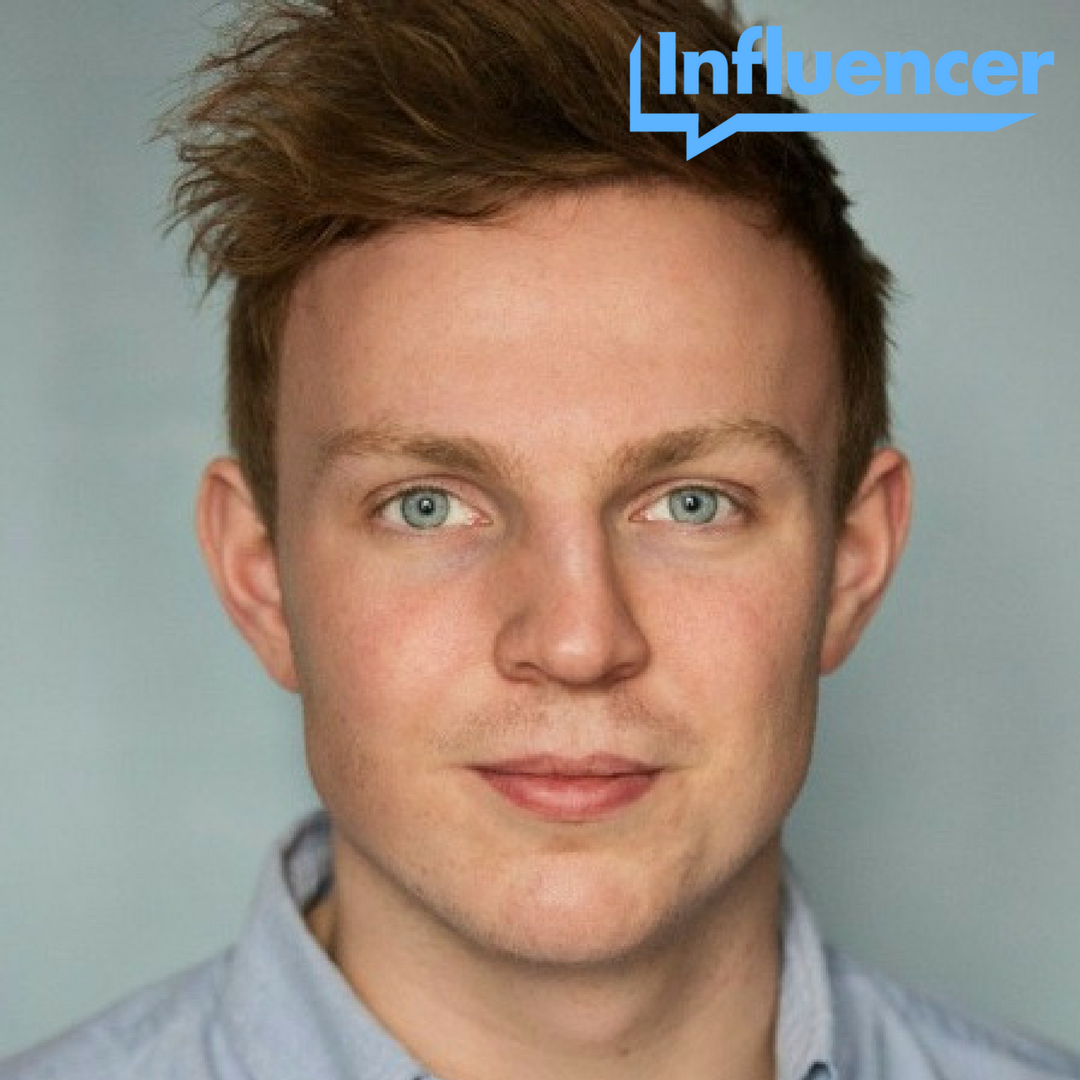 Influencer is one of the UK's largest influencer marketing companies that allows brands to collaborate with social media content creators. Ben is the former winner of Young Start Up Talent 2016 and was shortlisted for Virgin Media Business 'VOOM 2016'. Influencer has just on-boarded Youtube personality, vlogger, actor and entrepreneur Casper Lee as their Chief Innovation Officer. Their clients include Uber, Badoo and Primark.
Simon Schnieders - Founder - Blue Array Ltd
Uncover the secrets to affective SEO!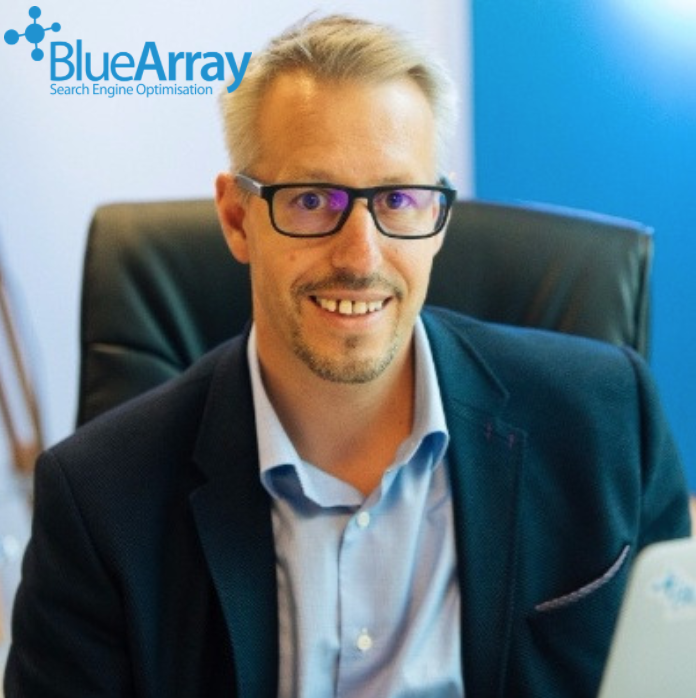 Founder of Blue Array Ltd, a boutique SEO consulgency®, obsessively focused on delivering 'your unfair advantage®' in organic search. Their clients include Time Inc., Moon Pig & Simply Business. Simon previously drove SEO for Zoopla Property Group plc; the groups fastest growing upstream channel, driving double digit million numbers. He is also both an angel investor & mentor at 500 Startups, Wayra, Techhub and MassChallenge.

George Hintzen - Founder - The Outdoor Advertising Directory
Exploring the power of outdoor adverising!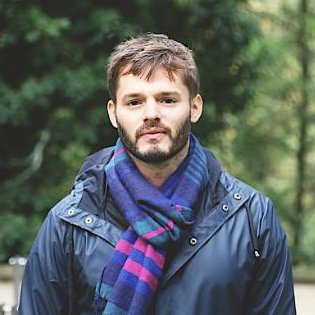 The Outdoor Advertising Directory - is consolidating the UK's digital signage and layering it with audience data to help you find your target audiences on the go! Long associated with posters, the industry is seeing huge investment in digital and spends are growing faster than mobile. Supported by OUTSMART (Trade body for Outdoor Advertising) and the IAB (Internet Advertising Bureau), TOAD is blurring the lines between mobile and outdoor.
Andy George - Founder & Creative Director - Hearts & Minds
The creative brand!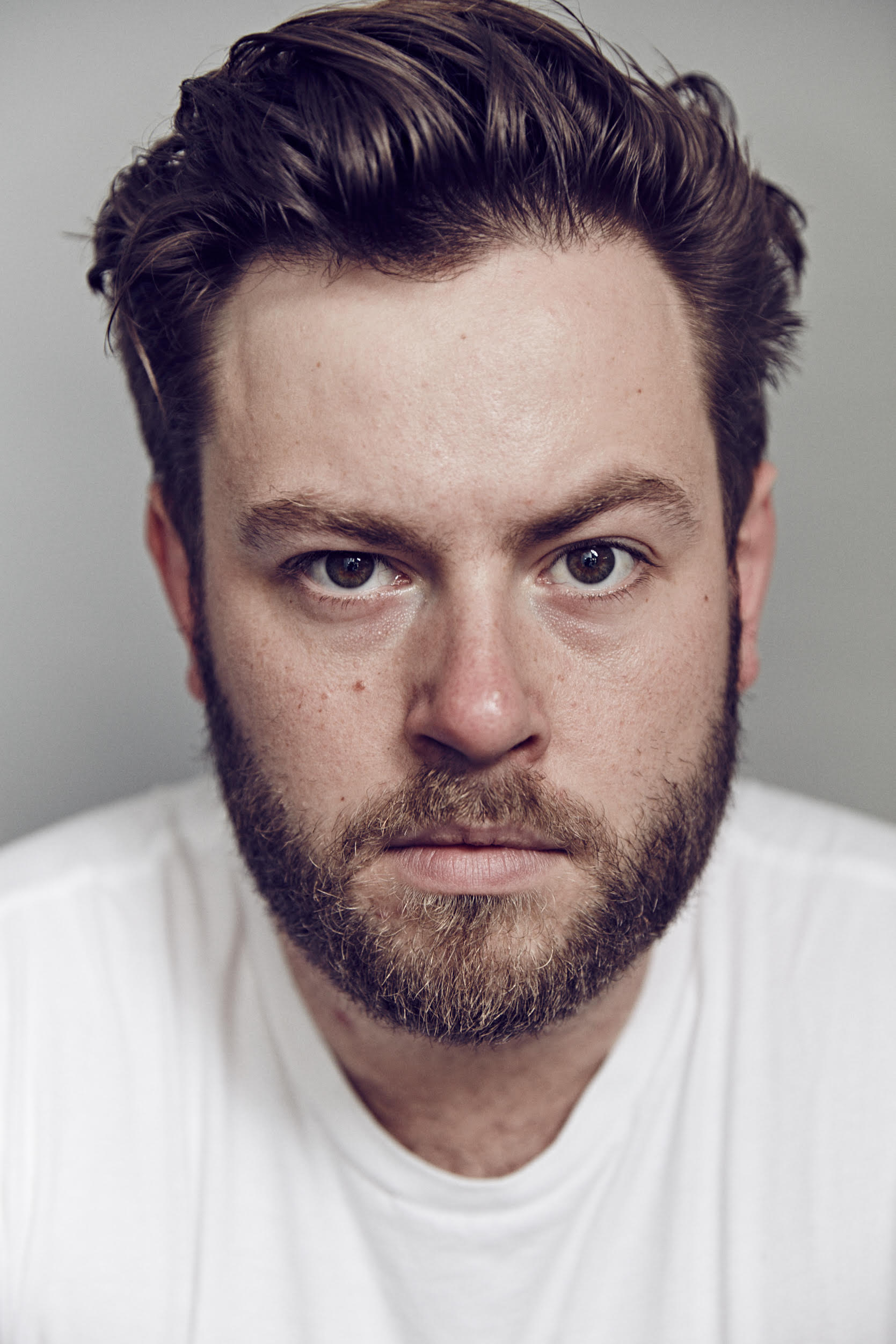 Hearts & Minds is a creative company that helps emerging brands to stand out. We help businesses get an unfair share of attention (and customers) in a category, often for the first time and often on budgets that would have some CMOs waiving the white flag. We'll share how we recently gained worldwide media coverage for a sausage brand (for free) using some football kits, and grew a startup to be a £1m+ women's beauty brand in a year, using the F-word.
More speakers to be confirmed soon.
This is a guestlist only event so please sign up for a free ticket to ensure your name is on the door. Due to security there will be no admission to those who have not signed up prior to the event.