A unique celebration of Brent's new and emerging communities.
About this Event
Together in Brent Winter Festival is a unique celebration of the borough's new and emerging communities. We want to show our new communities that they are truly welcome, and to give all local people a memorable opportunity to come together.
This event is free for everyone, with entertainment and activities for all ages.
Live Performances - Children's Activities- Delicious Food- Information Stalls - Language Cafe - Storytelling
... and more!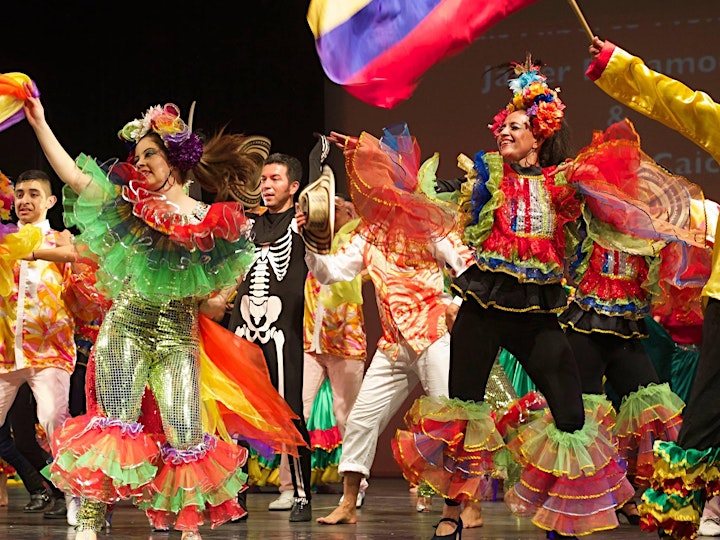 Everyone Welcome
Serdecznie Witamy - Bun Venit Tuturor - Добре дошли - Bem vindos - Bienvenidos