Join Tom Dixon for a conversation with architect Lyndon Neri (from Neri & Hu) as part of the '24 Hours in Shanghai'.
About this event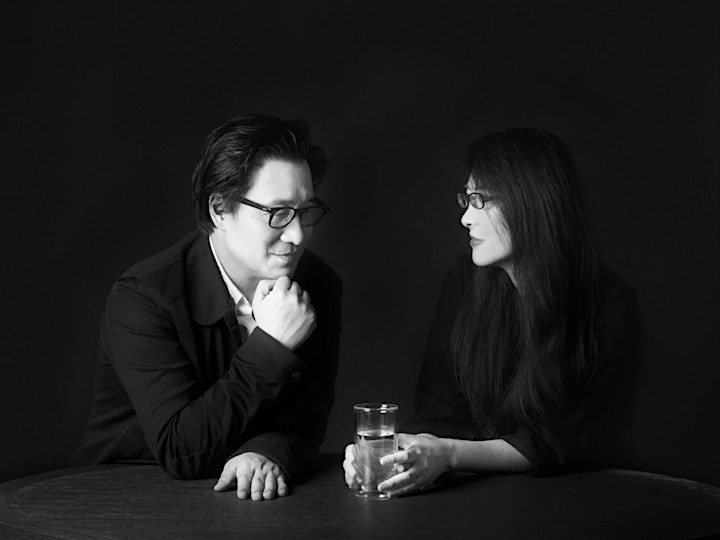 On the 3rd June 2021, Tom Dixon will host '24 Hours in Shanghai' with a series of digital events, high profile talks, retrospectives and activities celebrating Shanghai.
Join us for a special virtual event, beginning with a conversation between Tom and renowned Shanghai architects, Neri & Hu.
This event will be a conversation between Lyndon Neri and Tom Dixon, followed by Live Product presentation by Tom.
Follow the full '24 Hours in Shanghai' campaign on the 3rd June: tomdixon.net/24shanghai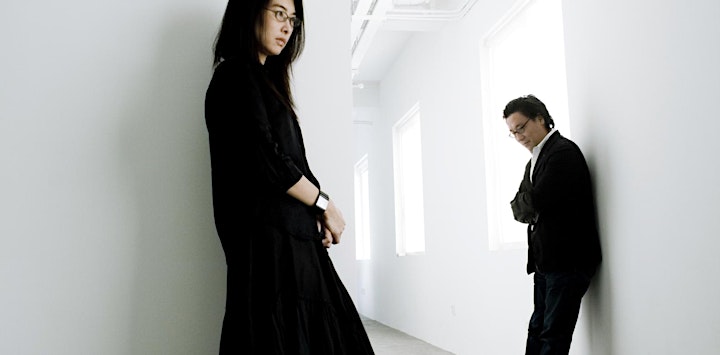 More about Neri & Hu
Founded in 2004 by partners Lyndon Neri and Rossana Hu, Neri&Hu Design and Research Office is an inter-disciplinary architectural design practice based in Shanghai.
The practice's burgeoning global portfolio includes commissions ranging from master planning and architecture, to interior design, installation, furniture, product, branding and graphic works. Currently working on projects in many countries, Neri&Hu is composed of multi-cultural staff who speak over 30 different languages.
The diversity of the team reinforces a core vision for the practice: to respond to a global worldview incorporating overlapping design disciplines for a new paradigm in architecture.
Got a question for Tom?
Following the conversation, Tom will present his latest designs and innovations.
Viewers are invited to ask Tom questions at the end of the presentation.