Description
Did Religion Exist in the Ancient World?

Tom Holland
A Friends of Classics Memorial Lecture
Books that take for granted the existence of Greek or Roman religion are everywhere. But did 'religion' as we understand the word today actually exist in the ancient world, or is it a word so freighted with Christian - and specifically Protestant - assumptions that to apply it to antiquity is to risk anachronism?
Tom Holland will deliver this talk as the third in an annual series of Friends of Classics Memorial Lectures.
The lectures put on by Friends of Classics were classed as seminars rather than monologues. The atmosphere was relaxed and questions were welcomed. The Memorial Lectures will carry on in this spirit and a Q&A will follow after the talk.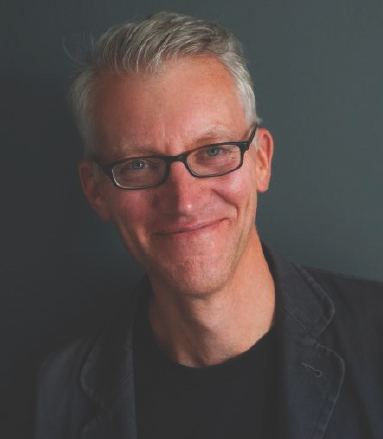 Tom Holland is the author of Rubicon: The Triumph and Tragedy of the Roman Republic, which won the Hessell-Tiltman Prize for History and was shortlisted for the Samuel Johnson Prize. Persian Fire, his history of the Graeco-Persian wars, won the Anglo-Hellenic League's Runciman Award in 2006. His third work of history, Millennium: The End of the World and the Forging of Christendom, was published in the autumn of 2008. In the Shadow of the Sword (2012), covers the collapse of Roman and Persian power in the Near East, and the emergence of Islam. Dynasty, about the first Caesars, has been published by Little, Brown Book Group and is out now in paperback.
Doors will open at 6.30pm and the talk will begin at 7.00pm. Wine and nibbles will follow.

Classics for All is a small national charity founded in 2010 to reverse the decline in the teaching of Classics (Latin, Ancient Greek, Ancient History, Classical Civilisation) in state schools and to raise the aspirations and attainment of students. CfA is the only organisation that offers schools comprehensive advice and support on developing Classics whether there is an interest in archaeology, Pompeii, or learning Latin or Ancient Greek. We work with both primary and secondary schools. We offer advice, enrichment activities for pupils, resources and Continuing Professional Development (CPD) for non-specialist teachers so that they can set up after school activities or make Classics a permanent part of the curriculum. Since setting up as a charity we have supported 700 primary and secondary schools, benefiting more than 40,000 pupils across England, Scotland and Wales.
Classics for All is a Registered Charity (no. 1135379) Registered Address 51 Achilles Road, London NW6 1DZwww.classicsforall.org.uk