Tom Turner: Buddhist Gardens - and a Landscape Design for the Druk White Lotus School in Ladakh

Tuesday, 26 February 2013 from 18:30 to 20:30 (GMT)
Event Details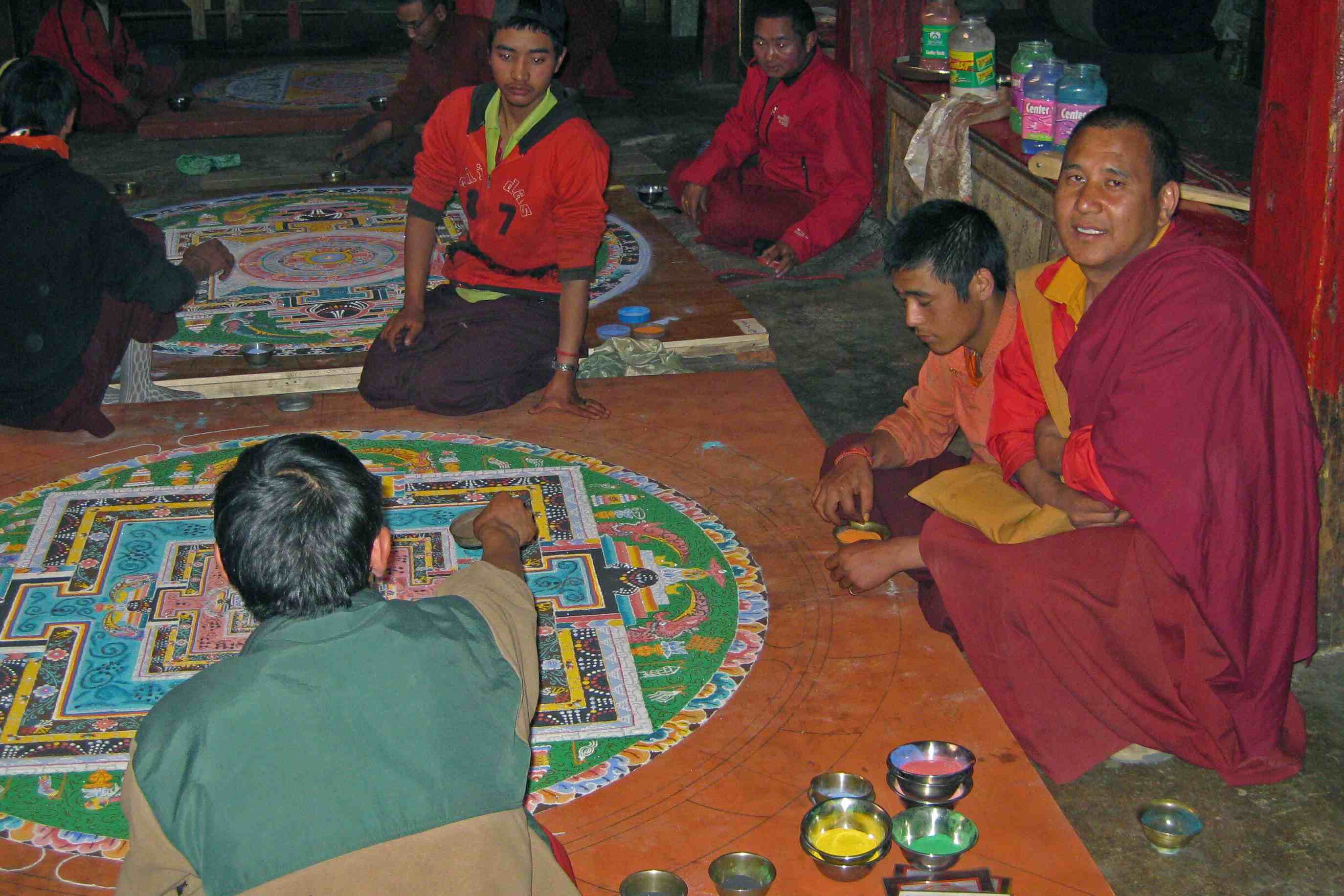 The Sustainable Landscapes Research Group, School of Architecture, Design and Construction, have great pleasure in announcing a talk by Tom Turner, who is one of the world's experts on the history of western as well as eastern gardens.
On the 26th of February, 2013, Tom will review gardens and landscapes designed under the influence of Buddhism, as the world faith which has had most influence on garden and landscape design.
Siddhārtha Gautama Buddha, who founded the faith, was born in a garden, became enlightened in a garden, gave his first sermon in a garden, spent each monsoon in a garden and died in a garden. His followers built monasteries in gardens and, at a later date, made gardens which symbolise the nature of the cosmos.
Today 'Buddhism is being recognized as the fastest growing religion in Western societies both in terms of new converts and more so in terms of friends of Buddhism who seek to study and practice various aspects of Buddhism' (Wikipedia).  Lynn White, who influenced Ian McHarg, wrote that 'The beatniks, who are the basic revolutionaries of our time, show a sound instinct in their affinity for Zen Buddhism, which conceives of the man-nature relationship as very nearly the mirror image of the Christian view'. Tom Turner wrote a chapter on Buddhism for his book on Asian gardens: beliefs, philosophy and design (2010) and is now, with Simon Drury-Brown, helping the Drukpa Trust make a Buddhist garden for a school in Ladakh, India.
AND
In 2012 Simon Drury-Brown graduated from the University of Greenwich and then spent three months in Ladakh working on the Druk White Lotus School (DWLS - see Wikipedia article),  Simon plans to return in the spring of 2013 to supervise the installation of an irrigation system and the first phase of the landscape works.  At present, the DWLS stands in a barren desert with dramatic views of snow-capped mountains and lush fields irrigated by the River Indus. The aim is to make a beautiful and sustainable garden. Instead of being blasted by sun, wind and dust, at a height of 3,500m, the children will learn amid fruit, flowers, greenery and native plants. The school buildings were designed by Arup Associates and have won many awards. The project is funded by the Drukpa Trust, a charity which counts  the Dalai Lama, Joanna Lumley and Richard Gere among its patrons.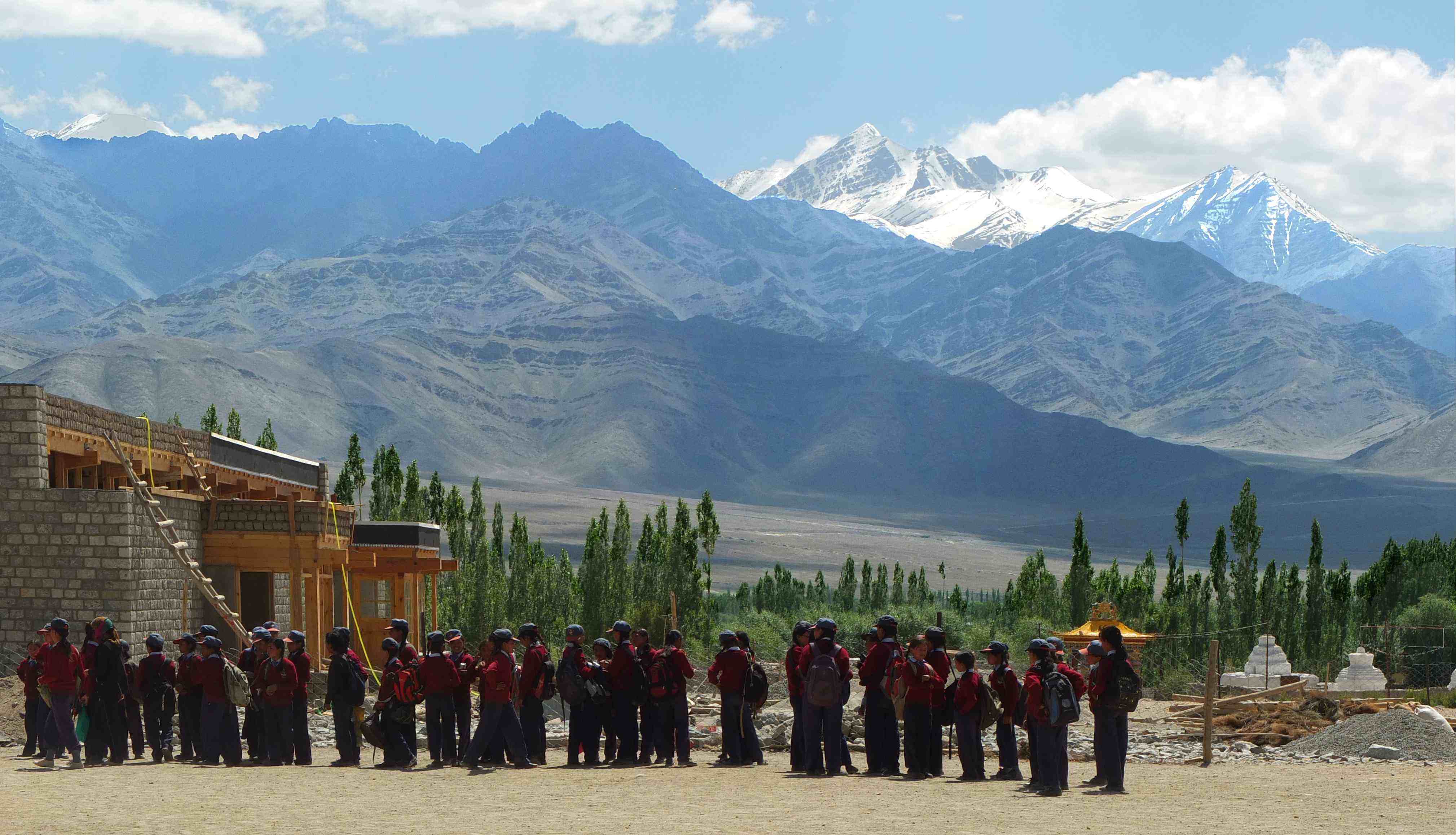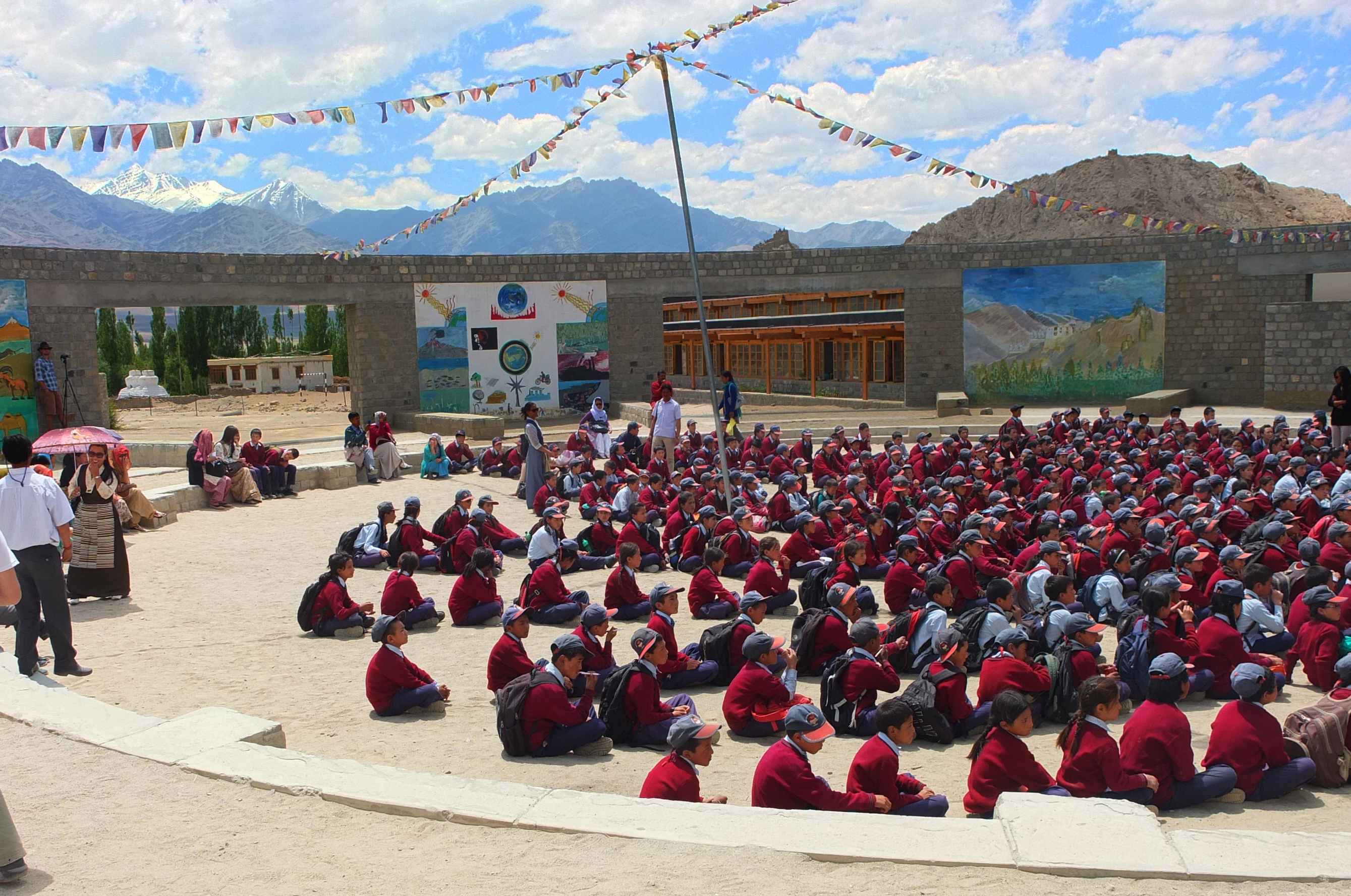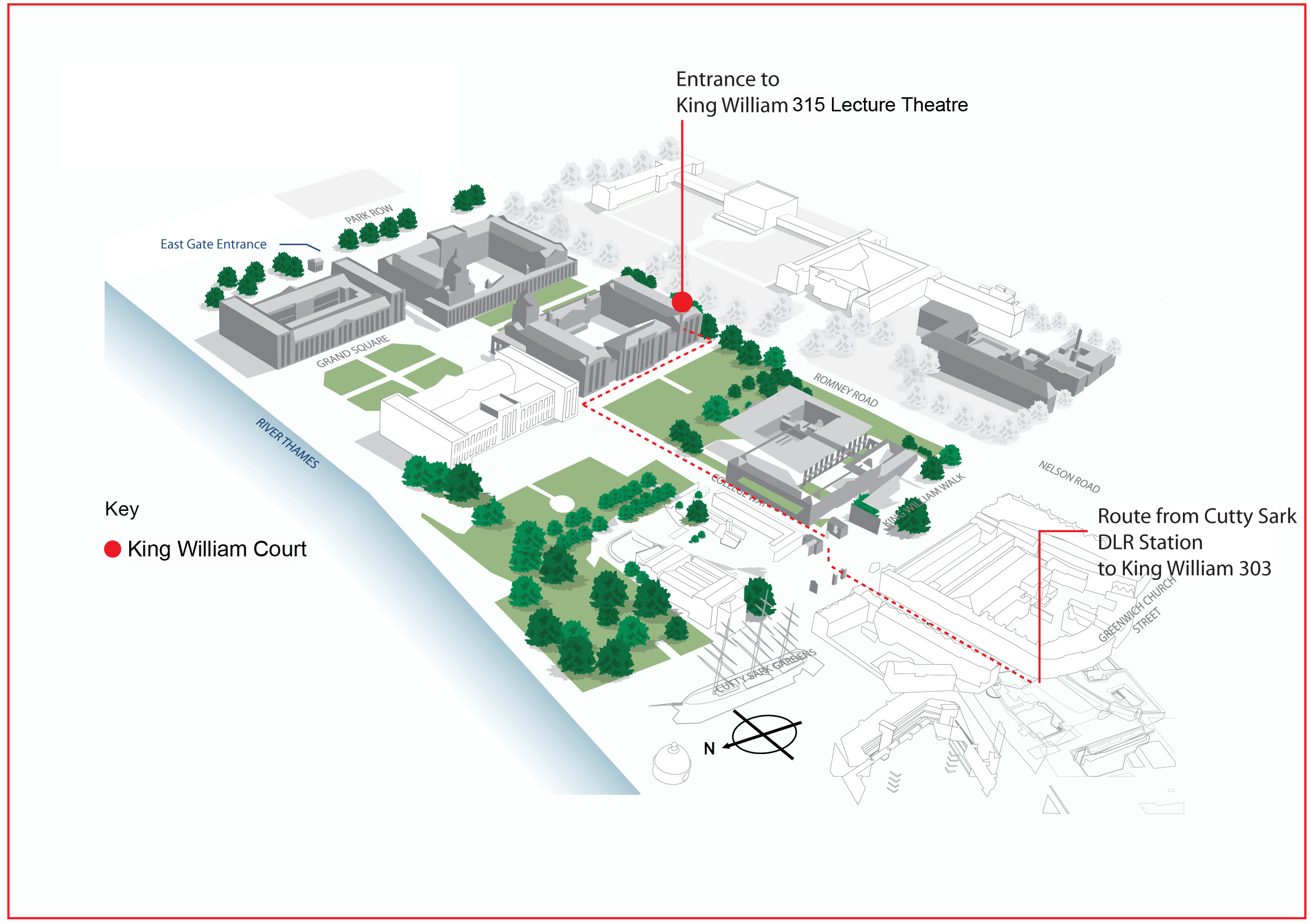 When & Where

King William 315 Lecture Theatre (LT KW315)
Old Royal Naval College
London
SE10 9LS London
United Kingdom


Tuesday, 26 February 2013 from 18:30 to 20:30 (GMT)
Add to my calendar
Organiser
The Sustainable Landscapes Research Group's role is to activate and undertake landscape and environmental research. Key themes include: Arid lands research, green roofs, living walls, urban agriculture, aquaponics, ecosystems services, and environmental noise. For more information contact Benz Kotzen at: b.kotzen[at]gre.ac.uk