Tomorrow's Finance Lecture Series - Of Markets and Men

Monday, May 14, 2012 from 4:30 PM to 7:00 PM (BST)
Event Details

'Of markets and men'
 James Featherby
 Chair, Church of EnglandEthical Investment Advisory Group
with
  
Michael Mainelli, Chairman, Z/Yen

David Pitt-Watson, Chair,
Hermes Focus Asset Management

Gervais Williams, Managing Director,
MAM Funds plc
4.30pm, Monday 14th May 2012   
Gresham College, 
Barnard's Inn Hall, Holborn, London EC1N 2HH
Registration: from 4.30pm for a prompt 5.00pm start and a 7pm finish
Event is followed by a drinks reception                                      
Introduction: Tony Manwaring, CEO Tomorrow's Company                                       
Welcome to Tomorrow's Finance: Gervais Williams, Managing Director, MAM Funds plc
Tomorrow's Finance Lecture: James Featherby, Chair Church of England Ethical Investment Advisory Group, formerly partner Slaughter and May
Business panel and Q&A including:
 Michael Mainelli, Chairman, Z/Yen
David Pitt-Watson, Chair, Hermes Focus Asset Management
   
"The best laid schemes o' mice an' men/Gang aft agley"
Robert Burns, To a Mouse
Tomorrow's Finance is a new programme of lectures and other events being organised by Tomorrow's Company in partnership with MAM Funds plc- we are inviting some of the most senior and thoughtful figures from and about finance to consider what is the purpose of finance and is the finance sector fit for purpose?  The lectures will be challenging, often controversial, and always stimulating and enjoyable.
In so doing we are building on issues raised our recent lecture given by Gervais Williams, Managing Director, MAM Funds plc at Mansion House.  Gervais is author of the well received 'Slow Finance' which focusses on the types of businesses that banks and other financial institutions should finance, the criteria they should adopt and above all the nature of the relationships which can best secure long term returns.
To give our first Tomorrow's Finance lecture we are delighted to welcome James Featherby, the author of  'The White Swan Formula', who has recently become Chair of the Church of England Ethical Investment Advisory Group having previously been a partner of Slaughter and May. In this important lecture he will be setting out the key arguments of his new publication building on the arguments he will set out in this lecture, which Tomorrow's Company and LICC will have the pleasure of co-publishing with the support of ICAEW
James believes that ideas have legs. He will illustrate how finance has come to reflect Western thinking that is increasingly individualistic, reductionist, utilitarian, controlling and pragmatic, and he will outline the key ideas and policies that he believes are needed to help our individual finances and business institutions become more relational, holistic, responsible, adventurous and principled.

These include giving mega-businesses a public responsibility as well as a private purpose, reducing debt dramatically and permanently, discouraging transactions that consist merely of rights to claim against others, and reconnecting investors with the social as well as financial implications of their investments.

Michael Mainelli co-founded Z/Yen, the City of London's leading commercial think-tank, in 1994 to promote societal advance through better finance and technology. Michael is a qualified accountant, computer specialist and management consultant with a degree in Government from Harvard as well as mathematics and engineering at Trinity College Dublin and a PhD from the London School of Economics.  In 2005 Michael created Long Finance, a cooperative research group of several thousand people addressing "when would we know our financial system is working?"  Michael is Emeritus Professor of Commerce, Fellow and Trustee at Gresham College.

David Pitt-Watson is Chair of Hermes Focus Asset Management, and cofounder of all Hermes shareholder engagement businesses; the largest of any investment manager in the world.   He has written and lectured on issues of corporate governance, capital market integrity and regulation and has advised the UK government, over a number of years on its initiatives to improve the performance and integrity of capital markets. A graduate of Oxford and Stanford Universities, David is a Director of Oxford Analytica and a trustee of Oxfam.  He has served on several other boards and commissions. 
We greatly look forward to returning to the beautiful and very fitting Gresham College, celebrating our partnership with the agenda setting 'Long Finance'.
 
We very much hope that you can join us,
Tony Manwaring
Chief Executive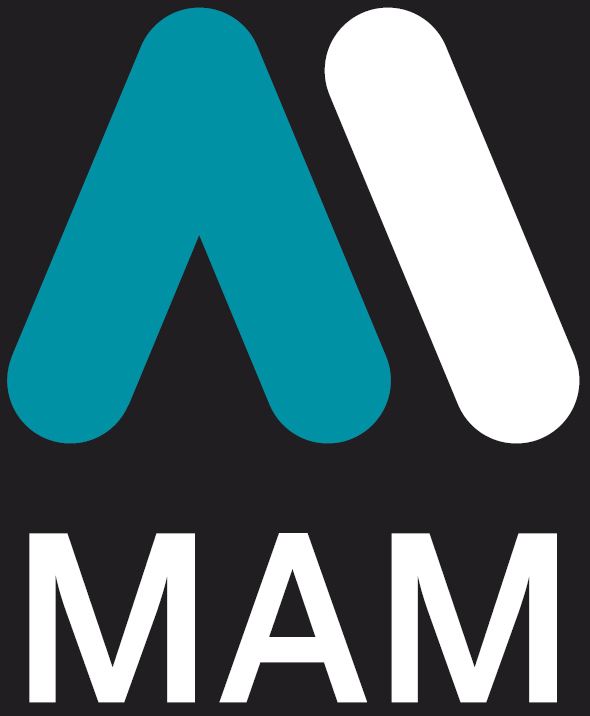 With thanks to MAM Funds plc for their generous support
When & Where
Barnard's Inn Hall
Holborn
EC1N 2HH London
United Kingdom


Monday, May 14, 2012 from 4:30 PM to 7:00 PM (BST)
Add to my calendar