Tonic 04: Decoding complex customer experiences
Navigate complex challenges and drive digital success, beyond difficult audiences, global markets and product variety.
About this Event
Complex audiences, purchase patterns, product variety, globalised presence - all factors that pose a challenge to your marketing department.
Total contrast in pain points and motivation.
Massive differences in the volume and nature of transactions.
Constant shifts in political, social and environmental factors – these are just a few of the complex issues at hand.
As a business, how do you simultaneously influence one market, without alienating the remainder of your audience? How do you navigate marketing thousands of different products in as many unique industries, all with disparate purchase processes? How do you have a single view of all your activity and what's important to your individual customers?
In Tonic 04 we explore the complex marketing challenges organisations face in today's digital space and learn how others have overcome these obstacles to create success.
Secure your seat today!
Speakers
Fiona Kate Morgan, BBC Voice + AI Producer
Part of the Voice revolution - Fiona's work with the BBC involves figuring out how best to utilise this voice technology and bring new and existing users the very best content.
She previously worked on documentaries, radio, podcasts, events, social and digital projects for various areas of the BBC, including BBC Radio 1, Newsbeat, BBC Music, BBC Devon and BBC Introducing.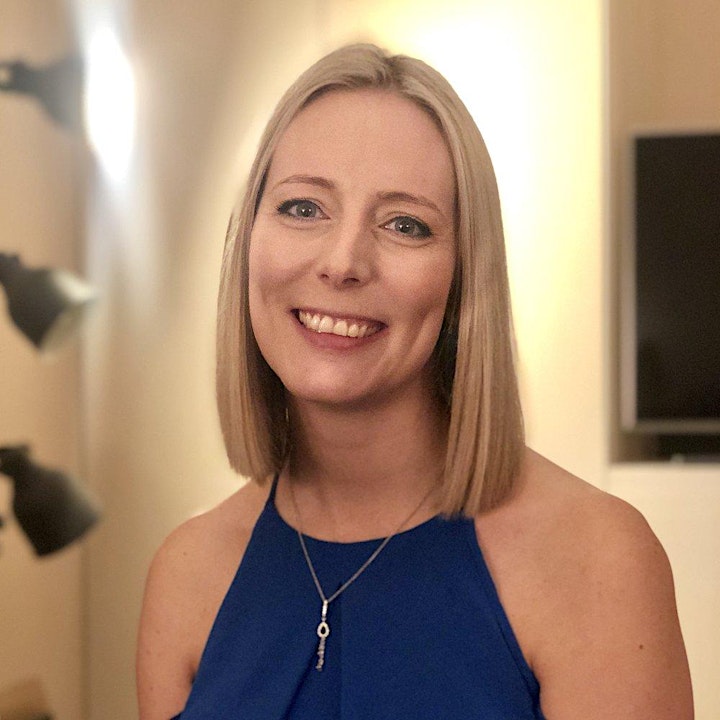 Andrew Jones, Marketing Director, BSH
As Marketing Director for the largest manufacturer of home appliances in Europe, Andrew is pivotal in leading and implementing strategic marketing activities for well-known brands such as Bosch, Neff, Siemens and Gaggenau.
With more than 15 years of experience in the home appliances industry, he has broad range of experience across both product management and marketing communications. At Tonic 04, Andrew will uncover the complex challenges faced by extensive product portfolios, paths to market and much more.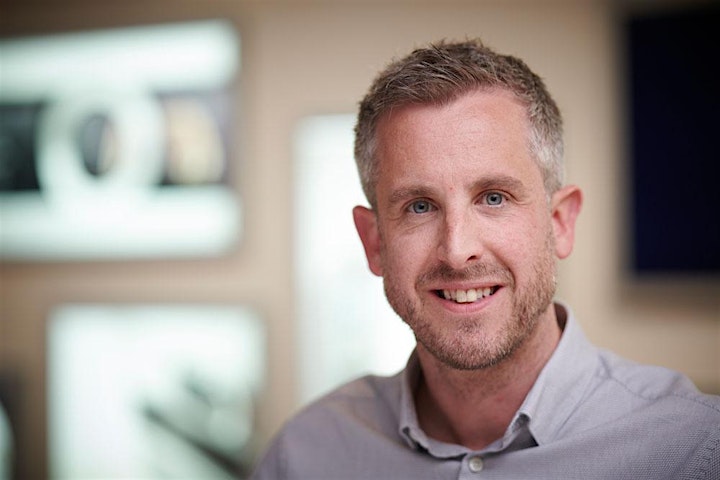 Sophia Charters, Account Director, Freestyle
With more than 8 years of working within the creative industries, Sophia's helped brands like Baxi, Triumph and Pepper Money get closer to their customers and create memorable digital experiences.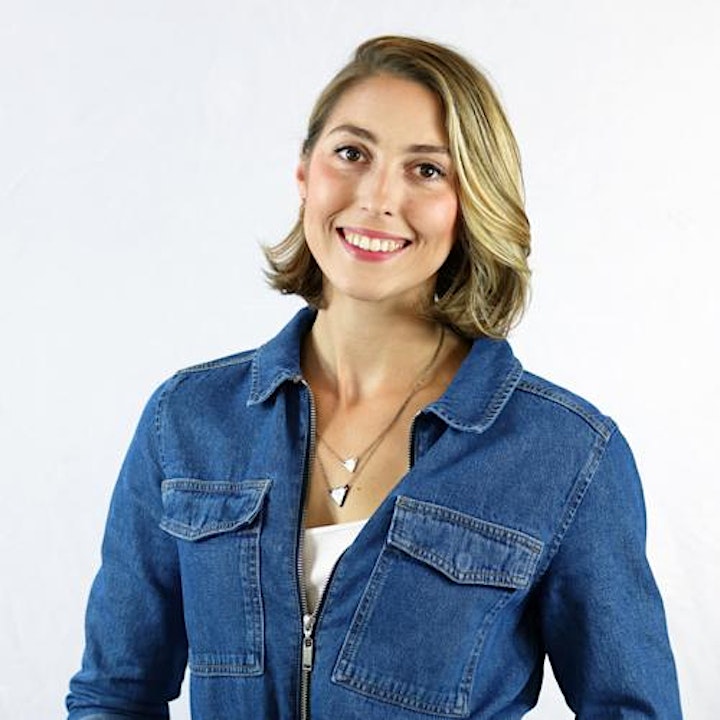 Please note this event is for people working in client-side roles. If you work for an agency, and you'd like to attend, please contact us for more information.