Tonic LDN: Humanising the digital experience
About this Event
What should human+digital feel like?
Fast growth and exponential success are achieved through the use of technology. Tech has allowed us to qualify leads, to schedule content, to work smarter and to dedicate less of our time to boring, repetitive and mindless activities. But what's the cost of all of this automation? Companies often feel faceless and users feel like a number. We trust what we see online less and less and we are skeptical when a box asks for our personal information. In a world where digital has created doubt, how have others made their automated experiences more human, so they stood out and created market advantage?
Tonic LDN aims to shine a light on how to make digital experiences be more human, with 3 fantastic examples from those who have challenged the status-quo.
👉Please note this event is for people working in client-side roles. If you work for an agency or a studio and you'd like to attend, please contact us for more information.
Joining us:
Samantha Perera - Customer Experience Manager at Thriva


Julia Bellis, Product Lead at Equal Experts
From a faceless, paper-form submission process to a system that feels more human now that it's digital than ever before, the HM Passport Office undertook a big digital transformation initiative that offered better security, easier access and faster processing for everyone who needed to renew or obtain one of their most important possessions, their identity document. In a double act, Julia and her colleague will share insights about how they helped modernise the HMPO to the full digital experience you see today.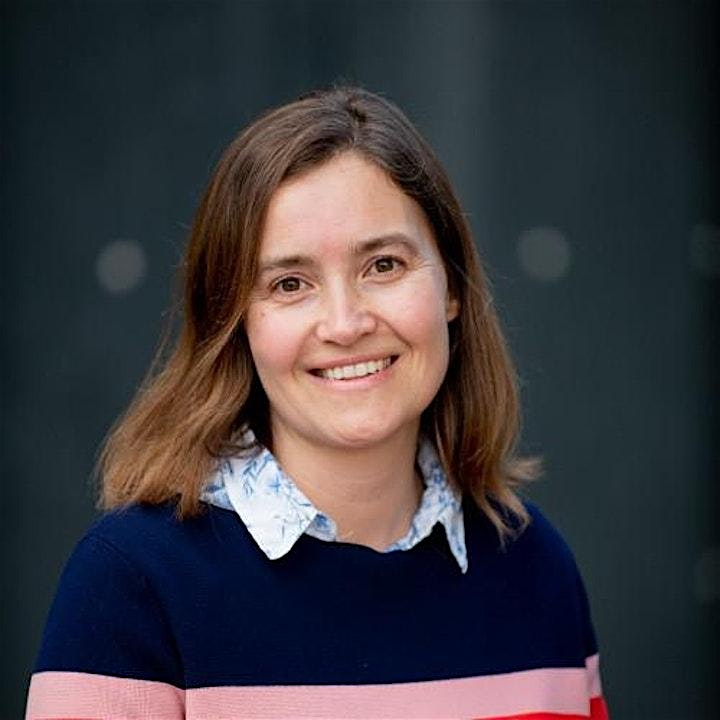 More speakers to be confirmed soon!