Event Information
Location
The Shelford Feast
Woollards Lane
Great Shelford
Cambridge
CB22 5LZ
United Kingdom
Tony Hadley supported by the IndieTones
About this event
Wow wow wow! Tony Hadley is an English singer-songwriter who rose to fame in the 1980s as the lead singer of Spandau Ballet and launched a solo career following the group's split in 1990. Despite being more used to filling stadiums, Tony will be performing his classic songs in Great Shelford, in what is sure to be a sell-out Feast event. Yes it's True, this will be Gold (sorry, couldn't resist!)
Hadley is known for his suave image, as well as his powerful voice, which has been described by AllMusic as a "dramatic warble". Music journalist and author Dave Rimmer described his voice as "like a foghorn—if a foghorn could be imagined trying to emulate both [Frank] Sinatra and [David] Bowie". According to Tim Rice, Hadley has a "strong and expressive voice that few of his contemporaries came near to matching"
Tony Hadley will be supported by the IndieTones: the ' best party band ever'!
The Feast bar and food tent are now cashless, accepting contactless and card payment for your food and drink purchases.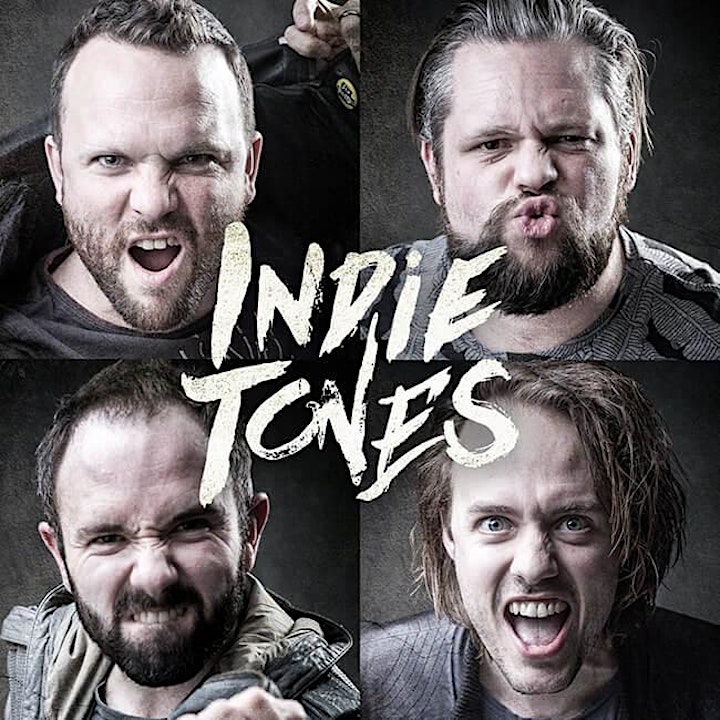 Date and time
Location
The Shelford Feast
Woollards Lane
Great Shelford
Cambridge
CB22 5LZ
United Kingdom
Refund policy