About this Event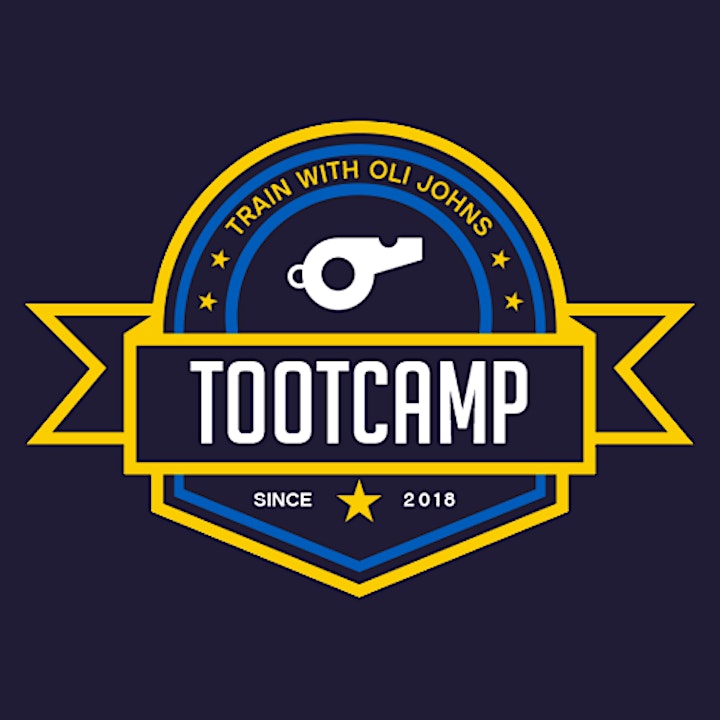 Hey Team,
I'm organising small group training sessions on Tooting Common.
If you've missed structured workouts and in need of a fitness routine, please join me in a fully programmed class with proper equipment.
Exercise with your friends and family under the instruction of a qualified instructor in shared or private classes.
NOTE: I use this platform as a booking tool. For subscription info please DM me via instagram for details. Then use this page to check into your class time.
If you are looking to book private sessions or 1:1 please message me on instagram to arrange specific times.
Remember, people who train together, gain together