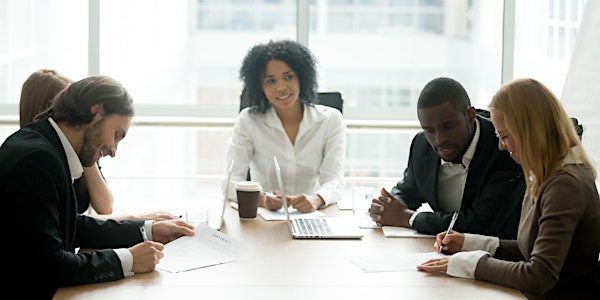 Top 7 people challenges entrepreneurs and startups face
Learn about the key challenges faced when you start thinking about recruitment for you start-up.
About this event
We've all seen the cliché entrepreneurship cover story: A founder starts a business, it becomes an overnight success, they scale fast, and so does their bank account. Their rags-to-riches story makes it all look so easy, doesn't it?
And then reality hits: not every entrepreneurship venture is that smooth-sailing growth story. For every entrepreneur experiencing sunshine and rainbows, there are many others living under stormy skies.
Whilst many entrepreneurs already ask for help to overcome hurdles with cash-flow, capital raising, or market research not many are aware of the tremendous impact that people-related challenges can have on the growth and success of the venture. Understanding these obstacles will prepare entrepreneurs to handle them more efficiently. In this webinar we will explore 7 challenges that you are probably already facing and how to overcome them.
1. Hiring employees for the first time
2. Time management
3. Delegating tasks
4. Work-life balance & mental health
5. Balancing perfection & progress
6. Curbing impatience
7. Enduring self-doubt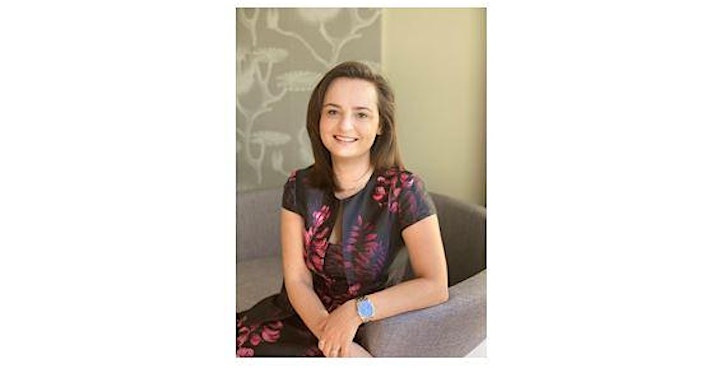 About the speaker
Sarah Jo is a senior HR Consultant with a passion for helping organisations achieve their vision by strengthening their ability to drive transformative change in their leadership, culture, and employee experience. She is an experienced Employee Relations specialist, accredited mediator, and HR lecturer.
Sarah Jo is a London Chamber of Commerce and Industries (LCCI) Member Expert (HR) providing HR services to the LCCI's members. She is a Chartered member of the Chartered Institute of Personnel and Development, a Fellow of the Institute of Consultants, and an Associate member of the Chartered Institute of Arbitrators.
She is the founder of peopleknd., a London-based HR consultancy that helps organisations on key HR and People & Culture matters such as employment law, performance management, People Strategies, ED&I, staff engagement, HR policies & procedures, restructuring & redundancy, workforce planning and organisational development.