Description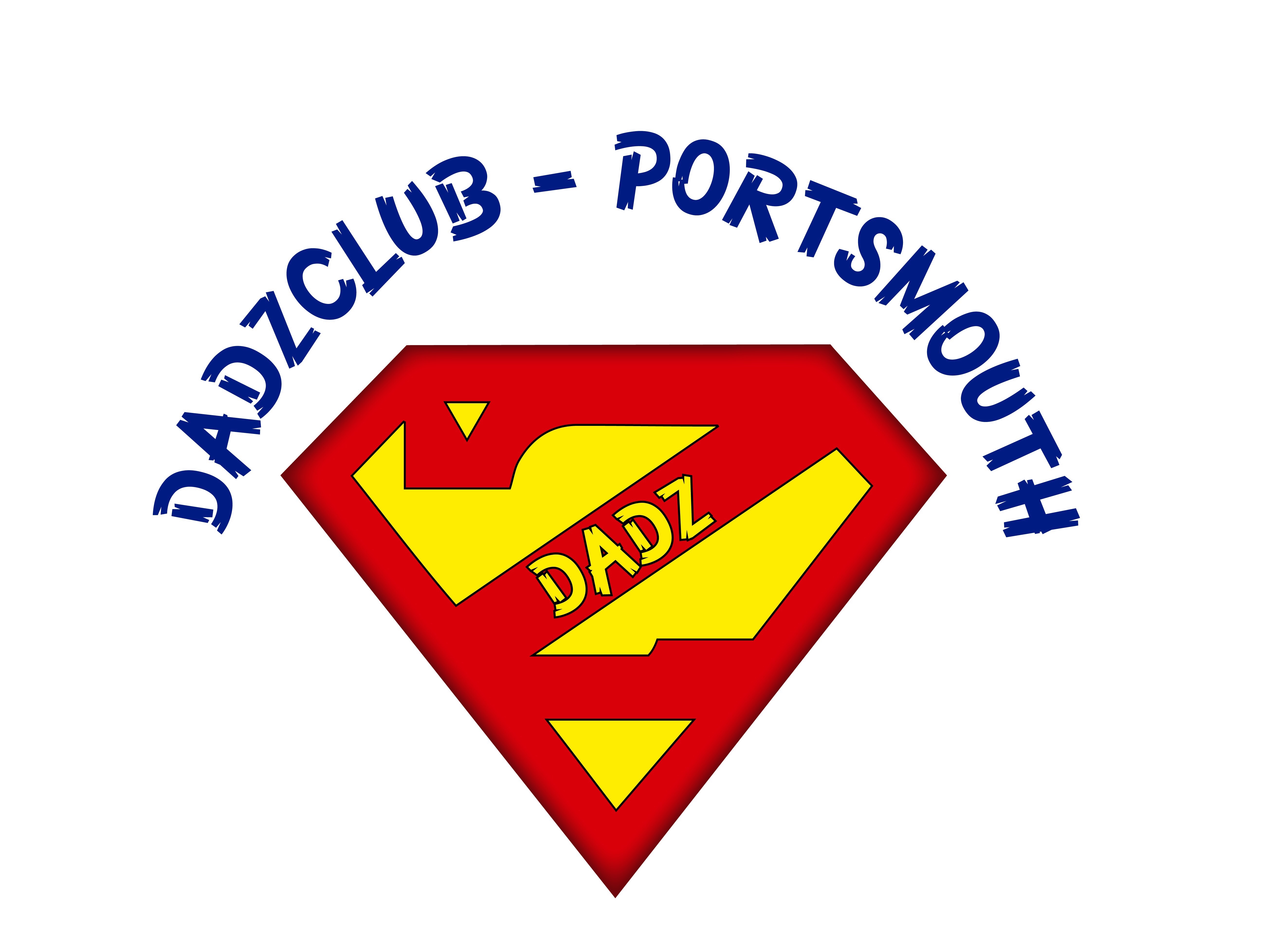 This Easter Holidays Dadz and Kidz can enjoy a taster session of circus skills facilitated by Top Banana Circus!
Group games, followed with coaching with a variety of circus kit, and a mini show-time for participants to demonstrate their new skills to the rest of the group.
A fun and playful session for Dadz and children to learn a range of circus skills including juggling, diabolo, flowersticks, poi, spinning plates, staff, bucket and hold on stilts, tightwire and unicycle,

Circus skills can help develop hand-eye co-ordination, balance and spatial awareness, as well as social skills such as sharing and teamwork, following rules, self-expression and confidence.
Please ensure that you have purchased a ticket per person.
Maximum Capacity of 20 people
Recommended for ages 5+
(Sorry mums - this event is just for the dads and the kids; but don't worry as Mumzclub is on it's way!)