Description
Did you know that video marketing now accounts for 69% of all consumer traffic? The use of video in content marketing is growing each year, but most businesses still don't know how best to use video to attract customers.
We have arranged a series of 4 events over the next 4 months designed to give you all the support you need to master all things marketing !
Overview
This workshop will be useful for all businesses that want to stand out from their competitors. By developing video marketing campaigns, you can build trust and credibility with your customers. If you can engage your audience then ultimately you will generate more leads.
Topics to be covered
We want to share with you some top secret tips that will help you get started with using videos as part of your marketing strategy. It's not about one off expensive videos that sit on your website and do very little. Our aim is to share how you can create video campaigns that get viewed and maybe even go viral!
• Why videos are important and best practice
• What types of video campaigns will work for you
• Top secret tips to get your videos viewed and shared
• Making sure your video can be found on Google
This will be an interactive seminar so you can ask questions as we go along. It is ideal for all business owners that want to increase their presence online.
Shamshad Walker runs a digital marketing agency based in Nottingham and works with professional companies. She keeps abreast with changes with social media and can offer lots of tips to increase impact.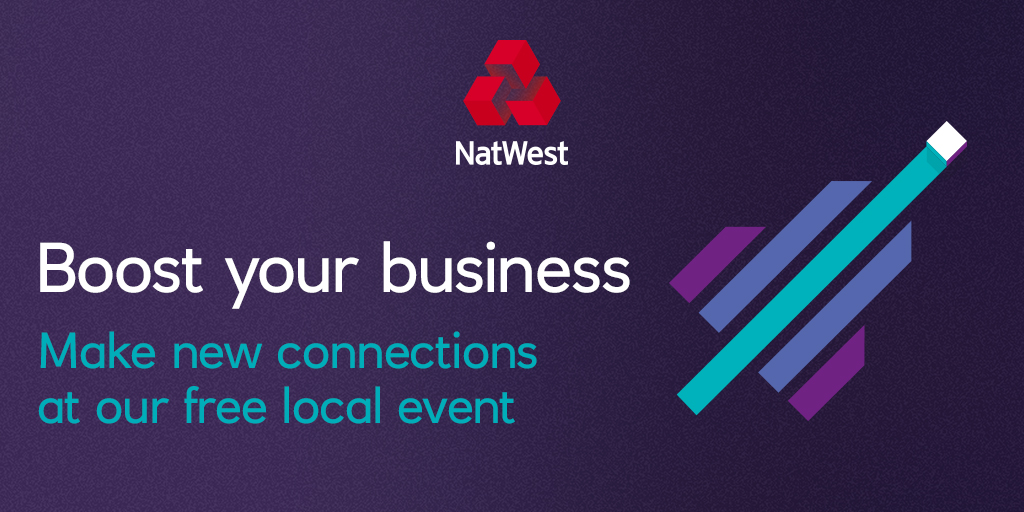 All information used in this presentation you are registering for relating to ways to bank is produced by Natwest for information purposes only and is for the sole use of the attendees at the presentation.
Whilst we feel this topic is beneficial to business owners, the views expressed are not intended to be and should not be viewed as individual advice or as a recommendation. You should seek independent advice in respect of issues that are of concern to you.
To the maximum extent permitted by law we expressly disclaim all representations, warranties, or assurance of any kind, expressed or implied, that are made to the accuracy or completeness of the information contained in this presentation and no member of RBS accepts any obligation to update or correct any information contained herein.