Reduce your environmental impact, save money and win more business!
About this event
Business owners are welcome to join this Enterprise Enfield online session which is part of Enfield's Big Green Climate Festival week - organised by EnCaf (Enfield Climate Action Forum)*
Whatever size of business you are running, in whatever sector, there are many things you can do to reduce your environmental impact and help address the climate crisis.
Going green and introducing sustainable practices can yield significant rewards for businesses - including saving money, increasing efficiency and tapping into new opportunities.
This Enterprise Enfield webinar will provide practical tips which businesses can implement and highlight real live examples of green businesses and those adopting sustainable practices. Find out what practical changes you can make to:
Cut your costs - by reducing energy consumption/ improving efficiency
Minimise waste - re-use and recycle
Reduce carbon emissions
Win business with green credentials
Explore new opportunities in expanding green markets - a selling point to investors, customers and the public sector
Develop locally sourced supply chains
Plus find out about funding for green initiatives.
*EnCaf's Enfield's Big Green Climate Festival is part of the Climate Climate Coalition's nationwide Festival to highlight the climate emergency we are in and put further pressure on world leaders to act. Visit their website for a list of activities happening across the borough from the 18th to the 26th September.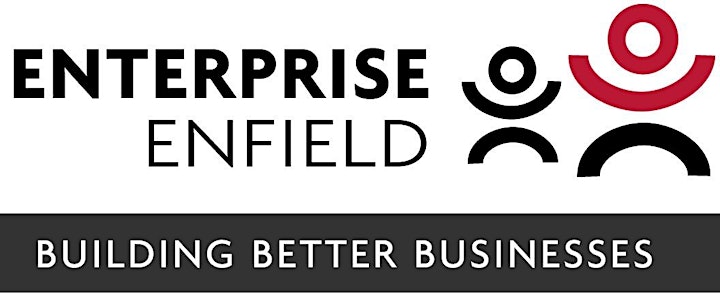 Organiser of Top Tips for Going Green for Businesses