Description
In November 2017, we brought together a panel of specialists at the 'Scale-up Briefing: room for Growth' event. We heard them talk about the challenges and opportunities that business founders encounter when securing new office space for their growing team - whether as a startup or scaleup company.
Hosted in Brunel's Board Room at the Engine Shed next door to Temple Meads in Bristol, this event provides an opportunity to talk to two of those panellists in more detail about the lessons that they have seen others learn, and their top tips for success when securing a new office to let or to buy. The session will be a blend of seminar, Q&A, workshop and training.
The objectives for the session are to:
Explain the existing landscape of office space availability and potential options for different sized companies
Share specific information and advice for scale-up founders seeking new office space (to let or to buy)
Signpost services and support in the region
Answer scale-up founders questions
The session will kick off with a light breakfast (pastries and fruit) at 08:00 and the formal content will start at 08:15. There will be plenty of time reserved at the end of the session for networking and 1:1 questions with the experts.
This event is kindly supported by Ashfords and Morton Property Consultants and organised by Scale-up Enabler, Briony Phillips.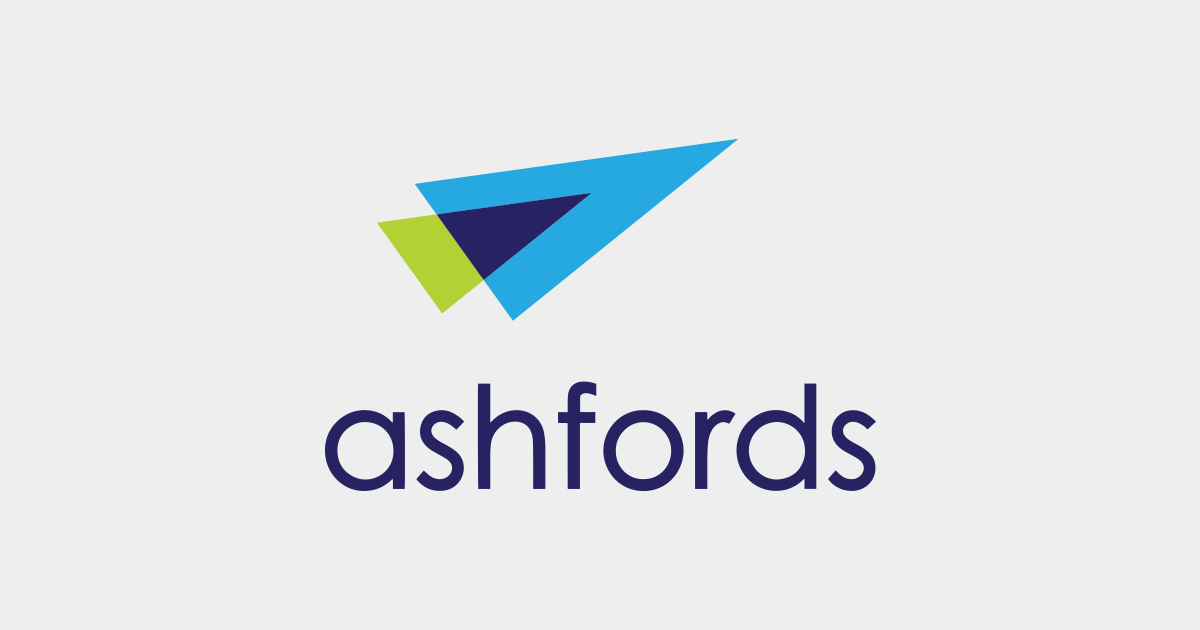 ---
Briony joined the Engine Shed team on a 1 year contract in June 2017 funded by Business West, Engine Shed, The University of Bristol and the West of England Local Enterprise Partnership(LEP) to work towards their shared ambition. Her first priority is to identify scale-up businesses in the West of England region and to better understand their challenges and second, to design, facilitate and support initiatives that will make it easier for businesses to scale-up more effectively – in the long term.
Briony – Scale-up Enabler
briony.phillips@engine-shed.co.uk
@BrionyPhi1
Please note: This event may be photographed. Please let us know if you do not want to appear and we can seat you out of view.
#scaleup #startup #strategy #wearegrowth #growthhub #leadership #development