Sales Have Ended
Ticket sales have ended
Congratulations! You have completed your booking with Girls on Hills. Please check your inbox (and junkmail) for a booking confirmation email. Thank you
Sales Have Ended
Ticket sales have ended
Congratulations! You have completed your booking with Girls on Hills. Please check your inbox (and junkmail) for a booking confirmation email. Thank you
Learn as go while hiking Scotland's 'Top Tops' - Girls on Hills' selection of non-Munro summits with great views and a wild feel!
About this event
'Top Tops' is a discounted guided hill-walking event developed by Girls on Hills Ltd in collaboration with the Scottish Women's Walking Group. Each event will visit a different 'doable' mountain or hill, selected for having fantastic views and a wild feel (i.e great walks that offer real 'bang for your buck' in the mountains!) These professionally guided hikes are also the perfect opportunity to seek advice from an expert or voice any questions you might have, so that you can build mountain skills and grow your confidence as you go!
Our chosen summits are not Munros, but smaller hills or hidden gems that never fail to impress. Events will take place monthly and in a variety of locations across the Scottish Highlands - join us if you can!
THIS EVENT
This month's Top Top is Sgurr an Utha. Conveniently situated above picturesque Glenfinnan, this is a rocky mountain with superb views over the rugged peaks of the far west highland and along the length of remote Loch Beoraid.
Guide Emma will also show you a favourite hidden gem along the route - a lovely pool for a bit of 'wild dipping' if you fancy it!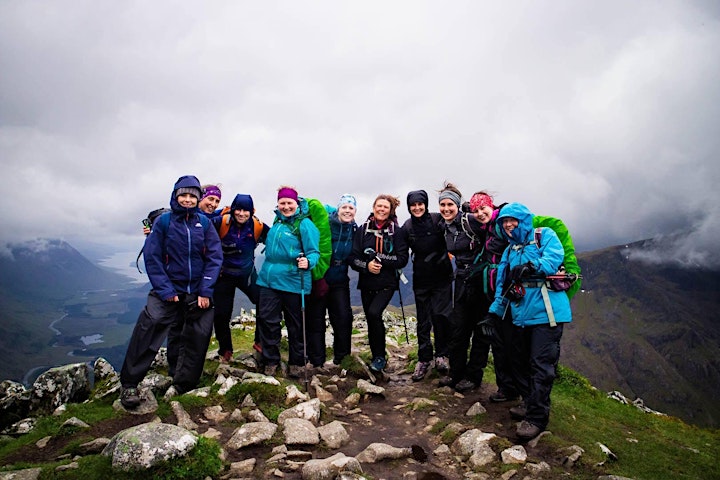 YOUR BOOKING
You will be guided by a Summer Mountain Leader/British Athletics qualified female guide, with extensive experience mountaineering/hill-waking in the Scottish Mountains.
Our goal is to empower women with the skills and confidence neccessary to 'take the reigns' when hiking in groups or to explore the mountains independently.
No previous experience is necessary but a good basic level of fitness is required. An equipment list will be provided to all ladies booking with Girls on Hills. Upon booking you will receive an email with details of our day.
Girls on Hills is a 'no-frills' experience - we don't include food or accommodation, allowing you the flexibility to choose your own to suit travel logistics or budget. We recommend lift-sharing within the Scottish Women's Walking Group wherever possible.
We pride ourselves on being 'approachable and relatable', so please don't hesitate to get in touch if you have any concerns.
* This event requires a minimum of 4 places booked to go ahead. In the event of cancellation, all parties will be refunded in full
We look forward to showing you our 'top tops' and inspiring you to find your own...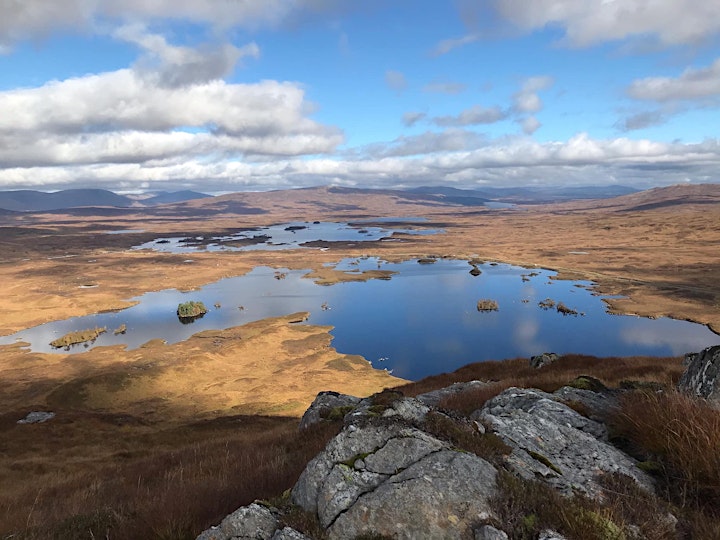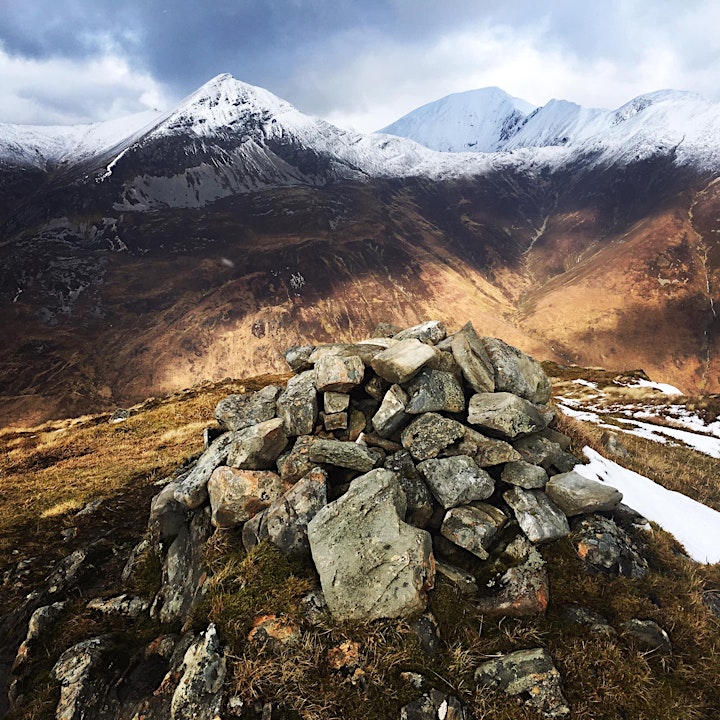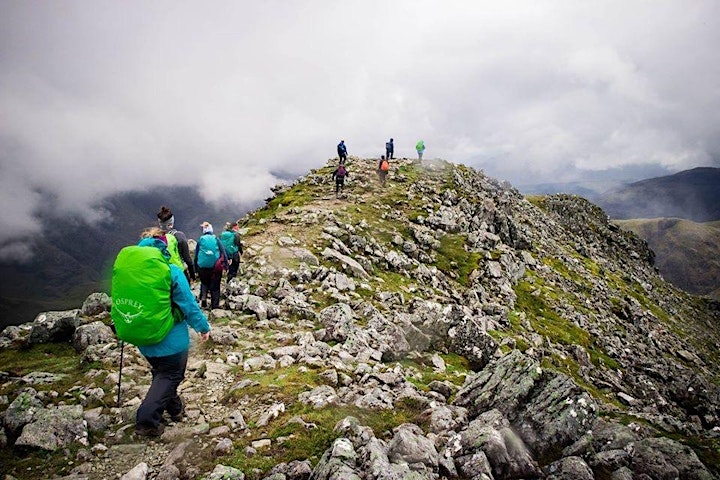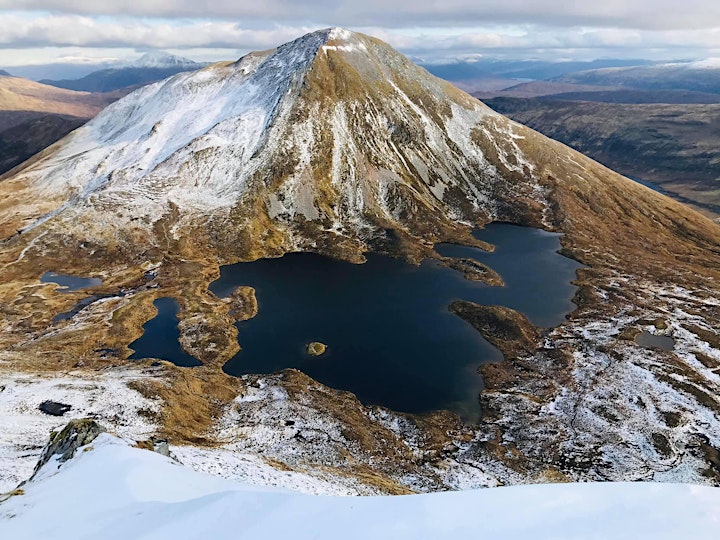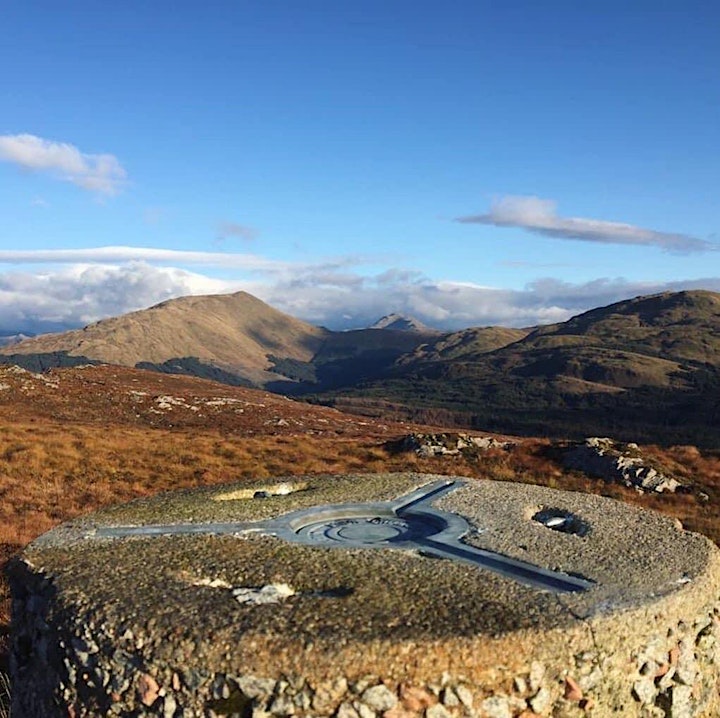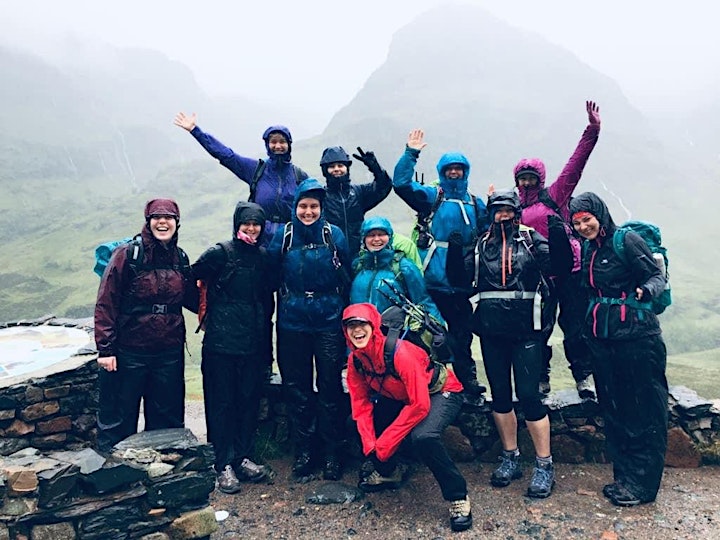 Organiser of Top Tops (Sgurr an Utha, Glenfinnan)