Sales Have Ended
Registrations are closed
We're sorry but you're too late to register for this event via EventBrite. You still however can call Callum Jones on 01495 742465 for more information.
Sales Have Ended
Registrations are closed
We're sorry but you're too late to register for this event via EventBrite. You still however can call Callum Jones on 01495 742465 for more information.
About this Event
This is a learning event for anyone who works with, and supports volunteers across Torfaen.
Updates for the sector with presentations from key note speakers will ensure that you feel more supported and up to date with your volunteer management.
Confirmed Speakers:
Julian Davenne, Torfaen Play and Short Break Services – Recruiting and Maintaining a Large Network of Community Volunteers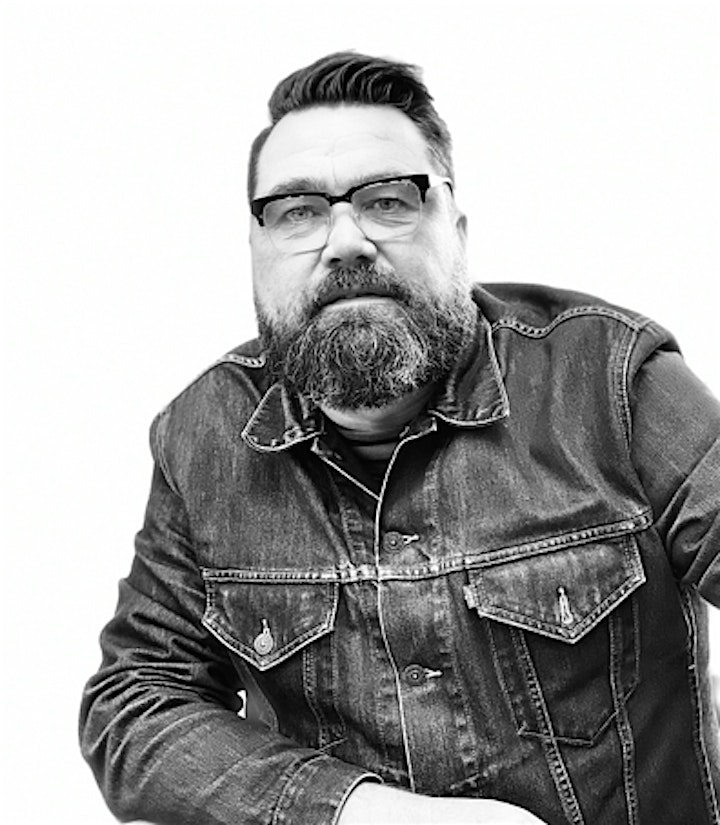 Torfaen play services volunteering project supports over 200 people each year to volunteer in community play settings. All volunteers receive training, a DBS and valuable experience of working with children and young people to put on their CV. The volunteer project has two strands – Play Helpers aged 13 – 15 years and volunteers aged 16 +. Volunteer placements include community play clubs, play projects with children with disabilities as well as half term and summer playschemes.
Guest Speaker: Fiona Liddell, Helpforce Cymru Manager, WCVA – What is Helpforce?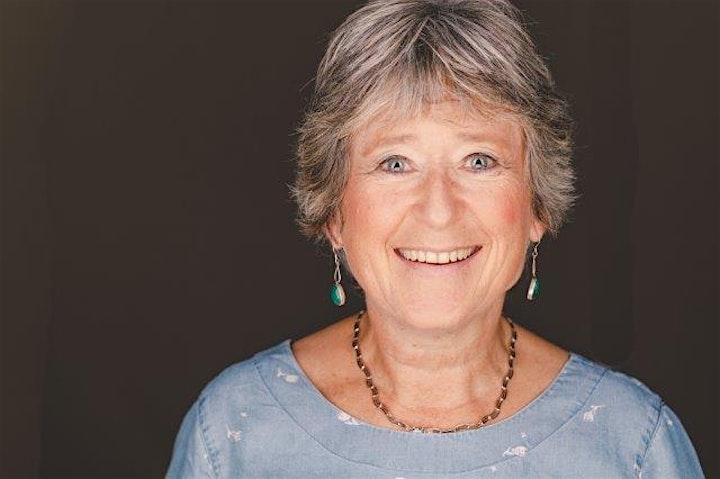 Helpforce Cymru is working with Third Sector Support Wales (WCVA and 19 CVCs), Welsh Government and other department to develop the potential of volunteering to support health and social care in Wales
Building upon existing networks and practice in Wales and in relationship with Helpforce UK it is:
Influencing statutory health, care and government organisations to consider ways of involving volunteers effectively, including new delivery models
Improving readiness and capability for volunteering involvement, including organisational culture and policy infrastructure
Developing the evidence of impact of volunteering and methodology for describing and sharing impactful volunteering interventions
Identifying and publicising exemplary models of volunteering services, especially those involving partnerships between NHS and voluntary organisations
Engaging stakeholders in sharing experience, learning and debate
Contributing a Wales perspective and experience to developments of Helpforce UK
Tanya Strange, Associate Director of Nursing/Divisional Nurse, Aneurin Bevan University Health Board – Companion Volunteer Service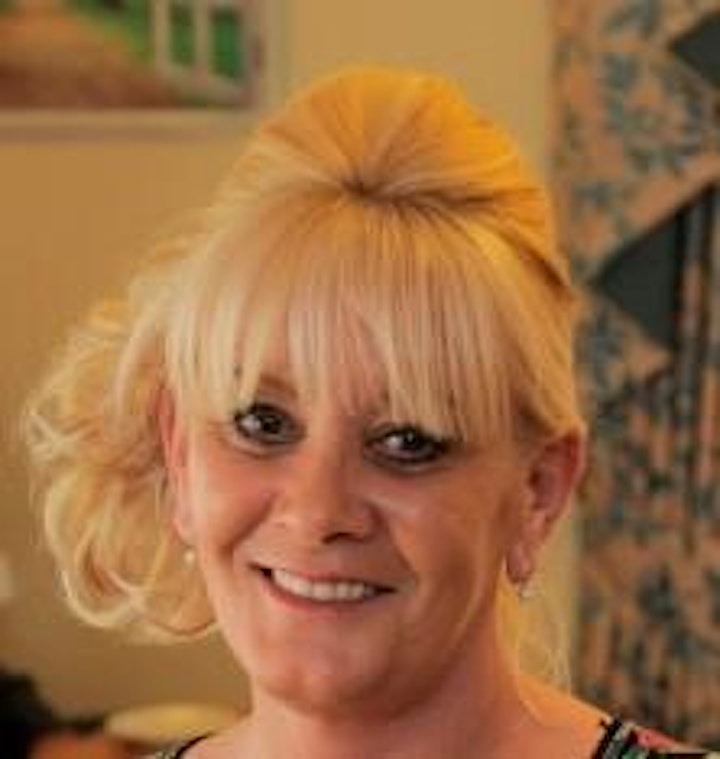 Tanya is currently working with Helpforce and Marie Curie to develop an end of life care Companion Volunteer Model. Some people who come into hospital may not have anyone to visit them. It may be because they have no family, or they may have friends and family who live far away or who can't be with them all the time. Sadly, this means that some people may die without someone holding their hand. Our aim is to recruit Companions who will sit with patients who are at risk of dying alone.
Natasha Graves, G4S Young Ambassador of the year, The Prince's Trust Cymru
"My journey with The Prince's Trust Cymru started in 2013 when I was encouraged to sign up to the Explore Enterprise programme. The programme helped me turn my vision into a reality, and that vision was nGraves; a bespoke craft business, creating items from concrete and upcycled materials.
The Prince's Trust were the first people to ever say yes to me. They helped me see that behind my struggles with dyslexia, depression and anxiety, that I was passionate, hardworking and most of all, that I wanted to help others by showing how art and getting creative has helped me. As part of my work I run weekly Art sessions for people across South Wales; from children with disabilities to an assisted living facility in Cardiff, there's something in it for everyone!
Alongside this work, I decided to give something back to The Prince's Trust Cymru. I enrolled as a Young Ambassador for the youth charity, where I began sharing my story at local events, and in turn, supporting The Trust in their fundraising activities across Wales."