About this Event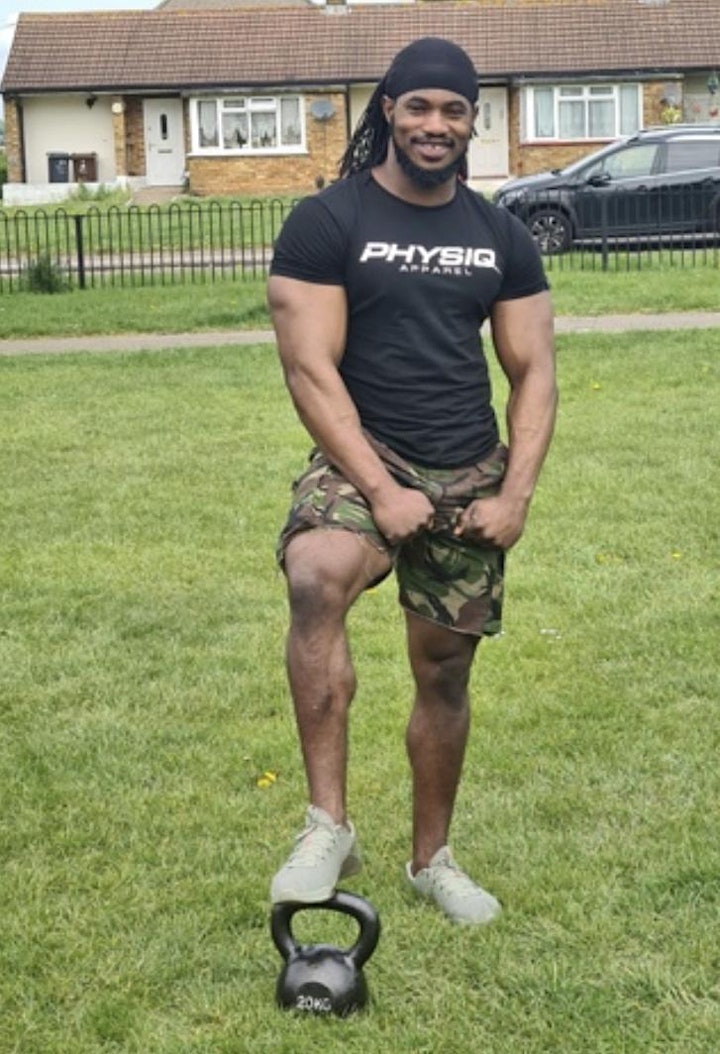 This ticket will get you fitter. Keep it safe and have it ready to be scanned upon arrival.
You will need to bring the following with you at all times :
A mat
A water bottle
A bag ( back pack ) carrying no more than 10kg
A towel
A change of shirt
Disclaimer:
If the weather is bad we will not be having the bootcamp. For the bootcamp to be cancelled or postponed we must be experiencing heavy rainfall or a storm on that day. We will train even if it rained the night before and it is muddy. Fitness is not designed to be luxurious so let's get dirty and let's get fit.
Please remember to inform me :
If you are suffering from any injury please let me know on the day so I can alternate exercises for you.
If you have asthma please remember to walk with your asthma pump.
Do not forget your essentials because non will be provided for you. If you are to forget any of the essentials mentioned above you will work harder . It is a bootcamp after all .
I am ex military trained and I will maintain my discipline throughout the training to give you the best outcome. My innovative training style will get you the results you desire.
All levels of fitness are welcome
You will be guided and motivated during the bootcamp. I will show uoh how to perform and execute all the exercises correctly and safely.
I look forward to seeing you in the day.
Your only mission is to give your 110% effort always.
Wear something dark or green
Before purchasing a ticket please double check your availability .Tickets are non-refundable and can only be used on the day the ticket was purchased for.