Touch Project Christmas Celebration
Fun Touch Project Christmas Party & End of Year Celebration!
About this event
Come and join in the fun with Touch Project Christmas & end of Year Celebration! Gather together in a warm friendly atmosphere of community and connection. We encourage compassionate communication, consent, boundaries and platonic touch like hugs and cuddles in a safe space held by connection experts. It's a place of allowing yourself to be all of who you are, bring your whole self to the party! There will be some boundary and connection exercises as well as dancing, hugs and platonic connection.
Please check the location as this is a bigger venue than usual. Thank you for your support of this social project. Please bring a blanket and a cushion for your comfort. Thank you with love from the Touch Project Team
https://touchproject.weebly.com/meet-the-team1.html
https://touchproject.weebly.com/meet-the-team.html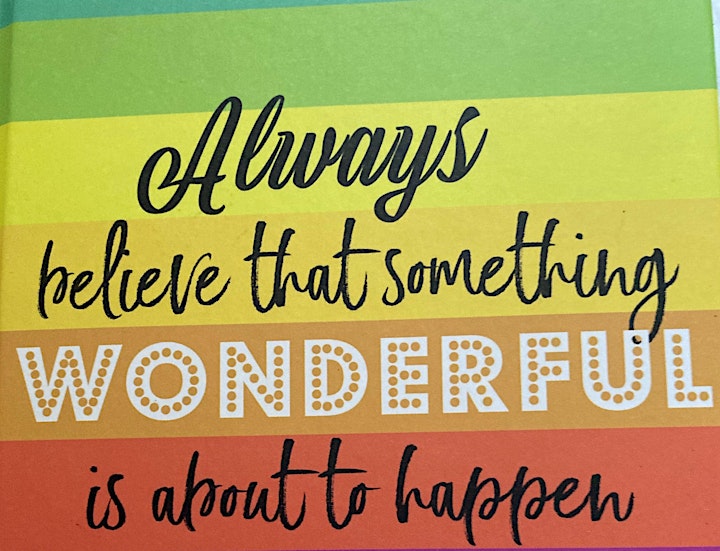 Organiser of Touch Project Christmas Celebration