ART/DATA/HEALTH Seminars: Communicating public health data creatively during the pandemic
About this event
Organised by the ART/DATA/HEALTH project (University of Brighton, funded by Arts and Humanities Research Council), this seminar series explores how health data have been communicated during the COVID-19 pandemic, focusing on creative and artistic representations of data.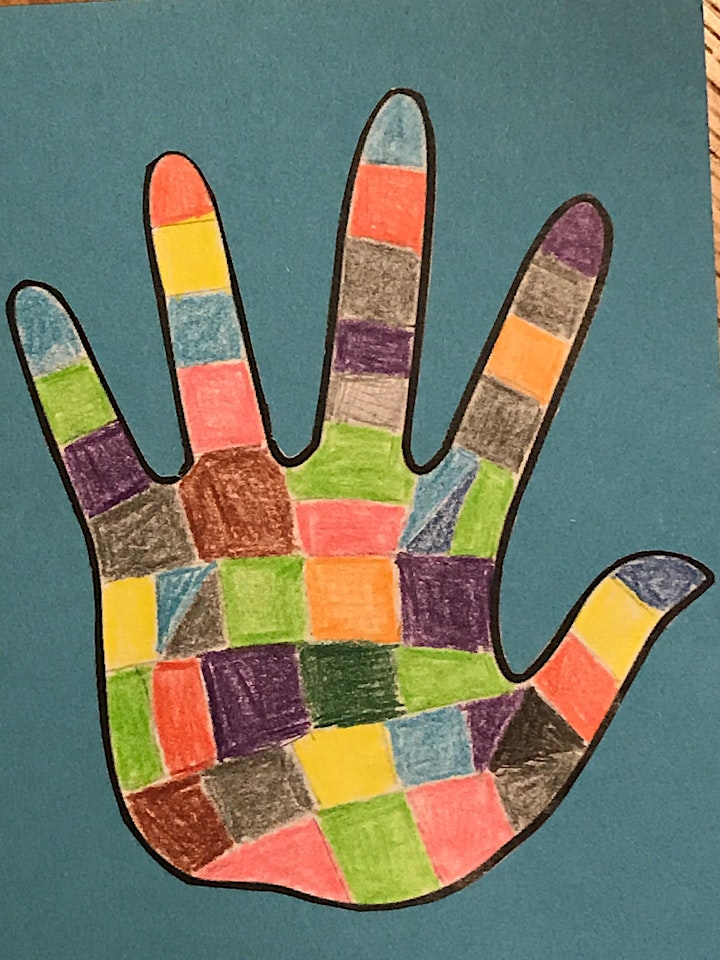 "Touching Data: Touch Me With Your Naked Hand Or Touch Me With Your Glove".
Over the past year, many of us have brushed up our data interpretation skills, trying to make sense of excess mortality, reproduction numbers, absolute numbers of infections, percentages of those tested, reported numbers, and calculated numbers. We have been confronted with different kinds of visualisations, including trend lines, bar charts, and maps, often deployed for political ends. There is much to be said and analysed with and about these data by statisticians, epidemiologists, critical data studies scholars, and artists. In this short presentation, I will take a different approach to data and will share some details of an activity done with colleagues in the Netherlands and Canada, during the summer of 2020. Our activity was inspired by the Dear Data project [THE PROJECT — Dear Data (dear-data.com)] of Giorgia Lupi and Stefanie Posavec. We focused on touch. Corona symptoms include loss of the senses of taste and smell. But much of the official advice, certainly in the early weeks of the pandemic, warned us to keep physical distance, not to touch other people and certainly to wash our hands thoroughly after every encounter with potentially virus-carrying surfaces and objects. Indirectly, the corona virus has also affected our sense of touch. That is what we explored in our collective project. During the presentation, I will share details of the activity and some of the data and their visualization that we produced. This is very much work-in-progress. During the discussion we would welcome both feedback and suggestions for future collaboration.
Calgary-based colleagues: Ariel Ducey, Martina Kelly & Pratim Sengupta
Maastricht-based colleagues: Anna Harris, Candida Sanchez Burmester & Andrea Wojczik
*Leonard Cohen: Dance me to the end of love (1984)
Speaker bio:
Sally Wyatt is Professor of Digital Cultures at Maastricht University.
Sally originally studied economics in Canada and the UK, and completed a PhD in science and technology studies in Maastricht. She has worked in the UK and the Netherlands (since 1999), and has held visiting teaching positions and research fellowships in Canada and various European countries.
See full seminar programme of the series Communicating public health data creatively during the pandemic.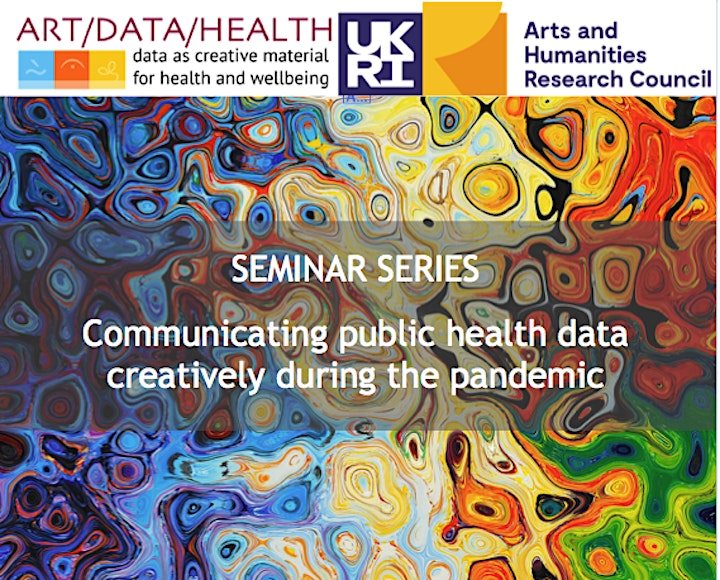 Organiser of Touching Data, by Prof Sally Wyatt