Tour temático de Natal pelas ruas de Covent Garden. A historia do natal na Inglaterra, curiosidades, costumes, tradições e celebrações.
About this event
O tour tem inicio em Covent Garden (ponto de encontro: Galeria Melissa na King Street), vamos passear por ruelas do bairro, ouvindo histórias sobre o começo das celebrações de natal na Inglaterra, costumes dos reis e rainhas no passado, literatura, o inicio das tradicoes que perduram, terminando na Trafalgar Square.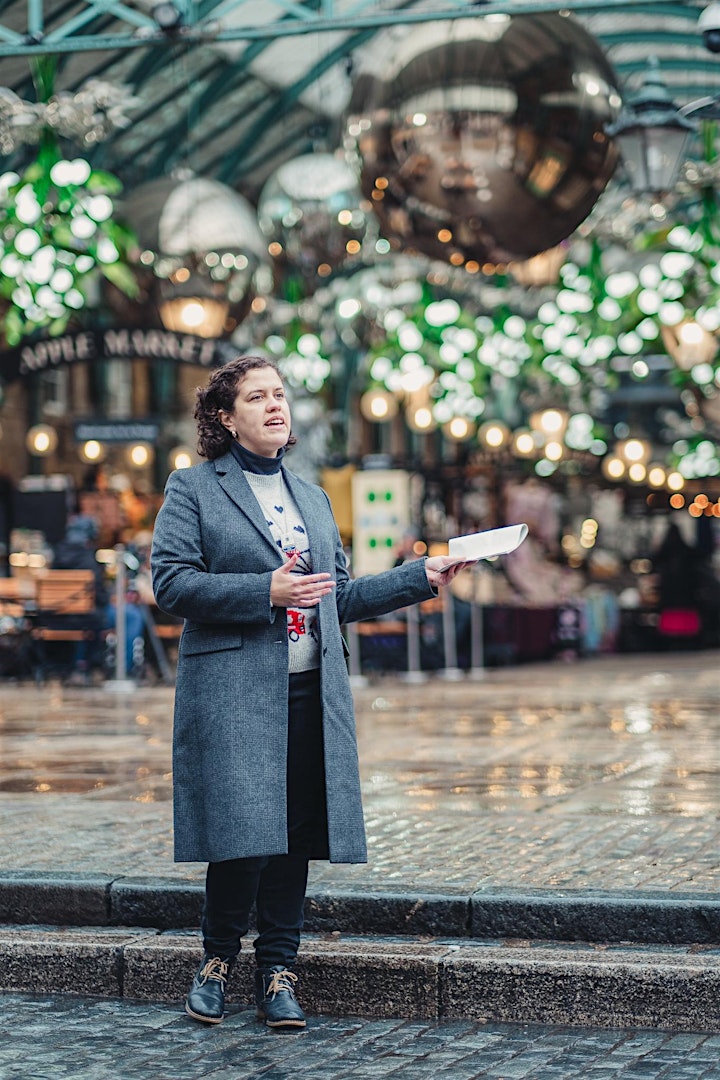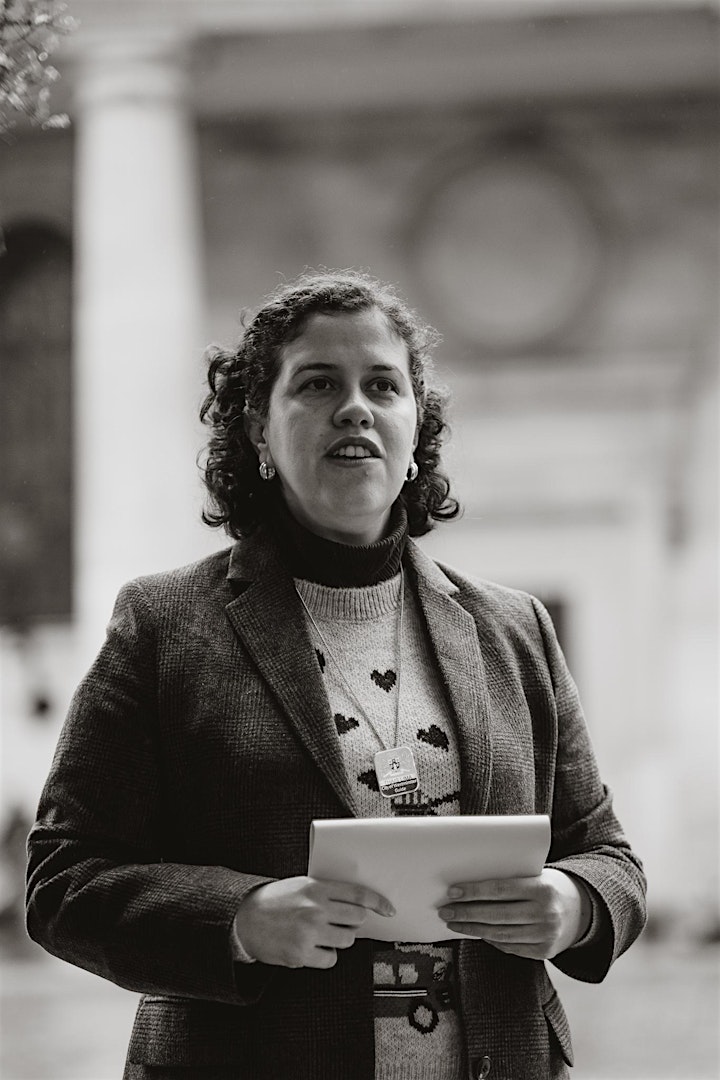 Organiser of Tour de Natal em Covent Garden
Thais eh guia em Londres desde 2011. Mantem um perfil no Insagram (@thaisemlondres) com dicas e informacoes sobre a cidade e tambem eh uma "rapadureira" no podcast @chacomrapadura.
Atualmente cursando "Tour Guiding Diploma of Special Study (Westminster)" na University of Wesminster.