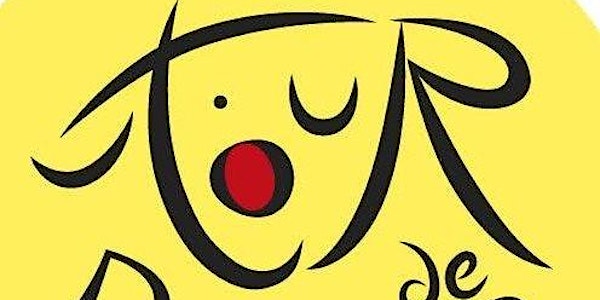 Tour De Rescue 2019 - An Evening of Expert Help - Owners, Dogs & Charities
Sales Have Ended
Ticket sales have ended
Looking forward to see you. Please meet at 6.30pm for prompt 7pm start and also to have a chat with us and the speakers.
Sales Have Ended
Ticket sales have ended
Looking forward to see you. Please meet at 6.30pm for prompt 7pm start and also to have a chat with us and the speakers.
AN SUBERB EVENING OF EXPERT SPEAKERS BROUGHT TOGETHER TO RAISE THE AWARENESS OF RESCUE DOGS AND CHARITIES
About this event
Beastly Thoughts Professional Dog Services is proud to present in support of three local dog rescue charities an evening of Doggy Expertise and Fun Chat.
-------
Primarily an evening dedicated to rescue dogs the speakers will provide expertise and advise applicable to all dog owners, dog business owners and rescue organisations.
-------
SPEAKERS ON THE NIGHT WILL INCLUDE:
> Vicky Fraser: Business for Superheroes – How To Use The Written Word To Raise Your Charity's Awareness
> Karen Boyce: Beastly Thoughts Professional Dog Services – Rising A Pup To Avoid It Being Given Up!
> Sarah Bartlett: Hound Helpers Ltd - How To Introduce A New Rescue Dog Into A Multi-Dog Household
> Dominic Hodgson: Best Selling Author/Business Mentor/Owner of Pack Leader Adventures - The Tour de Rescue 2019 – A Look Back On Four Days of Cycling and Rescue Dogs!
All monies raised are in support of:
Ark Angels Rescue
Almost Home Dog Rescue
Hector's Greyhound Rescue
There will also be an awesome raffle, items to purchase and experts to chat to before and after the presentations.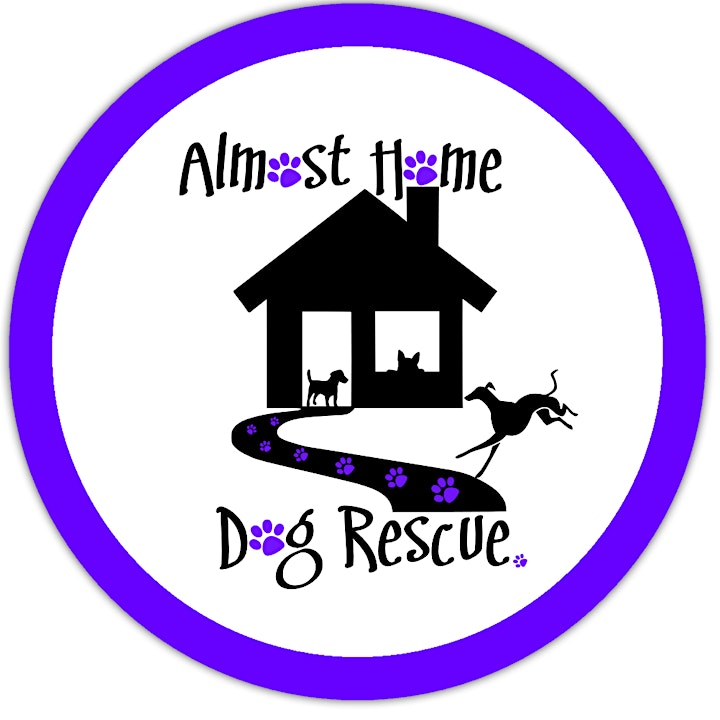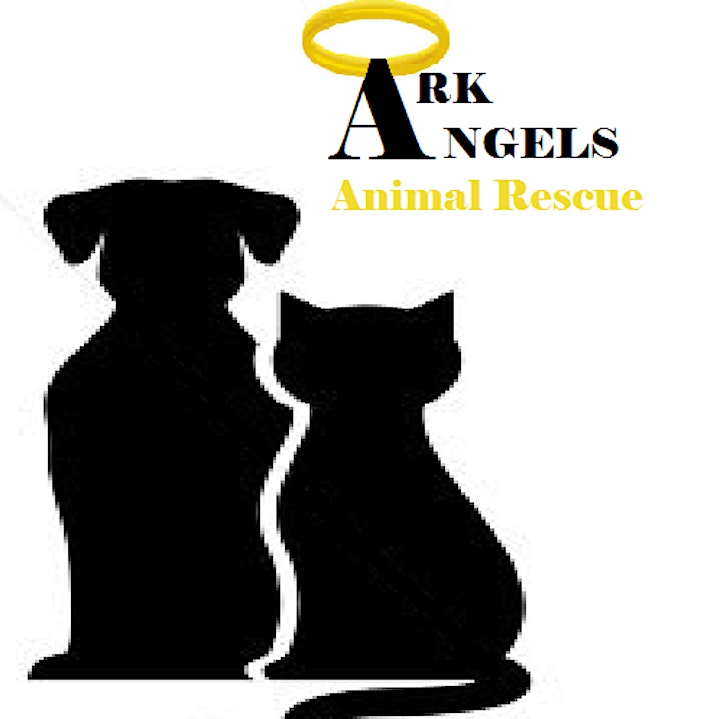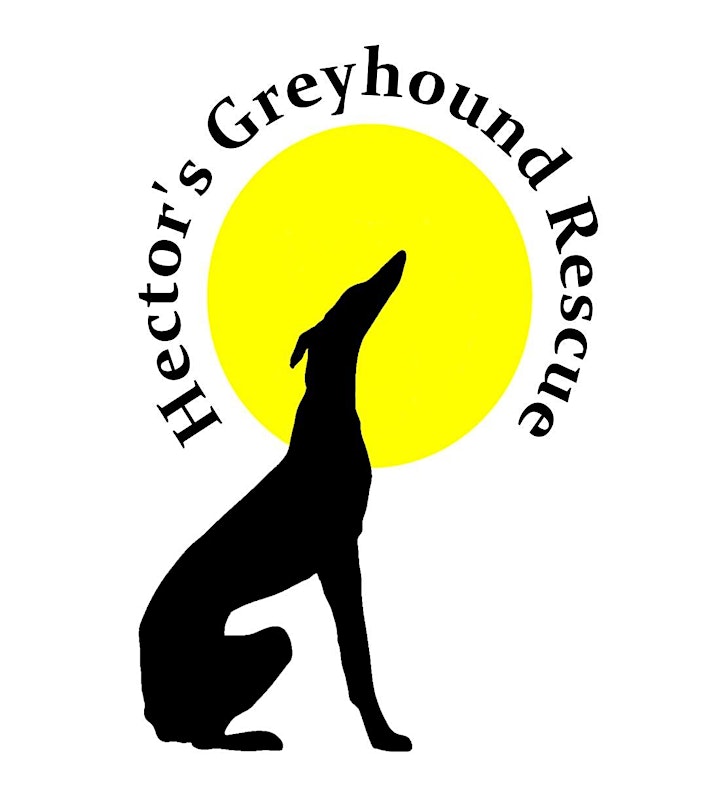 Organiser of Tour De Rescue 2019 - An Evening of Expert Help - Owners, Dogs & Charities
BTPDS
BTPDS in its current format has been in existence since 2007; though now of course much larger and more comprehensive in what it can offer. 
We have expanded from two members to eight instructors and an Administrator.
Only by providing what owners need would it be possible to continue for so many years and to also expand.  BTPDS now offers on average 15 hours of classes each week of various sorts, in addition to all but one Sunday each month being dedicated to Special Dog Sessions for reactive dogs. 
We hold numerous workshops, seminars, lectures and webinars.
We are online as the Advanced Puppy Path system with Puppy School classroom training.
BTPDS also is dedicated to dog welfare through the selling of premium food products and equipment.  BTPDS is a distributor for Paleo Ridge Raw Dog Food, Eden Holistic Pet Foods,  Pet Remedy, Dog Games Perfect Fit Harnesses and also Mekuti Harnesses.
Karen was the Animal Star Awards Behaviourist/Trainer of the Year 2019 and is a Registered Animal Trainer with the Animal Behaviour Training Council.  She is also Kennel Club Rally Judge and a Canine Hoopers UK Level 1 acrediated trainer.