Location
Kirkaldy's Testing Works
99 Southwark Street
London
SE1 0JF
United Kingdom
Join us at Kirkaldy's Testing Works to tour David Kirkaldy's world-famous Testing & Experimenting Works for a taster evening tour.
About this event
These weekday evening tours are shorter than our main weekend tours which you can find here.
David Kirkaldy's Testing & Experimenting Works at 99 Southwark Street set the first international standards in materials testing; a science that has wide-reaching effects on everyday life today.
Today, this unique Victorian workshop keeps alive our direct link with Kirkaldy's innovation, at the heart of this bustling commercial district of London. Kirkaldy's Testing Works preserves Kirkaldy's unique Universal Testing Machine - the huge hydraulic powered machine he designed and had built in Leeds - in full working order in the premises he built to house it.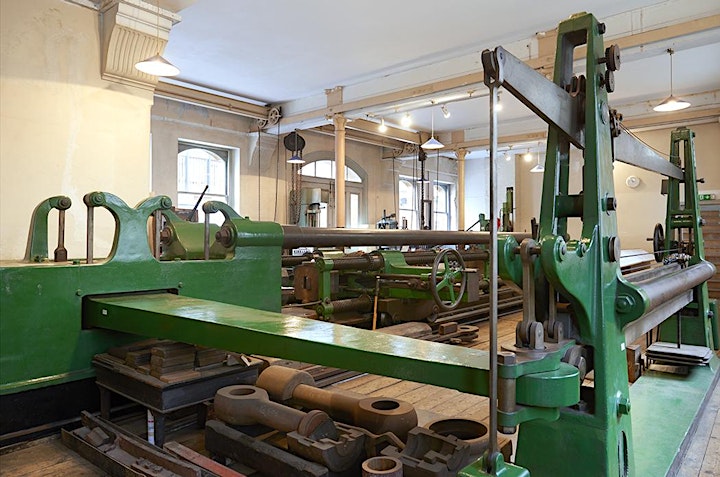 As well as presenting the story of the family who ran the business for almost 100 years and of the wider development of materials testing, the workshop and the Universal Testing Machine provide a unique crucible for new experimentation and collaboration - which can inspire future generations of scientists and artists alike to continue enquiring into the properties of the materials on which we build our lives.
Your tour will include a 45-minute tour around the Works (see the ticket options for the time slots available), including an introductory video and demonstrations of some of the smaller machines in our collection.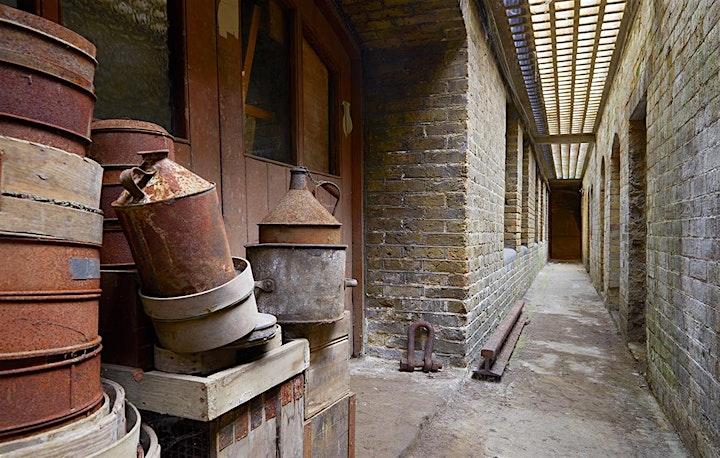 We're now opening for timed entry (45-minute tours with a maximum number of 10 visitors) through Eventbrite and are not accepting admissions at the door. Please arrive on time for your slot as we will not be able to admit you to a later timed entry. Make sure you've selected the right time slot when you buy your tickets.
At this time, we are not offering Concessions tickets or refunds due to problems with our financial security caused by the lockdown. We hope that you understand our position as a small museum fully reliant on ticket sales.
Even in these strange times, we hope you'll join us in celebrating the vision of a forgotten hero of engineering science.
Find out more on our website here.
Images: ©Peter Dazeley