Description
Just a week to go; online entry closes 12th July. Don't leave it to the last minute, ENTER NOW!
The Tour of the Hopfields Sportive is the perfect way to explore the quiet lanes of the beautiful countryside of Kent.
Riders can expect a challenging and enjoyable ride that serves up stunning landscape to take your mind off some of the tougher climbs! Heading into the lanes of the North Downs, this cleverly designed sportive meanders through quaint villages that reveal some of the county's hidden gems.
All routes are fully signed and supported with well stocked feed stations where riders can rest up, have a drink and a snack before hitting the road again.
With a choice of three spectacular routes that set off from the Cyclopark there is a one to suit riders of all abilities. The Long and Classic Hop s are most suitable for experienced or regular cyclists whilst the Short Hop is ideal if you're new to the sport and taking on the challenge for the first time.
Whatever distance you choose, you can be sure of a cracking day in the saddle with the Cyclopark Events team. At the finish you'll be presented with a well-earned finisher's medal and afterwards you can reflect on your day with other riders in the Cyclo Café.
Three Route Options
Long Hop 75 miles
Classic Hop 50 miles
Short Hop 35 miles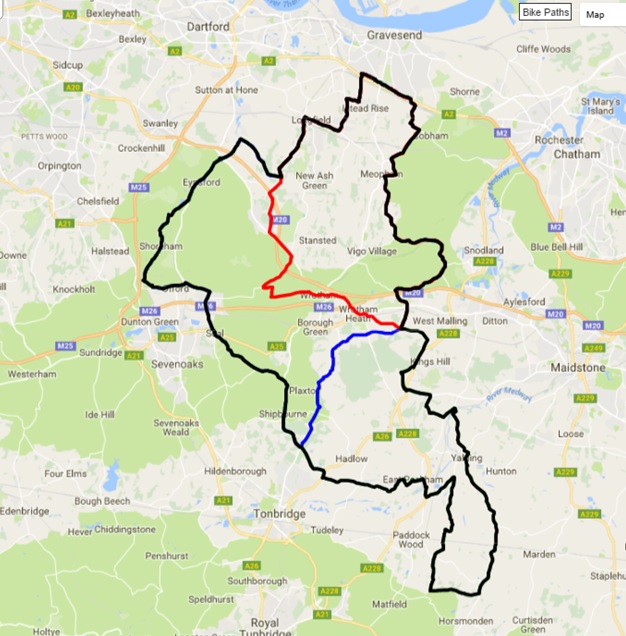 View the routes at Map My Tracks
What's included
Timing

Signed Route

Mechanical Support

Medical Cover

Feed Stations

Broom Wagon

Finisher's Medal