A free virtual tour of Underfall Yard on Bristol's historic Harbourside.
About this event
A survivor from a time when Bristol was a busy industrial port, Underfall Yard is a working boat yard and docks maintenance facility that has been in continual use since the 1880s. Join us for a free virtual tour of the site to explore the yard's unique collection of Victorian buildings set in a stunning location on Bristol's Harbourside. We will discover the elegant Georgian engineering that created the Floating Harbour and continues to perform an essential (and largely hidden) role in water management and flood prevention. A highlight of the tour is experiencing the yard's Victorian machines in action to see how things were done in the days before computers and 3D printing and experience the heavy engineering that once powered Bristol Docks.
We are not charging a fee for these tours, but as a small charitable trust we greatly appreciate donations via our Just Giving page: https://www.justgiving.com/theunderfallyardtrust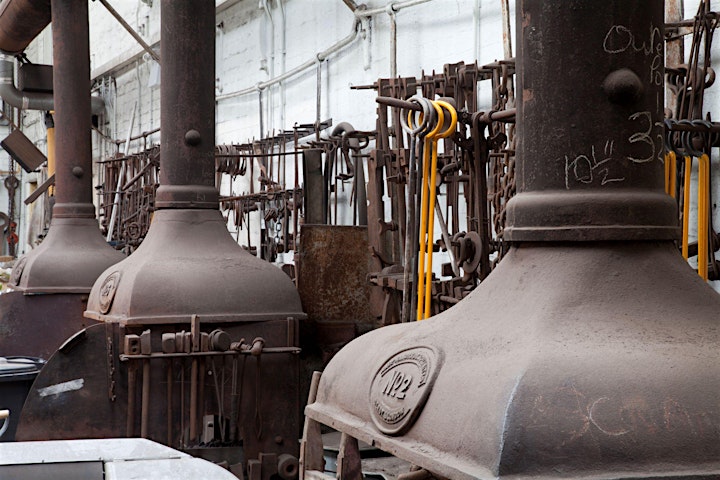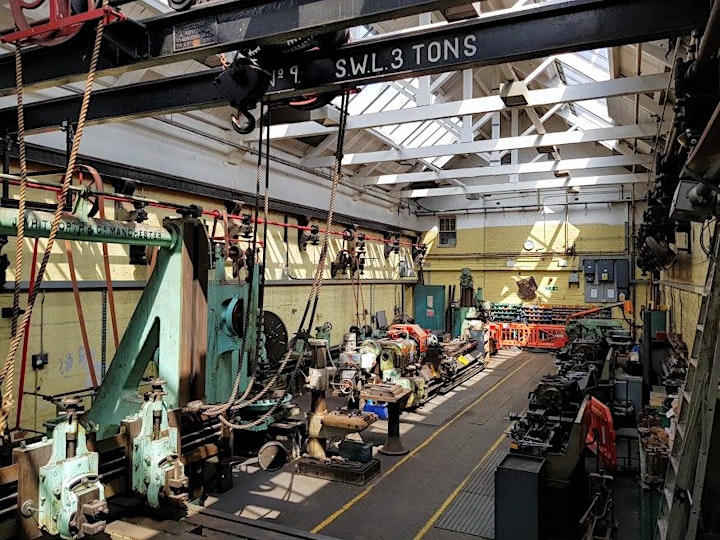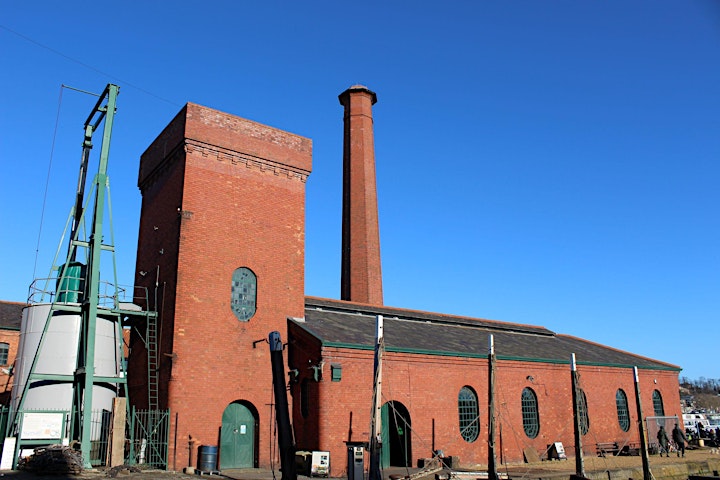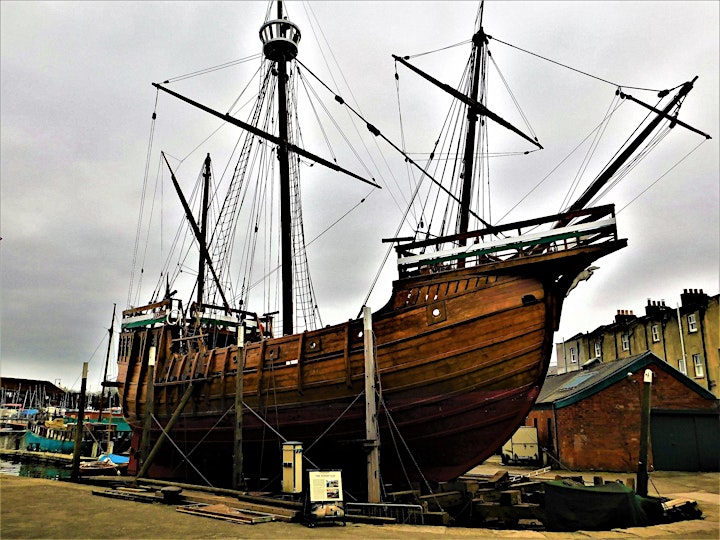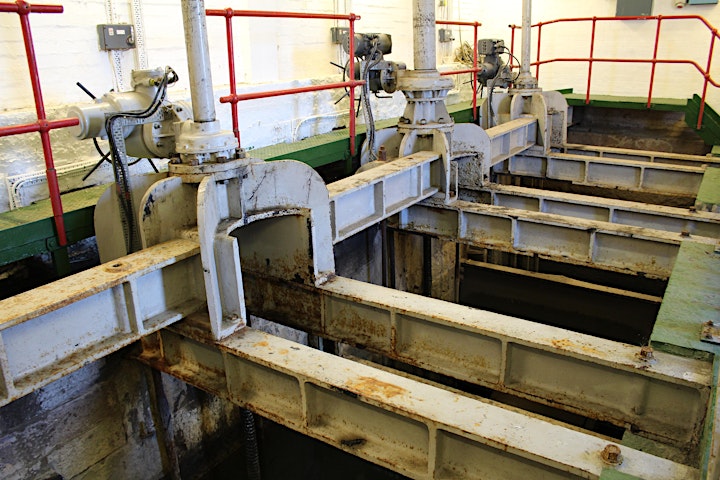 Organiser of Tour of Underfall Yard
Underfall Yard Trust is a Registered Charity established in the 1990s. The Trust initially took over the management of a few buildings, restored the Patent Slip, undertook essential repair work and let out the buildings to traditional maritime businesses.
Over the years, the Trust's remit has grown and it is now responsible for the entire site, which is a Scheduled Ancient Monument.
The Trust works to:
Preserve the historic buildings of Underfall Yard
Improve public access and understanding of the history of the yard and wider harbour
Retain the site's unique character, keeping it as a working place