Description
Join us for a guided tour around Greenwich as we journey through hundreds of years of history.
We're like no other tour provider as we bring history to life. Providing images we allow you to see sites like you've never seen them before. On this trail we allow you to experience the local history of Greenwich.
Sitting in South East London the Royal Borough of Greenwich is situated on the River Thames and has a wealth of maritime and Romano-British history. Appointed a World Heritage Site in 1997, the protected area hosts varied examples of architectural pieces such as the Jacobian Charlton House, the Palladian styled Queen's House to the english baroque style seen at the Old Royal Naval college. Greenwich arguably boasts the most diverse range of history in a small space within London, as we find out about the changing face of the area from the day's of Bella Court to the re-landscaped Greenwich Park. We wander past the stalls of Greenwich Market, one of the oldest markets in the country and stumble across a Roman site. This is really an opportunity to gain knowledge of the past and be inspired for the future!
Tour Highlights: Palace of Placentia, Greenwich market, Roman remains, Admiral Nelson, Cutty Sark, Foot tunnel, Royal Naval College, Time & Space and more!
The grand Old Royal Naval College pictured below in Greenwich, has seen the most transformations in the area: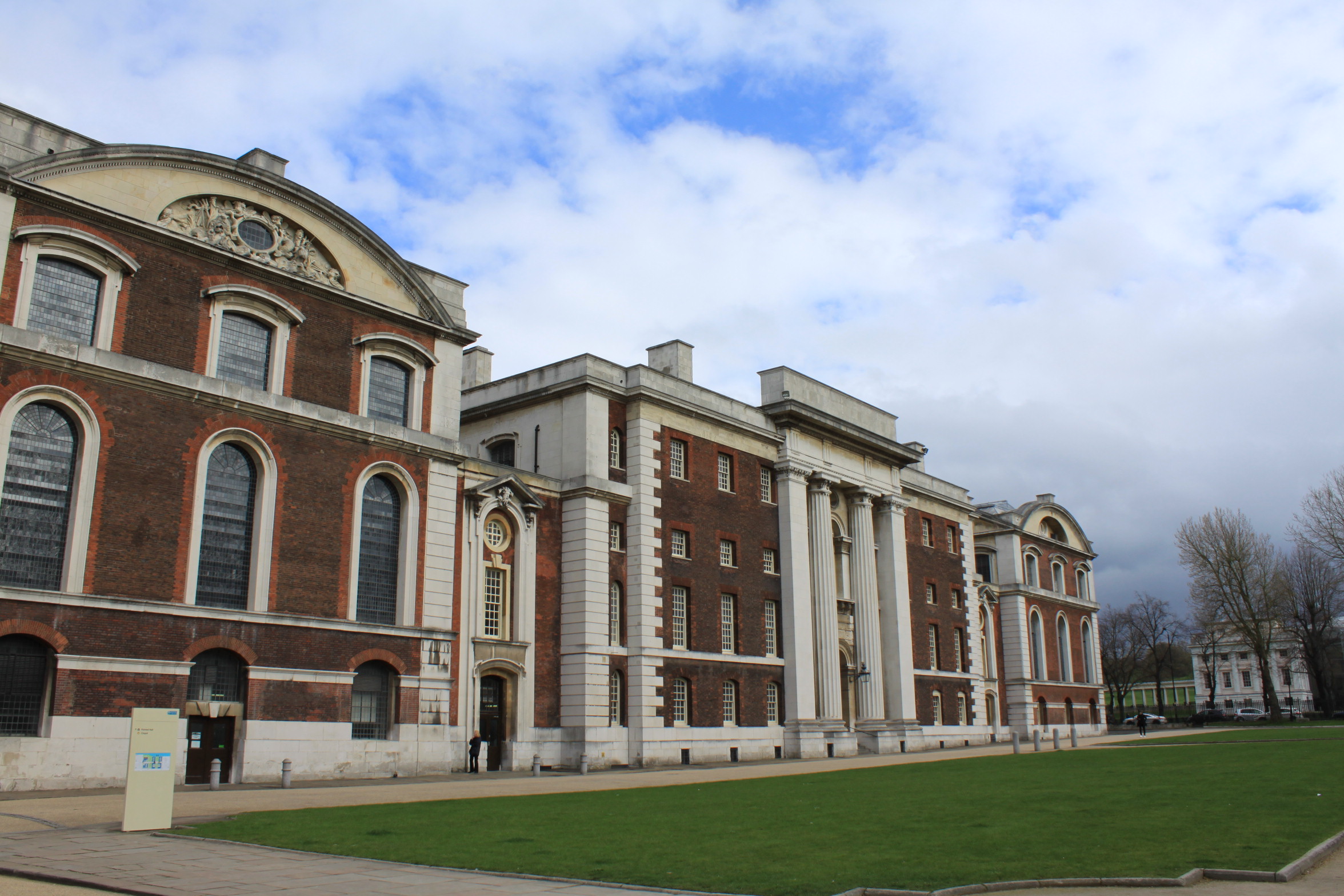 Features: You'll be provided a guided tour of the area by a local historian, providing a full commentary on each of the ten sites. You will see visuals of how the site used to look really helping to bring the history to life.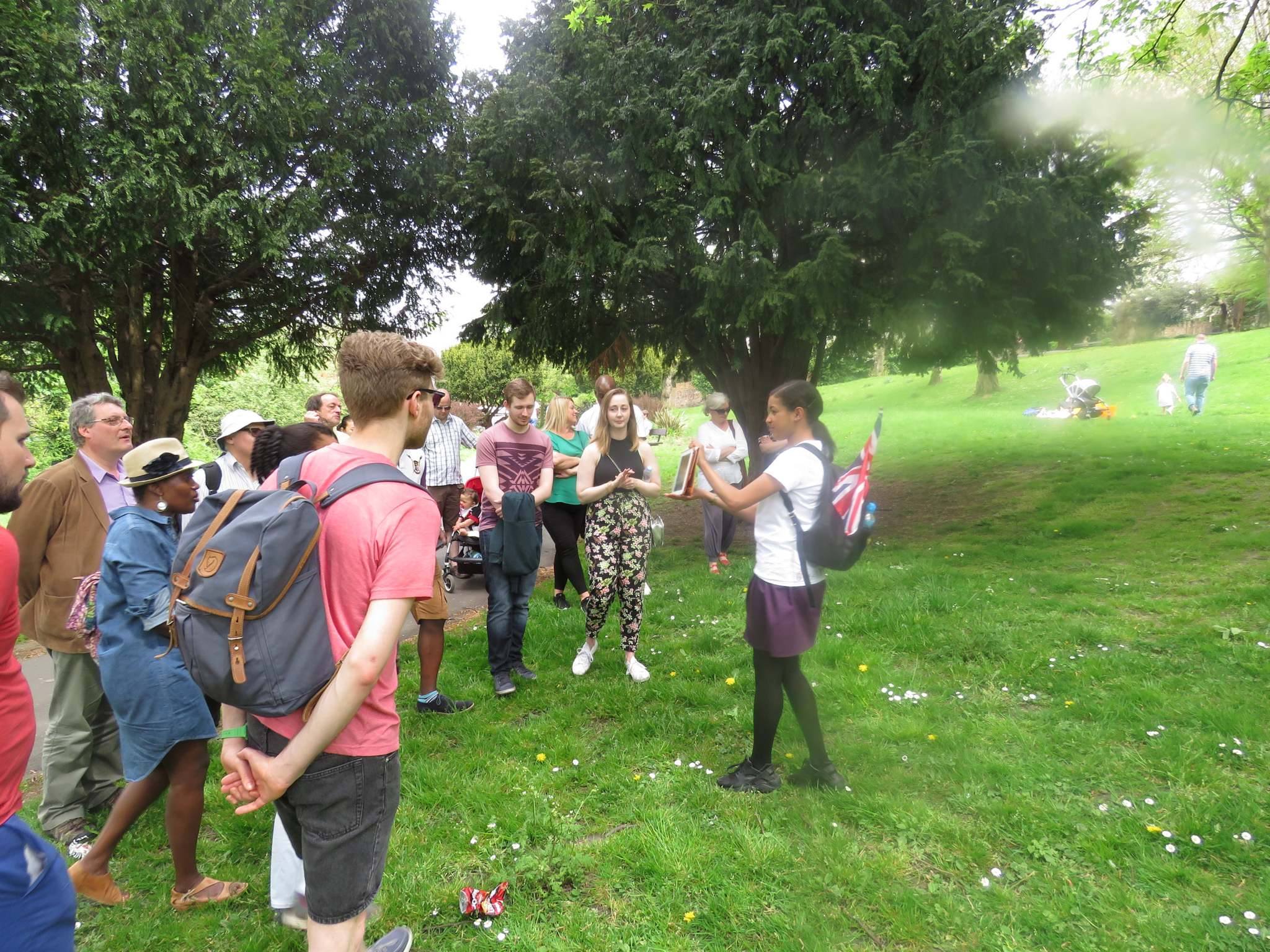 Don't miss the chance to see greenwich in a new light and gain knowledge and inspiration from the past!
Unarchived run tours weekly throughout summer.
Tour meeting point is at Greenwich Market, Durnford Street entrance.
Arrive 15 mins before tour start time, tours will take place rain or shine!
Address: 5b Greenwich Market, London SE10 9HZ
Length: No more than 3 hours
Book onto this fantastic tour today to learn more about the local history of Greenwich.