Description
Family Ties - The Adamah Papers is an exhibition at the Black Cultural Archives focused on Togbui Adamah II, a paramount Ewe Fia of Some in south eastern Ghana, and his descendants. It provides insight into life in Ghana from 1885 to the 1950s and explores how a British-Ghanaian family from East London rediscovered their connections to Ghanaian royalty. This is quite possibly the first time the Ewe culture has been presented in this way outside of traditional cultural realms.
During this visit, put on especially for Star 100, Family Ties curator Natalie Fiawoo will share insights gained from curating the exhibition and explain how her own journey is intertwined with that of Togbui Adamah II. She will then lead a tour of the exhibition which features images, video and oral histories.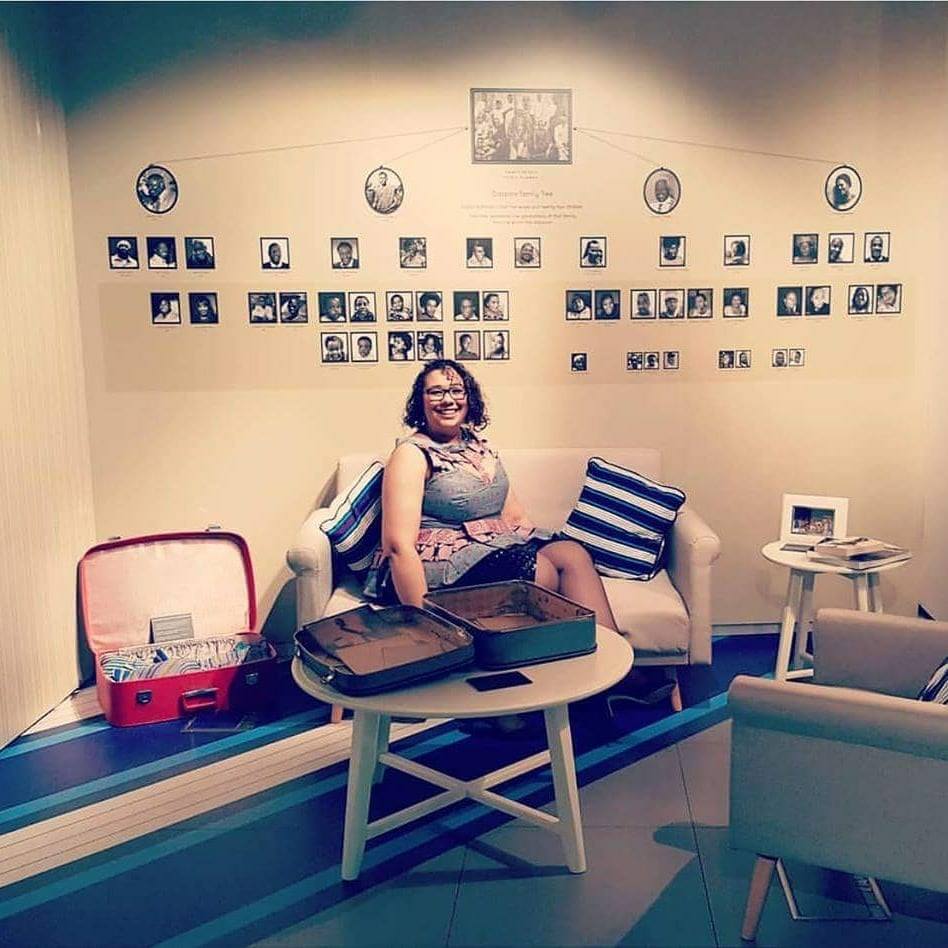 Natalie Fiawoo, Curator, Family Ties
During the visit we will also hear from Paul Reid, Director of the Black Cultural Archives.

Light refreshments will be served.