Event Information
Location
Grandey's Place
Warren Park Heritage & Craft Centre
Much Hadham
Green Tye
SG10 6FF
United Kingdom
Enjoy a tour around Grandey's Place, meet our talented makers in their workshops and studios.
About this event
Grandey's Place was founded with the express purpose of trying to sustain and nurture the UK's Heritage Crafts, many of which are in danger of becoming extinct.
We began welcoming an eclectic mix of craftspeople to our light-filled studios towards the end of 2019. We hope that these tours will allow you an insight into this secret world of British craftsmanship - with stained glass, violin and cello restoration, millinery, lettercarving, sculpture, furniture design, pottery, horology and so much more just waiting to be discovered.
Tenant Spotlight: Seth Kennedy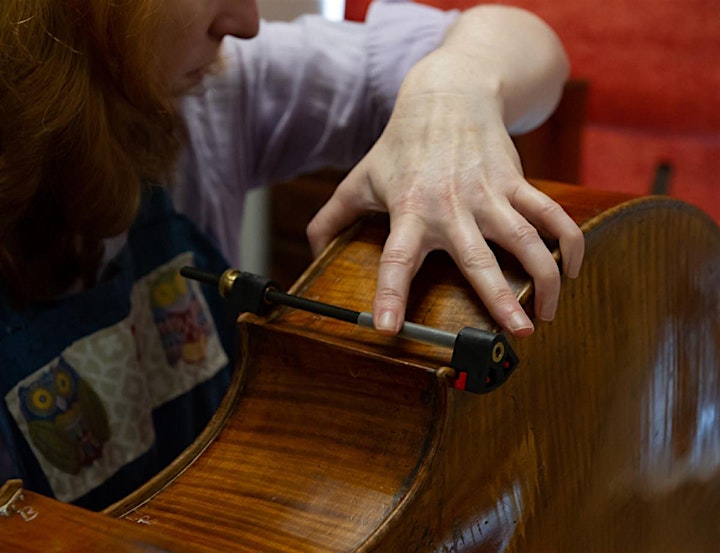 Luthier Anja Kuch at work in her studio at Grandey's Place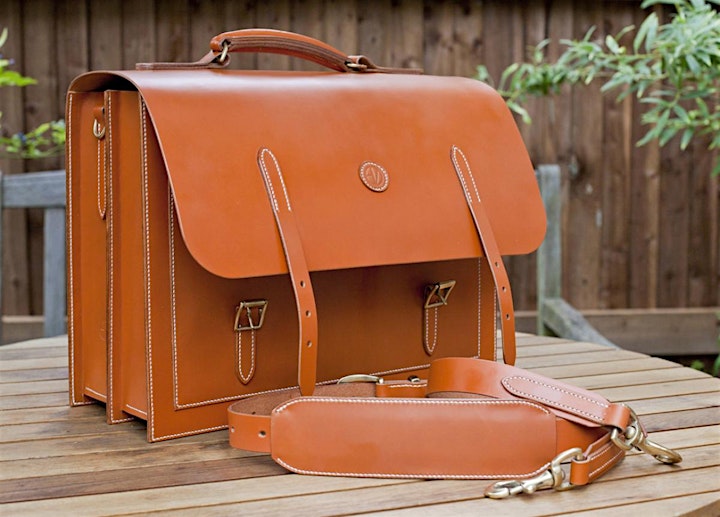 Bespoke Twin Compartment Satchel by Grandey's tenant Mark Angelo-Gizzi
Potter, moasic and tilemaker Helen Baron in her studio at Grandey's Place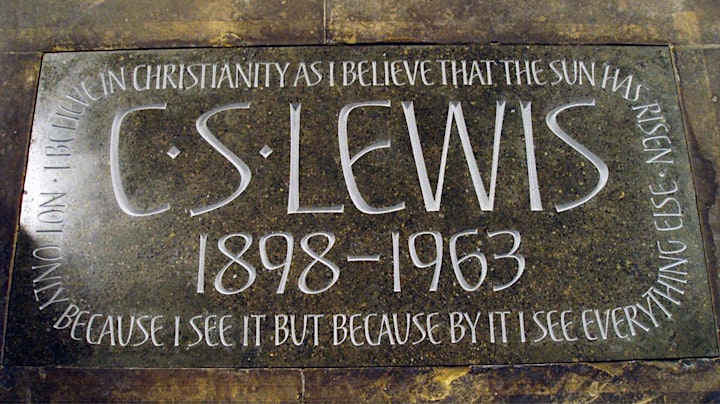 Poets' Corner memorial to CS Lewis (Westminster Abbey) by Grandey's tenant Wayne Hart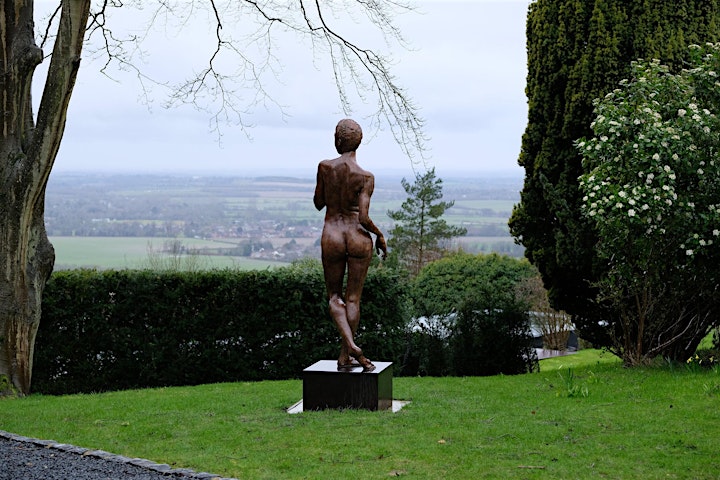 Bronze sculpture Everything is Now by Grandey's tenant Poppy Field
Click here to find out more about our tenants:
Anja Kuch - Luthierie
Bryony Applegate - Ceramic Designer
Claire Davenport - Saddlery
Elaine O'Donovan - Upholsterer
Emma Brigitte Martin - Savile Row Tailor
Grace Brennan - Artist and Scenic Artist
Helen Baron - Pit Fired Pottery, Low Relief Tiles & Mosaics
Katie (The Hadham Rolling Pin) - Baker
Mark Angelo-Gizzi - Bespoke Handmade Leather Bags & Satchels
Milos Hynek - Florist & Interior Designer
Nadia Dunne - Corsetiere
Poppy Field - Figurative Sculptor
Rose Collins - Milliner
RubinoWilson - Metalwork and Mould-Making
Seth Kennedy - Antiquarian Horologist & Watch Case Maker
Sinéad Travers - Textile Designer
Tom Vaughan (Object Studios) - Designer / Maker
Tom Vowden (Coruscate Glass) - Stained Glass Conservator
Trisha Anderson - Upholsterer
Wayne Hart - Lettercarver, Sculptor & Glass Engraver
Location
Grandey's Place
Warren Park Heritage & Craft Centre
Much Hadham
Green Tye
SG10 6FF
United Kingdom