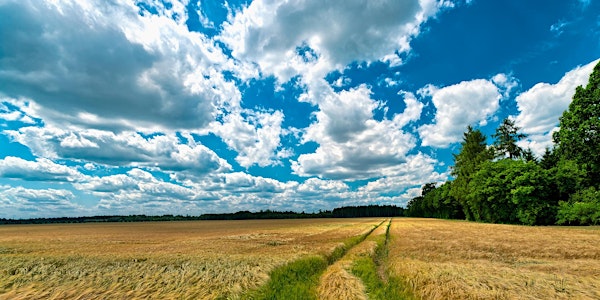 Towards a circular bioeconomy in Spanish Industry
Description
Every year, almost 160 tonnes of agricultural and industrial by-products are wasted in Spain according to its national Bioeconomy Strategy. The untapped potential of these sustainable biomass resources can be exploited by Spanish industry to develop innovative and fossil fuel free products, leading the way to a circular bioeconomy scenario.
On behalf of the BIOrescue project partners, it is our pleasure to invite you to the workshop "Towards a circular bioeconomy in Spanish industry", to be held on 11 October in Madrid.
The event will be the chance for industry professionals, researchers and decision makers to discover the process developed within the EU-funded BIOrescue project to exploit the potential of unused biomass in the mushroom industry. In addition, biorefinery experts will unveil the innovative products created through the new process, presenting their market applications and potential. During the workshop, participants will also be invited to discuss opportunities to close the loop in the Spanish bioeconomy sector, as well as new standards for sustainable bio-based products.
Join our workshop to share your views and explore the cutting-edge products and processes that will shape the Spanish bioeconomy sector of tomorrow.
PROGRAMME
Have a look at the draft workshop agenda here.

REGISTRATION
Participation in the workshop is free of charge, however, please note that registration is required. Click on the 'register' button above and 'checkout' to register.
CONTACT
Inés del Campo, Senior R&D Engineer and Project Manager at Biomass Energy Department, CENER : idelcampo@cener.com.

Bénédicte Julliard, Project Manager, Greenovate! Europe : b.julliard@greenovate-europe.eu.