A walk from the green spaces of Wormwood Scrubs past HS2 developments to some surprising Middle Eastern businesses off the Victoria Road.
About this event
We start walking through the Old Oak Estate, an interesting and attractive residential area. Many of the roads are named after early Saxon Bishops of London signifying how much of the land in and around London was once owned by the church. We see a part of Wormwood Scrubs if only to appreciate the extent of this valuable wild green space and then walk along Old Oak Common Lane with the HS2 works on both sides. After a quick look at the Grand Union Canal we will come south down Victoria Road and then indulge ourselves in a Middle Eastern adventure in the side streets. We'll stop here for a long coffee as we always do before bidding our goodbyes. North Acton Station with its surrounding skyscrapers is a short walk away.
PLEASE NOTE:
1. These walks take place across a number of terrains, so please wear comfortable and sensible shoes.
2. This is the first in a new series of four Talking and Exploring walks and talks in the Old Oak & Park Royal area supported by the Old Oak and Park Royal Development Corporation's Small Grant.
3. The walks will be photographed and filmed. If you do not wish for your image to be used, please inform us at the start of the walk.
4. The organisers and the participants are obliged to observe the current Covid restrictions.
5. A bottle of water and a snack might be a useful accompaniment.
OPDC Walks in August 2021 with Talking and Exploring
These new walks were originally planned to be Zoom events but now we are doing the real thing again. Because they were meant to be on Zoom they were much longer than we will actually walk now but we will give a description of the original one so that people can do it, or more parts of it, in their own time if they so wish.
The walks are supported by the Old Oak and Park Royal Development Corporation's Small Grant Scheme, using funding from the Arts Council England and National Lottery Heritage Fund. They are free to participants but places are limited and advance booking is required.
The whole area is undergoing great changes. The walks aim to give you some knowledge of the past of the given area whilst engaging with its present and its planned future. As with past walks we welcome those who are new to the area as well as those who want to know more about it and to share their experiences and memories.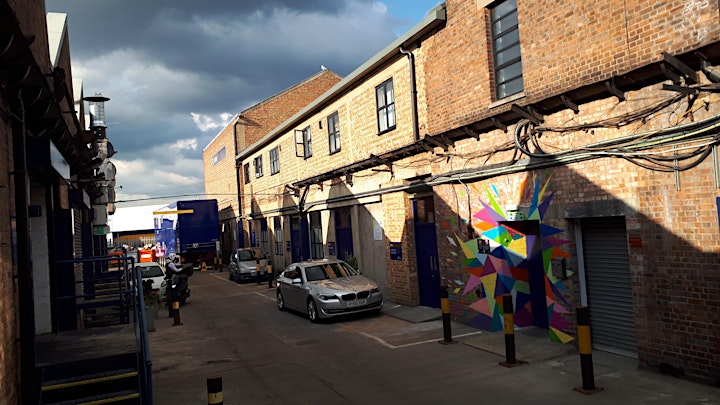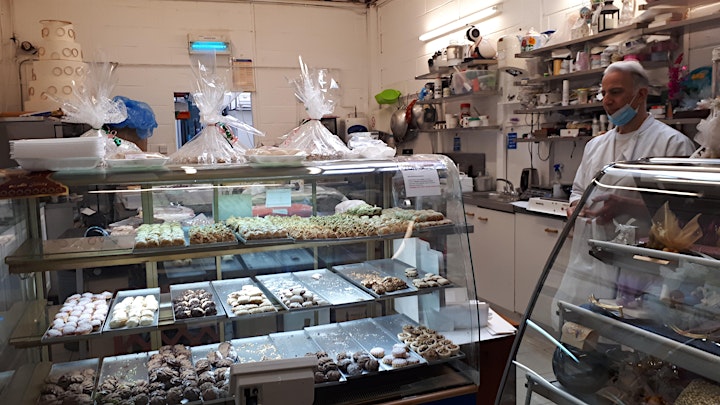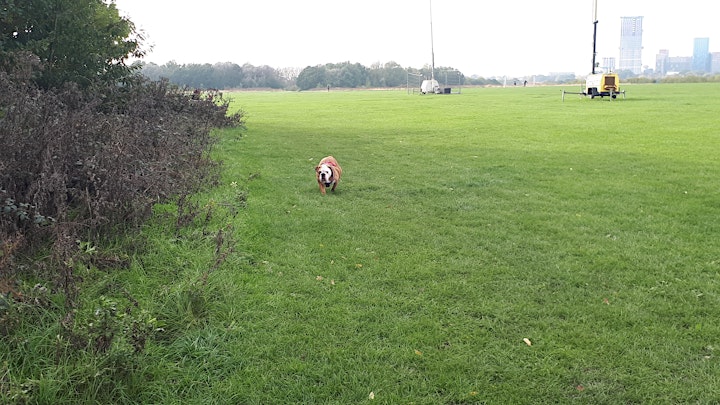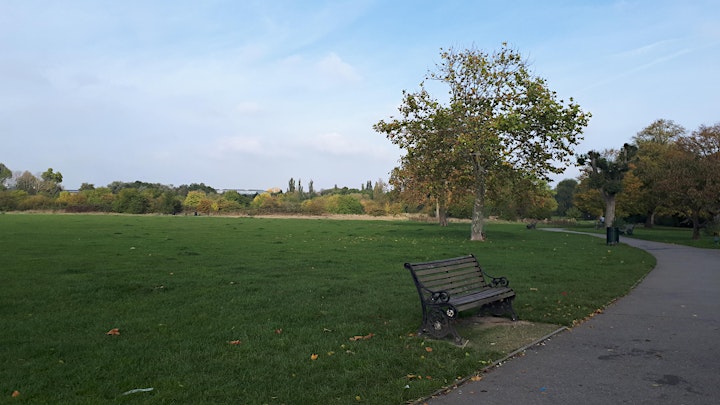 Organiser of Towards Carpets and Cakes
Talking & Exploring was set up and is run by Joanna Dudzinska, a qualified tour guide, English teacher and local history enthusiast, to bring people together in order to explore various areas off the beaten tourist trail. The walks are mainly in the West London area, are usually not long, both in distance and time, and are as much about sharing information and perspectives as learning about what you are seeing. Through the Ealing Walking, Talking and Exploring Group on Facebook and Meetup, and our mailing list:  http://eepurl.com/gvZnKj, we welcome all, those new to the visited area and those who know it well!