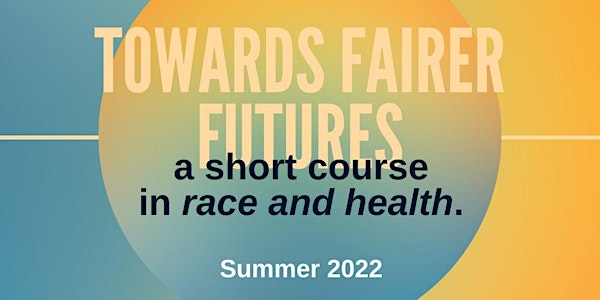 Towards Fairer Futures #4: An introduction to structural competency
What can we do in the clinic, community and classroom as a start?
About this event
Learning objectives
1) To understand concepts of:
a) ecological model of violence
b) peace theory [as applied to structural violence]
c) carcerality, particularly in healthcare context
2) To critique the ways in which everyday clinical practice may perpetuate harm
3) To evaluate the NHS is a site of structural violence
This meeting is part of the short course 'Towards Fairer Futures'. The course is open to all healthcare professionals and CPD points will be awarded upon completion.