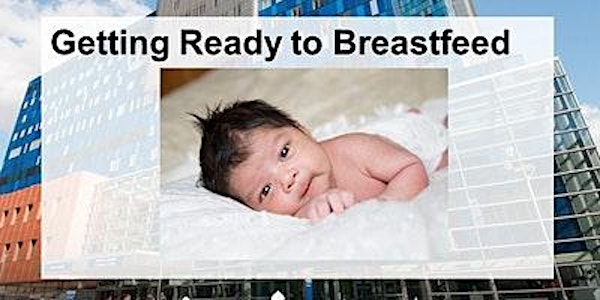 Tower Hamlets Antenatal Getting Ready to Breastfeed Online Workshop
A session for parents living in or giving birth in Tower Hamlets for preparing for feeding your baby.
About this event
Online breastfeeding session for pregnant women living in or giving birth in Tower Hamlets and their partners about feeding your new baby.
Please note that for security and identification purposes, we ask that you log onto the event with your full name and camera on (initially at log-in and you may switch off once admitted to the group).
The meeting room will be locked 10 minutes into the start of the session.
We recommend that you attend when you are 32-34 weeks pregnant, booking is essential if you wish to attend so that we can send you joining information.
This session aims to give you an understanding of how breastfeeding works what to expect and how to help your baby to breastfeed in the hours, days and weeks immediately after the birth. We encourage the inclusion of partners
To help us audit effectiveness and manage the availability of times, please cancel if you know in advance that you are unable to attend. This is a private session available to mothers to be in the final trimester of pregnancy and their partners only.
We recommend you read the following information as preparation:
https://www.unicef.org.uk/babyfriendly/wp-content/uploads/sites/2/2010/11/otbs_leaflet.pdf
https://www.unicef.org.uk/babyfriendly/baby-friendly-resources/support-for-parents/
https://www.unicef.org.uk/babyfriendly/wp-content/uploads/sites/2/2018/04/happybaby_leaflet_web.pdf
and watch this video here: https://globalhealthmedia.org/portfolio-items/attaching-your-baby-at-the-breast/