Come along and find out how local groups in Tower Hamlets are helping people out of unemployment.
About this event
Young people in Tower Hamlets are more likely to be unemployed than other groups in the borough. In the last census, 14 % of young residents aged 16-24 said they were unemployed compared with 7% of those aged 25-64. Residents from BME groups comprise almost half of the borough's adult population, but made up two thirds of the unemployed population.
What work is going on to tackle unemployment and help people to gain the skills, inspiration and confidence to succeed? Come along to our forum meeting to find out more.
Confirmed speakers:
Syed Uddin, Leaders in Community - a youth led organisation that empowers young people to overcome barriers to progression.
Representative from Met Police: An update on hate crimes (standing item).
Another speaker will be added very soon.
The meeting will be held at St Paul's Way Centre, 83 St Paul's Way, Bow, E3 4AJ. Click here for a map. St Paul's Way is served by bus routes 277, D6, and D7.
The meeting also gives space for attendees to share details about their own upcoming projects, events and work - tea, coffee and biscuits will be available!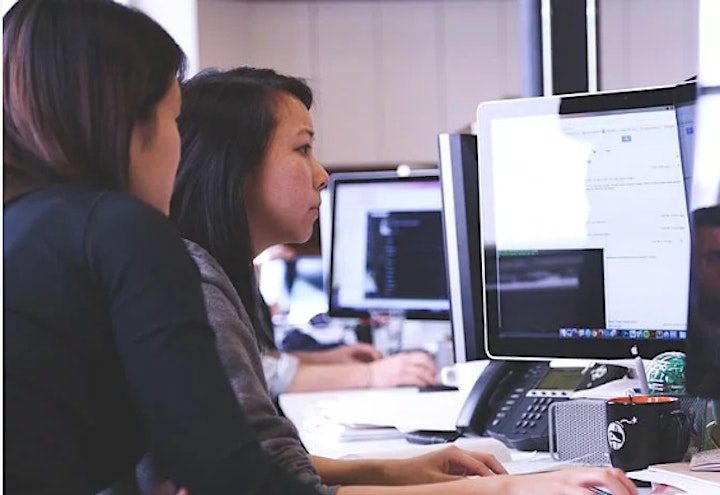 Organiser of Tower Hamlets Inter Faith Forum Meeting: Unemployment
FaithAction is a network of faith-based and community organisations serving their communities by delivering public services (such as childcare, health and social care, housing and welfare to work).
We empower faith-based and community organisations by offering support and training, disseminating key information and acting as a connector between Government and grass-root organisations.
In 2009, we were chosen to be one of the founding partners of the Health and Care Voluntary Sector Strategic Partner Programme, now the VCSE Health and Wellbeing Alliance. As an Alliance partner, we work with the Department of Health, NHS England, and Public Health England as the voice of faith in public health. With the support of this programme, we've produced a series of reports and collections of case studies highlighting the varied contributions of faith-based and community organisations to different areas of public health.