Description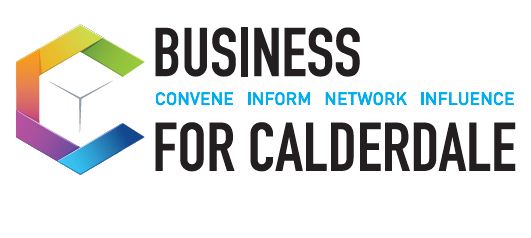 Join us on March 13th, (5pm start) firstly at Town Hall Dental followed by Czerwik's Brighouse.
Our first location for the evening is Town Hall Dental, a multi-award winning dental practice, at Town Hall Dental patients receive high-quality dental treatment and patient care, within the elegant surroundings of our 19th-century building.
They believe that the Town Hall Dental's location, architecture and décor combined with the excellent service we provide, creates a unique dental experience unrivalled across other practices in West Yorkshire.
We will be joined by Dr Imran Rangzeb Principle Dentist and Leading Cosmetic Clinician who will deliver a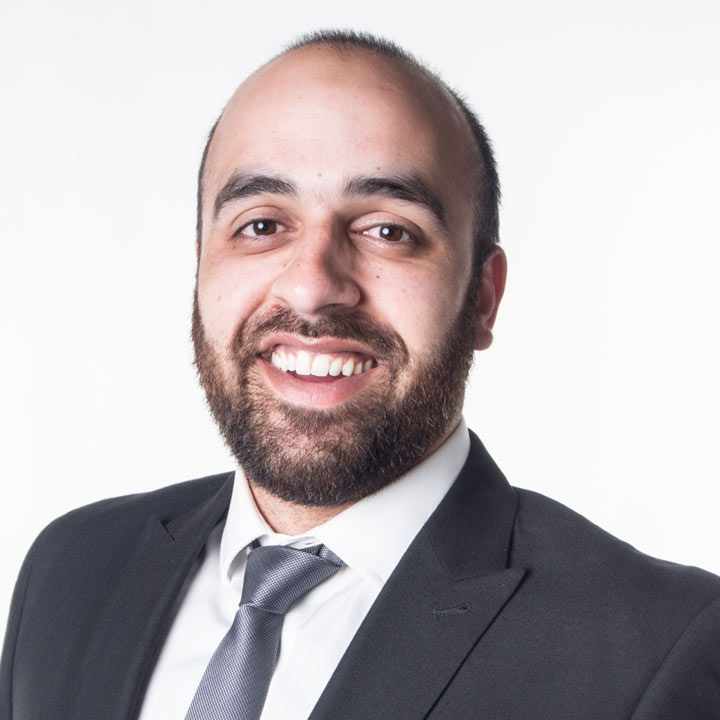 presentation on why he choose Brighouse and the meaning behind the practice, and his vision is going forward for the practice and the Brighouse community.
CZERWIK'S - Cheese & Wine Emporium
We will then move down the road (very short walk) to family business Czerwik's who have been established in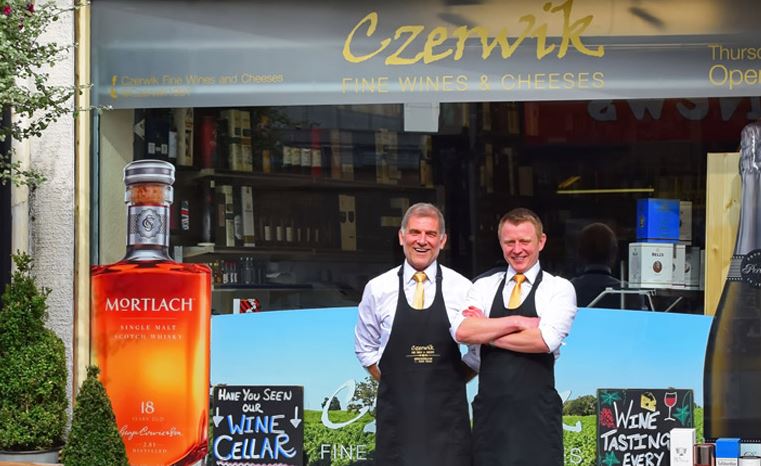 Brighouse, as specialist wine merchants for over 25 years. During that time, they have built a fantastic reputation for not only meeting but exceeding our customers' expectations by offering impressive food and drink products and an excellent service.
Their range of ever-changing wines, brandies, ports and other spirits are from all over the world and are guaranteed to impress anyone who has the pleasure of sampling them.
John will give a talk on the business and of course wine, you never know there might even be the odd sample available!