About this Event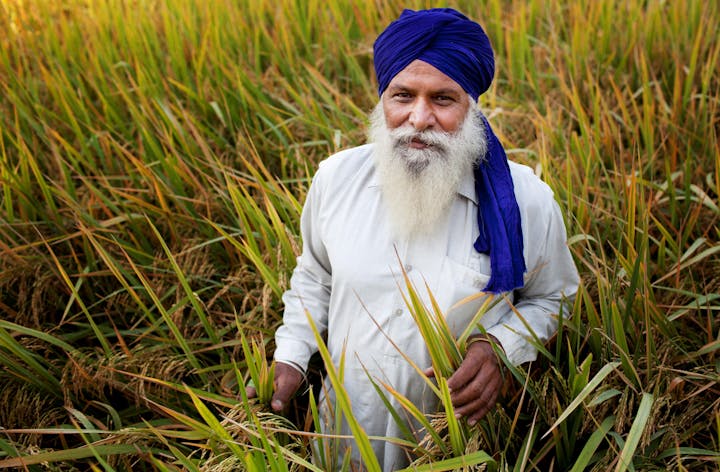 "Punjab is the biggest market for pesticide in Asia."
The north Indian state of Punjab was said to have produced enough food to feed the entire country during the Green Revolution. However, drug abuse and the overuse of agricultural chemicals have crippled a landscape which was once so lush.
"Toxification" is a documentary about the people of Punjab, from the farmers trying to make ends meet in a backbreaking profession, to the widowed mothers left with the debt of their husbands, to the quiet organic farming movement encouraging farmers to revert back to the traditional way of growing crops.
www.toxification.com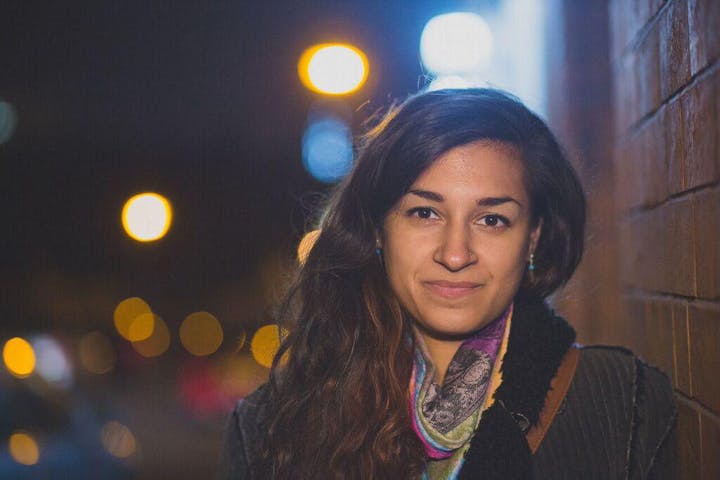 The film is followed by a Q&A with director, Rehmat Rayatt., sharing the journey of making this film and what she hopes this film will achieve.
The headline sponsor for the Toxification screenings is Kashi House, a dedicated not-for-profit publisher of books on Sikh and Punjabi heritage, arts and culture. www.kashihouse.com.
With thanks also to the screening venues for their kind support.